2014-Sustainable Industrial Processing Summit
SIPS 2014 Volume 7: Energy Production, Environmental & Multiscale
| | |
| --- | --- |
| Editors: | Kongoli F |
| Publisher: | Flogen Star OUTREACH |
| Publication Year: | 2014 |
| Pages: | 528 pages |
| ISBN: | 978-1-987820-09-6 |
| ISSN: | 2291-1227 (Metals and Materials Processing in a Clean Environment Series) |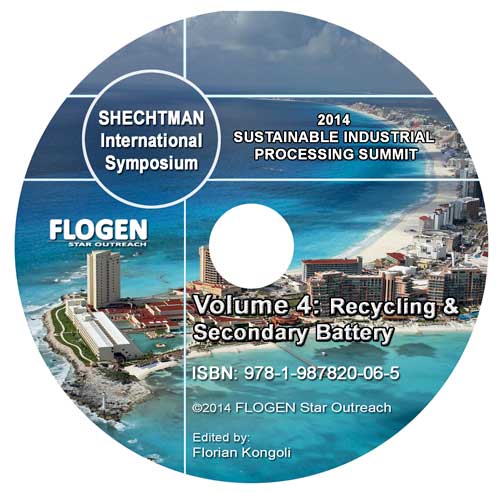 CD shopping page
LNG as a Fuel in Meeting the Energy Needs of Asia

Abdollah Esmaeili1;
1UNIVERSITI TEKNOLOGI PETRONAS (UTP), Omidieh, Iran (Islamic Republic of Iran);
Type of Paper: Regular
Id Paper: 106
Topic: 15

Abstract:

Policy makers around the world are grappling with issues related to energy security, energy poverty, and an expected increase in future demand for all energy sources. As a clean-burning fuel, many policy leaders have suggested that liquefied natural gas, LNG, can play an important role as the world struggles to meet growing energy demand using more environmentally sustainable fuels. Others claim that the safety and environmental impact, including life-cycle emissions of LNG, may nullify any clean burning benefit LNG might otherwise provide. This paper analyzes whether LNG is a fuel for a sustainable energy source in meeting energy needs of Asia.

Full Text:

Click here to access the Full Text

Cite this article as:

Esmaeili A. LNG as a Fuel in Meeting the Energy Needs of Asia. In: Kongoli F, editors. Sustainable Industrial Processing Summit SIPS 2014 Volume 7: Energy Production, Environmental & Multiscale. Volume 7. Montreal(Canada): FLOGEN Star Outreach. 2014. p. 179-182.