2014-Sustainable Industrial Processing Summit
SIPS 2014 Volume 7: Energy Production, Environmental & Multiscale
| | |
| --- | --- |
| Editors: | Kongoli F |
| Publisher: | Flogen Star OUTREACH |
| Publication Year: | 2014 |
| Pages: | 528 pages |
| ISBN: | 978-1-987820-09-6 |
| ISSN: | 2291-1227 (Metals and Materials Processing in a Clean Environment Series) |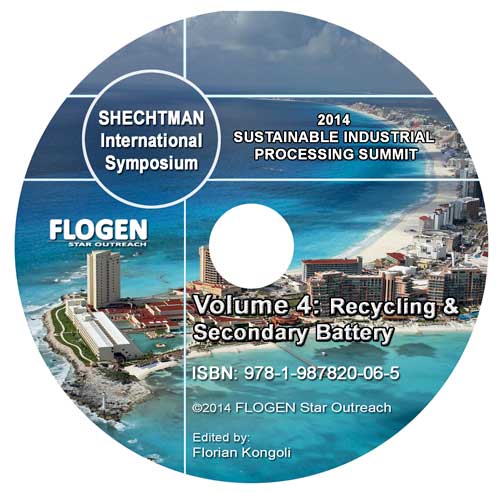 CD shopping page
Crystal Plasticity at the Micro-scale: Experiments and Theory

Alfonso Ngan1;
1UNIV. OF HONK KONG, Pokfulam, Hong Kong (Special Administrative Region of China);
Type of Paper: Invited
Id Paper: 341
Topic: 18

Abstract:

It is well-known that micron-sized metallic single-crystals exhibit a smaller-being-stronger size effect. For single crystals, the yield strength in general varies with specimen size approximately as a power law. For specimens containing microstructures, however, how the internal microstructure length scale, such as grain size and precipitate spacing, affects the strength of small metal volumes is an open area. In this work, the relevant experimental and theoretical efforts are reviewed. The results reveal intricate coupling effects between the external specimen size and the internal microstructural length scales. Essentially, the strength and plasticity of small metal volumes containing real microstructures can significantly deviate from their bulk counterparts, as well as from monolithic single crystals.

Full Text:

Click here to access the Full Text

Cite this article as:

Ngan A. Crystal Plasticity at the Micro-scale: Experiments and Theory. In: Kongoli F, editors. Sustainable Industrial Processing Summit SIPS 2014 Volume 7: Energy Production, Environmental & Multiscale. Volume 7. Montreal(Canada): FLOGEN Star Outreach. 2014. p. 507-508.