Symposium
Venue
Information
Sponsorship
Submission
Program
Registration
Instructions
Post Symposium
Previous Events
Contacts
PLENARY LECTURES AND VIP GUESTS
Derek Fray

Department of Materials Science and Metallurgy, University of Cambridge, Cambridge

University Technology Transfer - Highs And Lows
Summit Plenary

Back to Plenary Lectures »

Abstract:

In 2006, about 1.5 million papers were published in the scientific literature, with the number of papers growing at about 2.5% per annum. However, very few of these papers have led to new industrial processes or devices and this presentation will discuss ways of selecting research projects which my lead onto commercialisation. After successfully completing the research, the next challenge is to find ways of turning the idea into commercial practice and this could be via an existing company or raising funds to create a University spin out. The pros and cons of each approach will be discussed. Once the transfer has been initiated, the hard work really starts in developing a process or device which can take years, even for a simple device, and much longer for a metallurgical process. This talk will be illustrated with actual examples from extractive metallurgy, sensors, nanotechnology, wound healing and agriculture, fields in which academic ideas are being translated into commercial reality.
Translate site in 50+ languages
Flogen is not responsable for translation
Notebook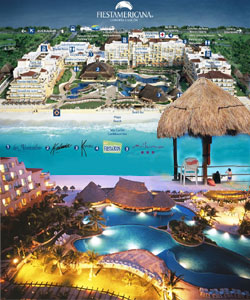 Weather