BUSINESS TRIP IN EUROPE
Dr. Florian Kongoli made a business trip in Europe where he met several personalities in science, technology and Industry. He also gave a Plenary Invited Lecture at 18th International Metallurgy and Materials Congress, held from 29 September to 1 October 2016 in Istanbul, Turkey.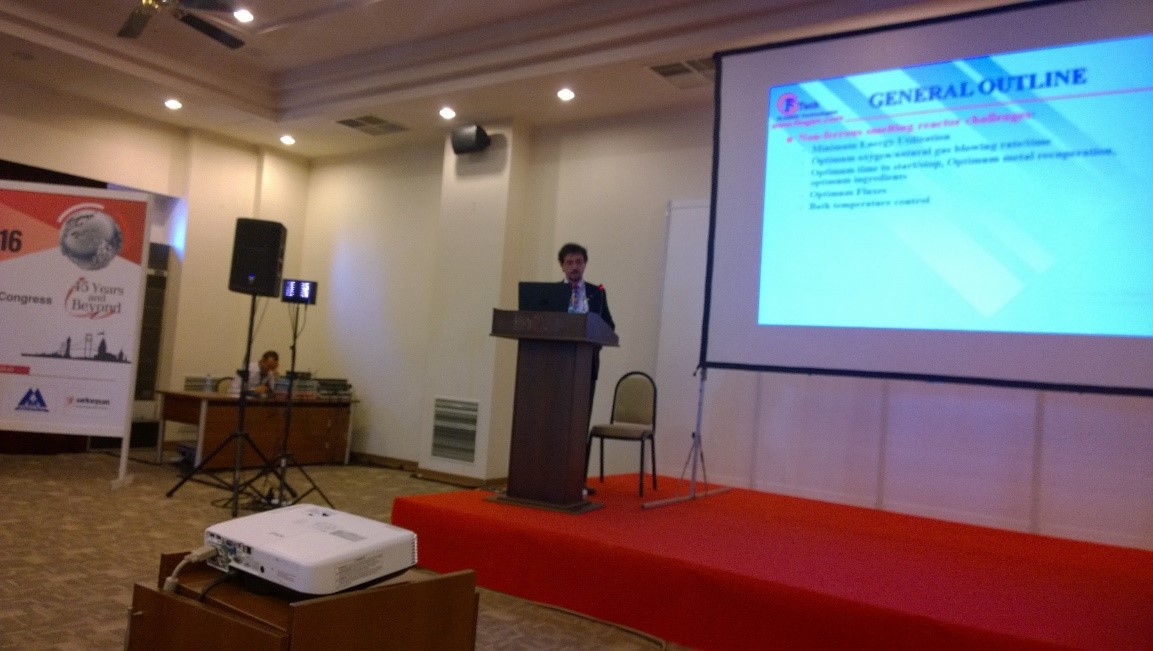 Dr. Florian Kongoli, delivering the Plenary Lecture entitled: "Energy Saving and Modern Control and Automation"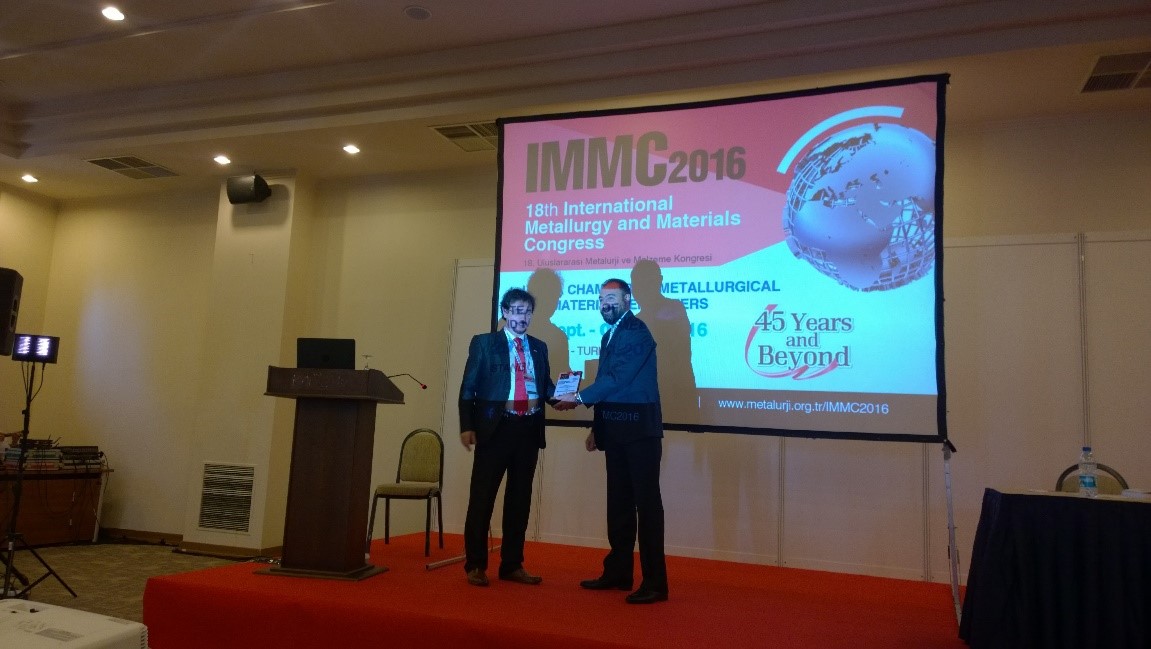 Dr. Florian Kongoli receiving the Recognition Plaque from the chairman Prof. S. Somez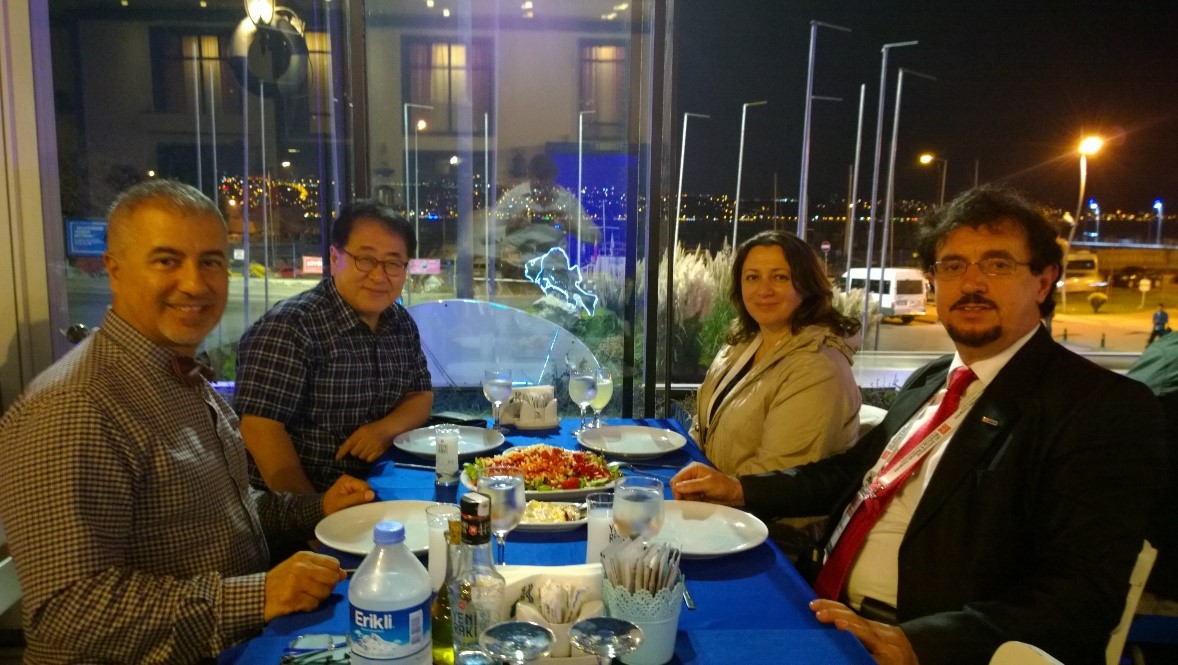 Prof. Arslan Kaya, Prof. Kwang Seon Shin, Ing. Seher Yilmaz and Dr. Florian Kongoli in an Istanbul Restaurant