Prof. Ferid Murad - SIPS2020 (Sustainable Industrial Processing Summit & Exhibition)
Nov 29 - Dec 3, 2020, Phuket, Thailand

Abstract Submission Open!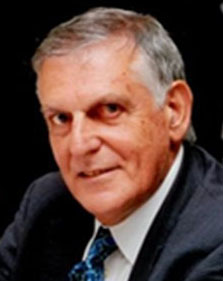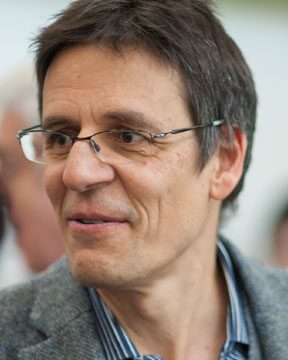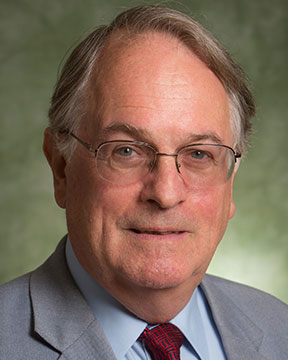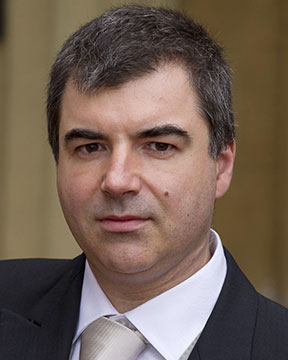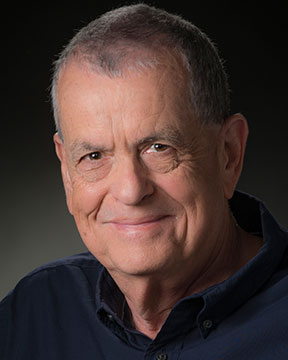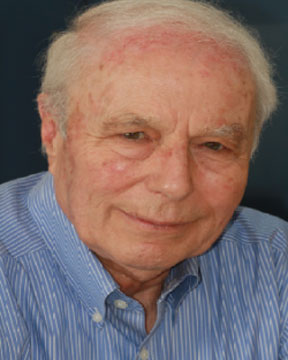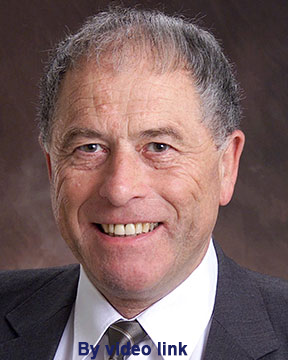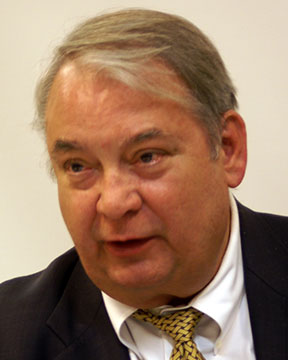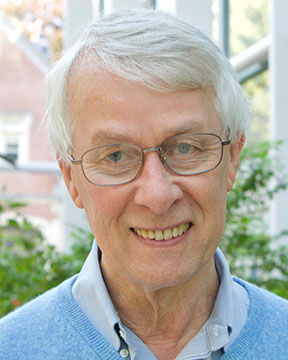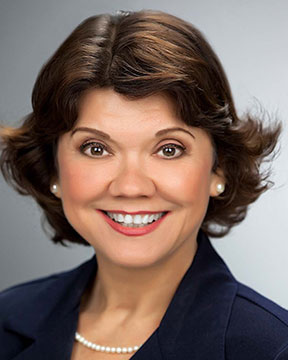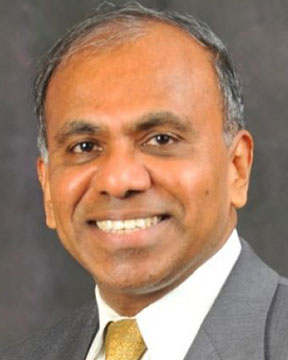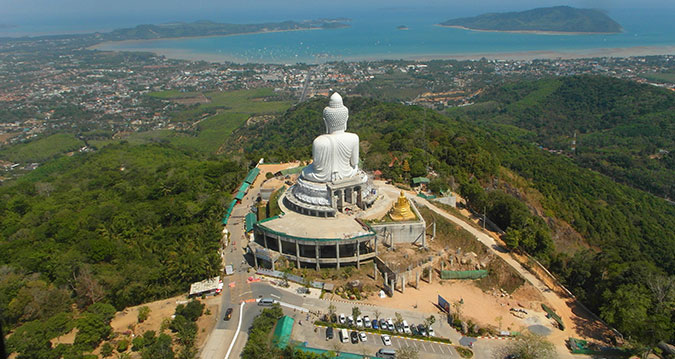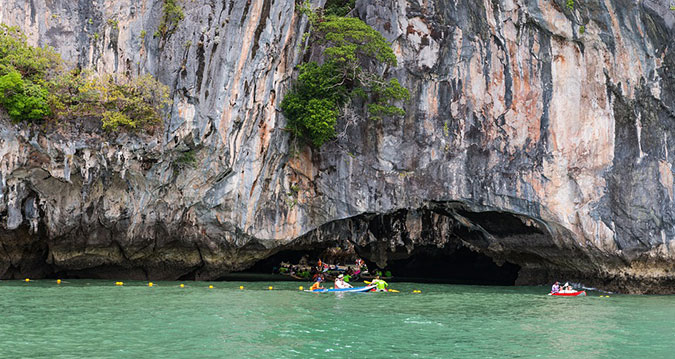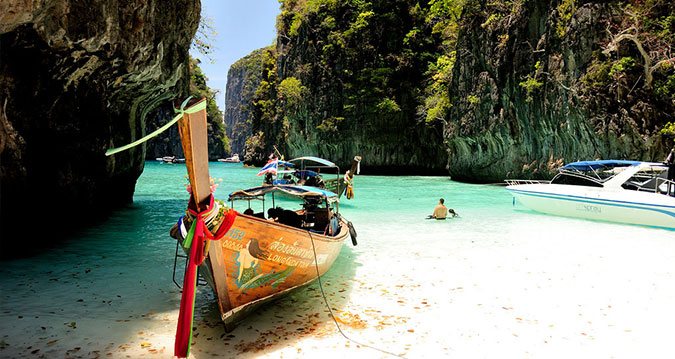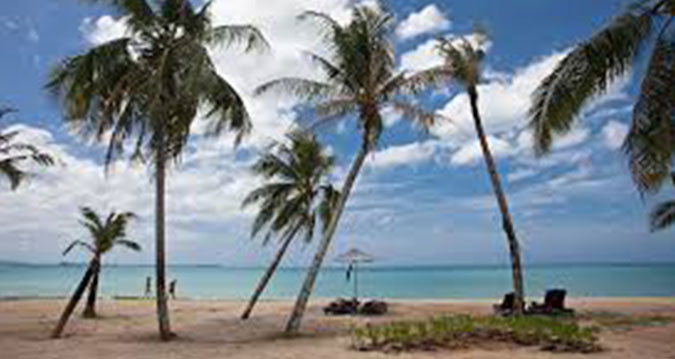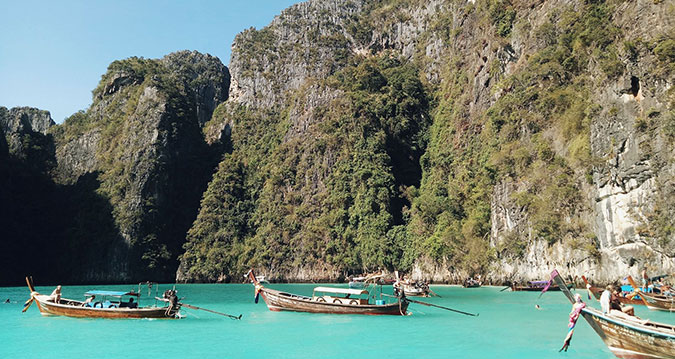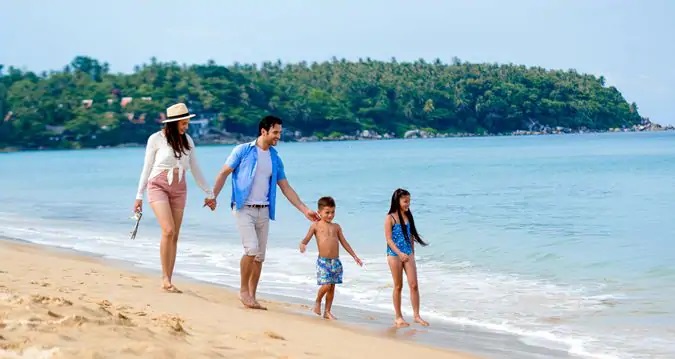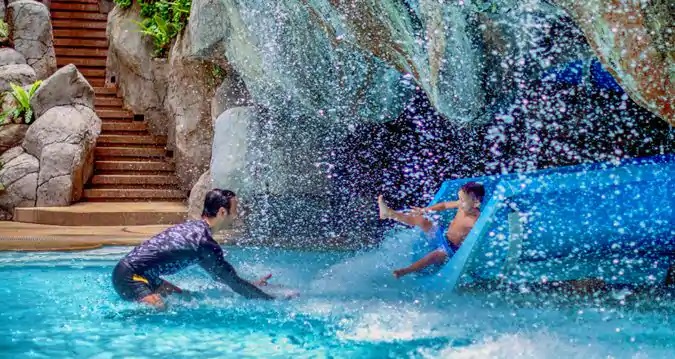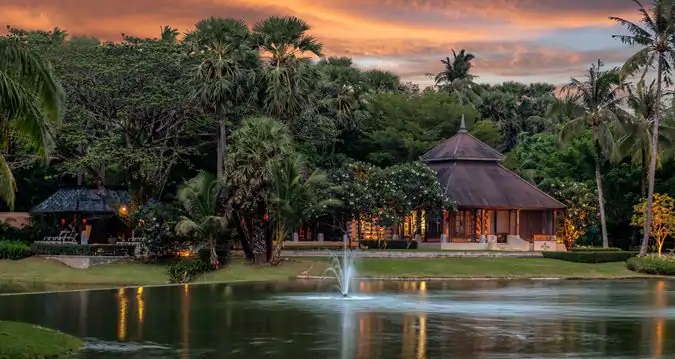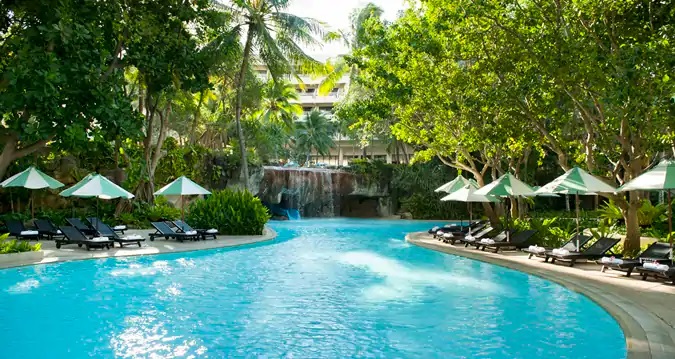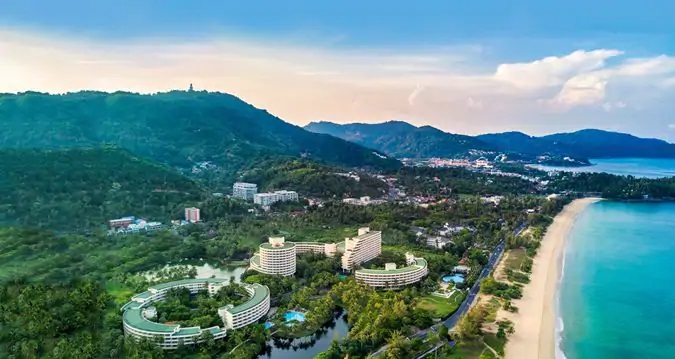 SYMPOSIA
< Back

Kolomaznik International Symposium
On Sustainable Materials Recycling Processes and Products
(8th Intl. Symp. )

Click here to see the Chair special introduction for this symposium

SYMPOSIUM

and

ROUND TABLE

TOPICS

The symposium is mainly focused on, but not limited to, the field of natural polymers and industries related to their processing (food, textile, leather, paper, wood-processing, etc.). Besides valuable final products, said industries also generate large amounts of waste of different composition and quality. Due to their unique properties, sustainable processing and recycling of natural polymers remains challenging not only from the technological point of view, but also from the viewpoint of commercial application of the products. The suggested topics aim to cover a wide range of scientific approaches to get a multidisciplinary insight into the latest trends and developments in this field.

Sustainable technologies for the recycling of natural polymer-based waste materials

Recycling technologies for waste generated by the leather, food and textile industries
Second generation biofuels (from waste materials)
Control of potentially hazardous substances present in organic waste (heavy metals, dyes, resins etc.) including analytical methods of their detection and quantification

Sustainable technologies for the processing of natural polymer-based materials, process modeling, automation and control

New technological trends in the processing of natural polymers
Sustainable technologies for green tannery operation and leather production
Detailed analysis of the manufacturing systems, determination of objective functions
Mathematical modeling of reactions and processes involved in the processing of natural polymer-based materials
Automation and control for manufacturing and recycling technologies
Design of control algorithms for distributed parameter systems

Application of products

Application of protein hydrolysates in agriculture as fertilizers, biostimulators or resistance inducers
Advanced organic-based materials in the building, plastics and rubber industries
Utilization of products in animal nutrition
Structural and functional properties and their modifications of protein-based composite materials
Application of bio-based composites in medicine and other areas
Other bio-based composites (packaging materials, bio-plastics, modified cellulose or other fibres in textile industry, etc.)

Alternative sources of proteins and other natural polymeric materials

Development of technologies for the processing of microbial biomass products as valuable sources of proteins for various applications including special human nutrition
Research in new protein sources of plant origin (seaweed, amaranth, sorrel, lupine, etc.)
Alternative sources of lactose, acid and sweet whey, glycerin and other valuable substances
To download Flyer, click on the icon:


Click here to see the General Author Invitation

---
CHAIRS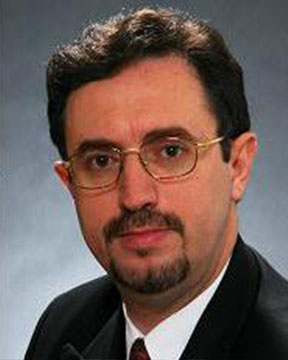 Florian
Kongoli
FLOGEN Technologies
Canada
[Bio]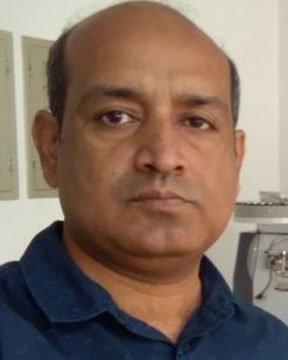 Farman
Ahmed
FMRRC/P.C.S.I.R.
Pakistan,
[Bio]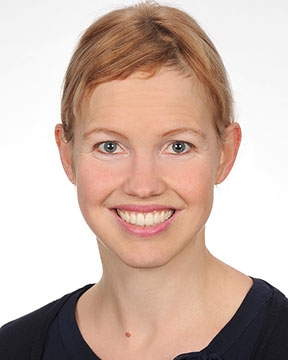 Michaela
Barinova
Tomas Bata U. in Zlin, Faculty of Applied Informatics, CEBIA-Tech
Czech Republic,
[Bio]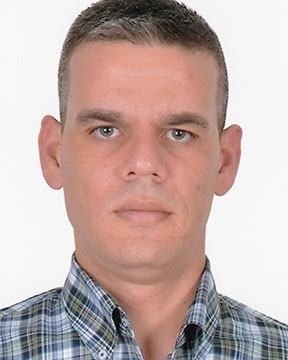 Hasan
Ozgunay
Ege U.
Turkey,
[Bio]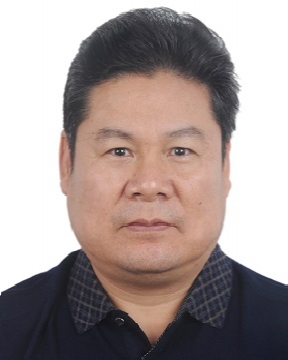 Keyong
Tang
Zhengzhou U.
China,
[Bio]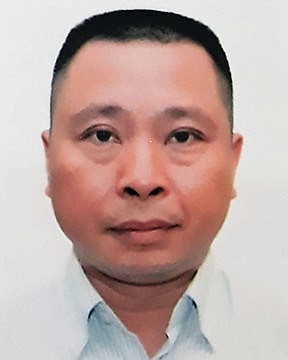 Nguyen Nhu
Thanh
Leather&Shoes Research Inst.
Vietnam,
[Bio]