Several short courses will be given, as part of the Summit, before the official opening on Saturday and/or Sunday(from 9:00 AM to 5:00 PM ).
Leaders Take Action: Make a Difference as Never Before in the Success of Your Organization, By Prof. Sam Deep
22 October 2017, Americana Condesa Cancun All Inclusive Resort, Cancun, Mexico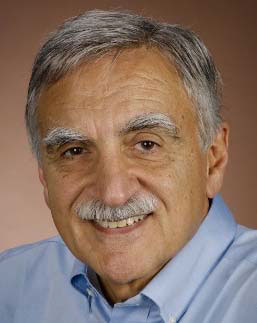 In this workshop, you encounter twelve of the most powerful leadership actions that successful leaders take. This personal venue enables Sam to share insights with you beyond what is possible via his books and his blogs, now emanating from www.leaderstakeaction.com. Plus, interaction with like-minded colleagues heightens your takeaways. Enter a supportive environment where you shape a strategy to magnify your leadership effectiveness and learn how to do the same for others.


Content»
Cavitation Technology - A Cleaner, Greener, Energy Efficient and Sustainable Processing Technique for Nanomaterials of Wider Technological Applications : Fundamentals, Knowledge and Understanding on Cavitation Technology for Effective Utilisation in Nanotechnology By Prof. Sivakumar Manickam
22 October 2017, Americana Condesa Cancun All Inclusive Resort, Cancun, Mexico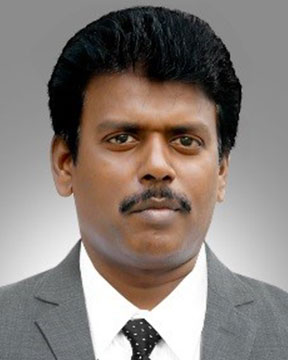 The objective of this 1-day course is to introduce cavitation technology as an energy-efficient processing technique to generate a wider range of nanomaterials and nanoformulations. In these days clean and green processing techniques receive immense consideration in widespread technologies. In this connection, this workshop offers an excellent opportunity and anticipates revealing the participants to learn about the fundamentals, effective usage and technological applications of ultrasound and more importantly towards the generation of nanomaterials for extensive technological application.


Content»