2019 - Sustainable Industrial Processing Summit & Exhibition
23-27 October 2019, Coral Beach Resort, Paphos, Cyprus
Abstract still accepted for a limited time
Almost 500 Abstracts Submitted from 60 Countries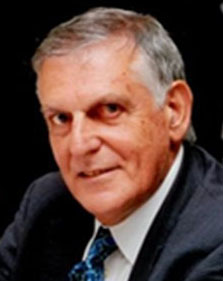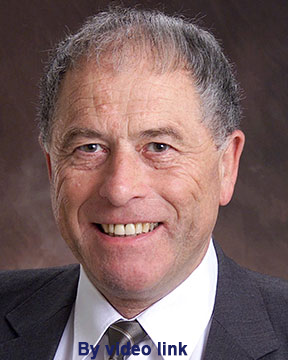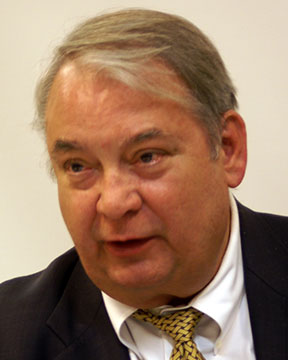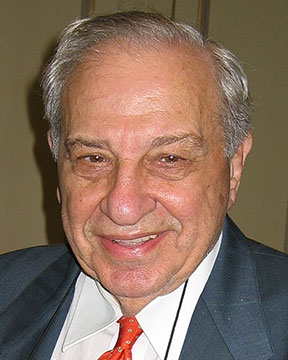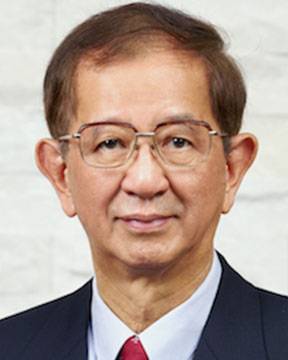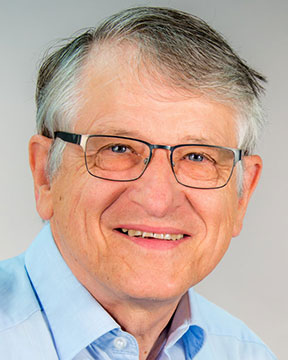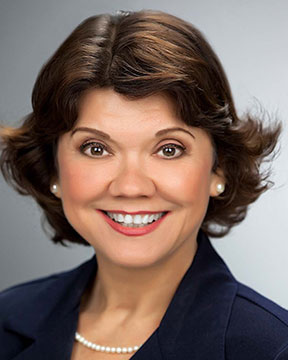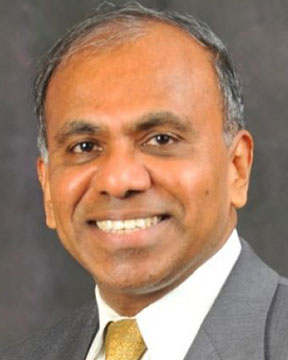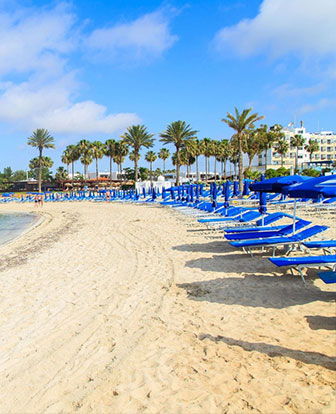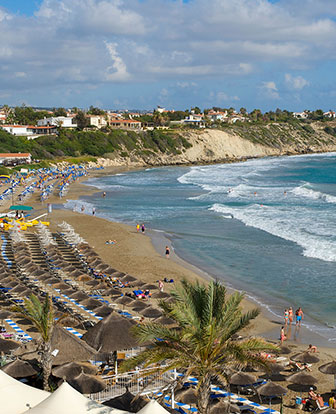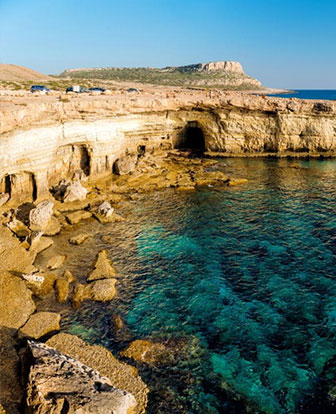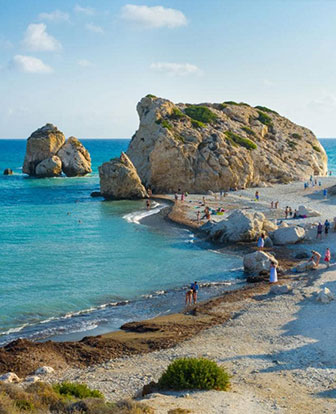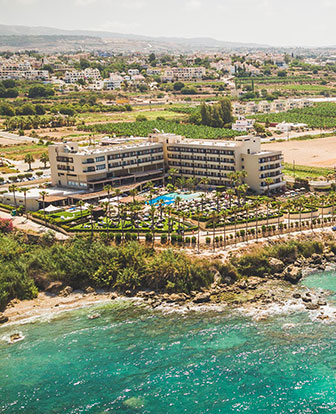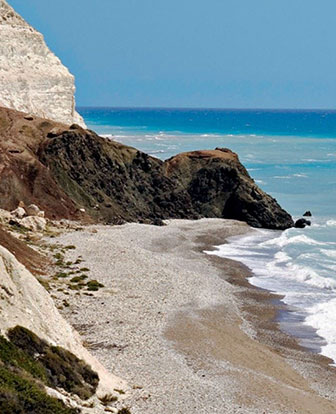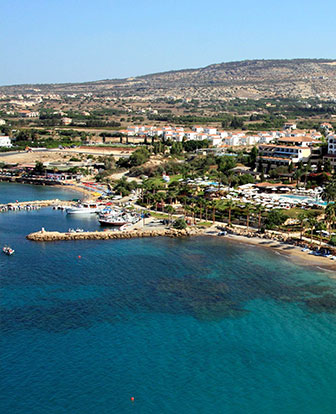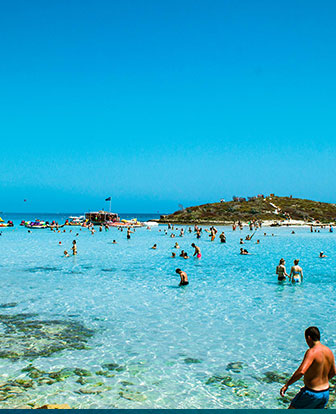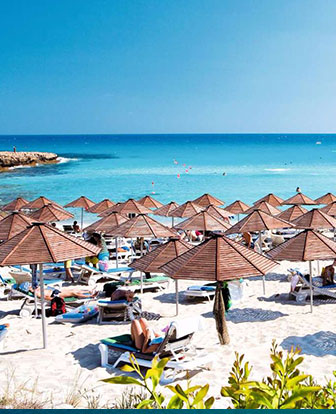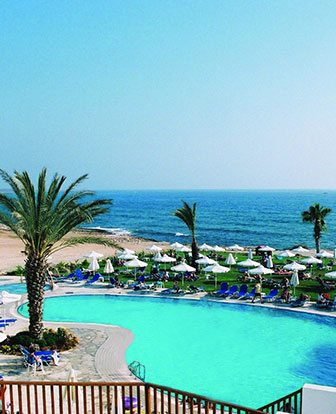 PLENARY LECTURES AND VIP GUESTS
Subra Suresh


Nanyang Technological University (NTU)
Nanyang, Singapore

Back to Plenary Lectures »

Short Bio:

Professor Subra Suresh is an eminent American scientist, engineer and entrepreneur with decades of distinguished and impactful leadership in academia, industry and government. He was appointed president of NTU in July 2017 and began his tenure on 1st January, 2018. In recognition of his scholarly and scientific achievements in research, the NTU Board of Trustees also selected him as the inaugural Distinguished University Professor, the highest honour given to a faculty member at NTU.