Prof. Ferid Murad - SIPS2020 (Sustainable Industrial Processing Summit & Exhibition)
Nov 29 - Dec 3, 2020, Phuket, Thailand

Abstract Submission Open!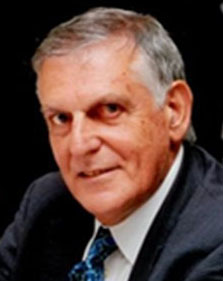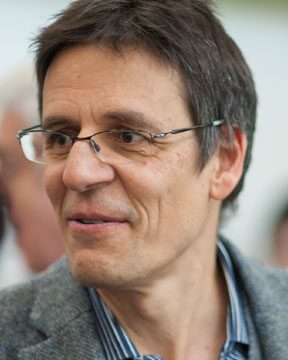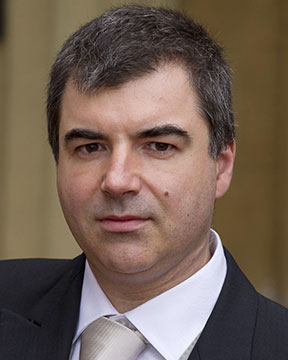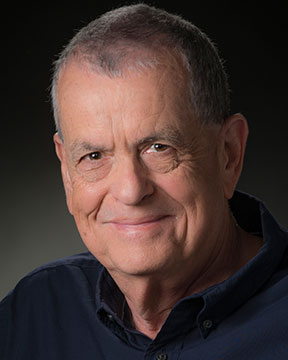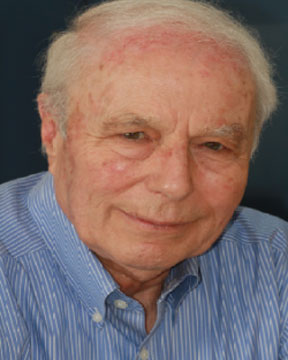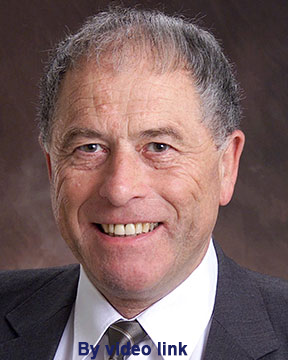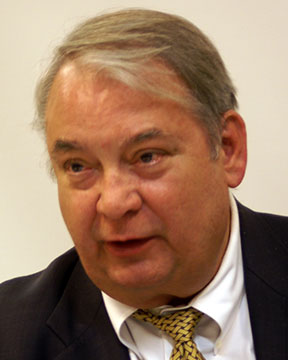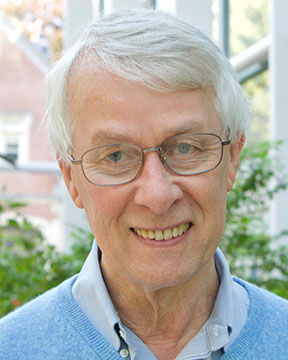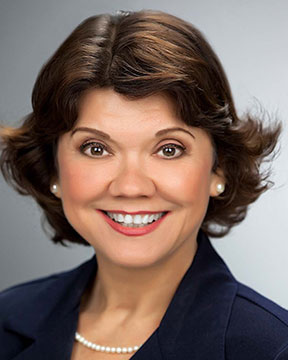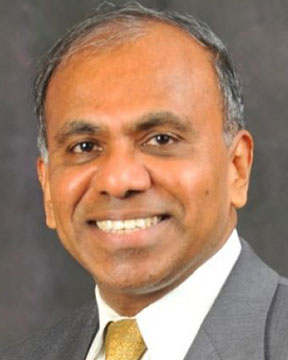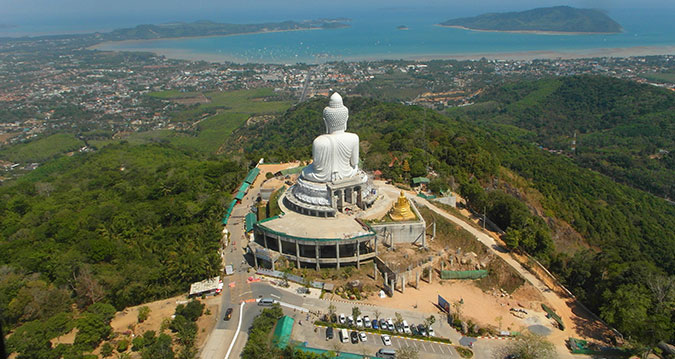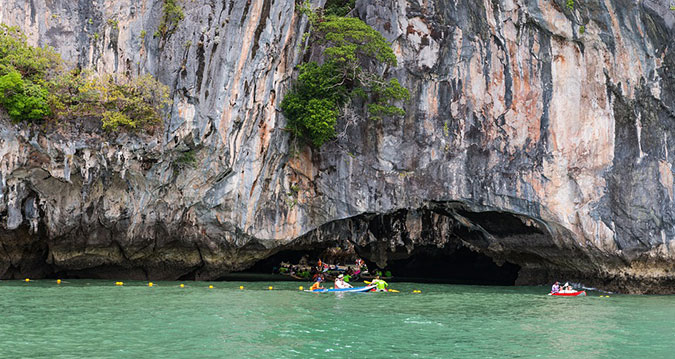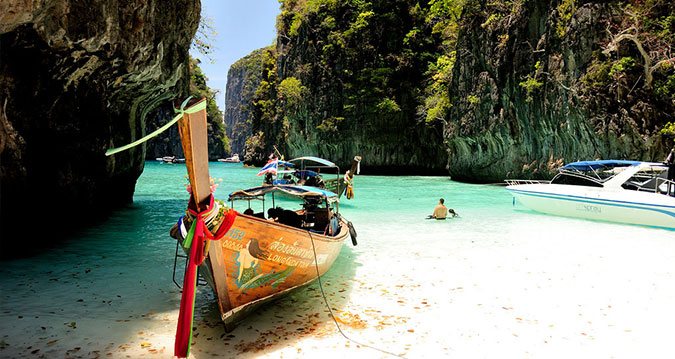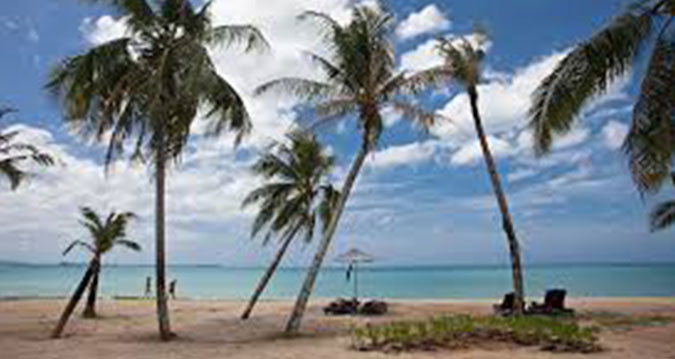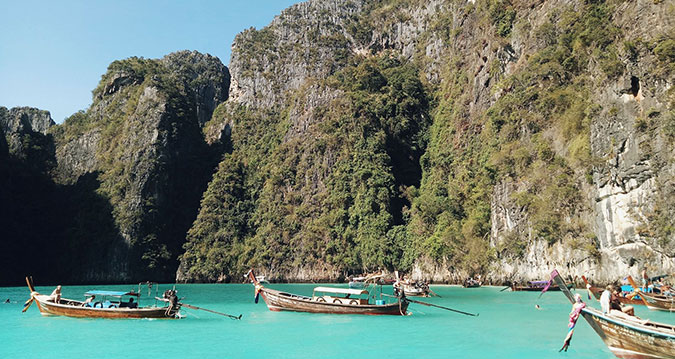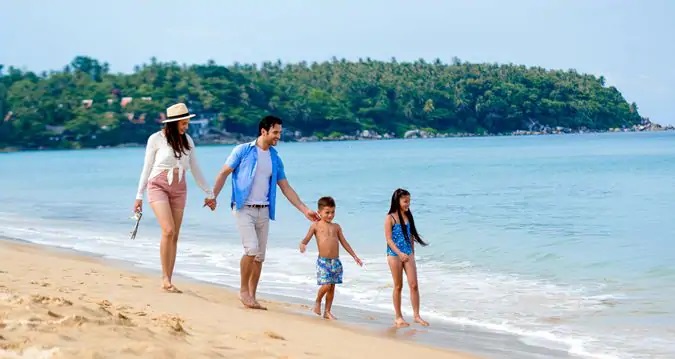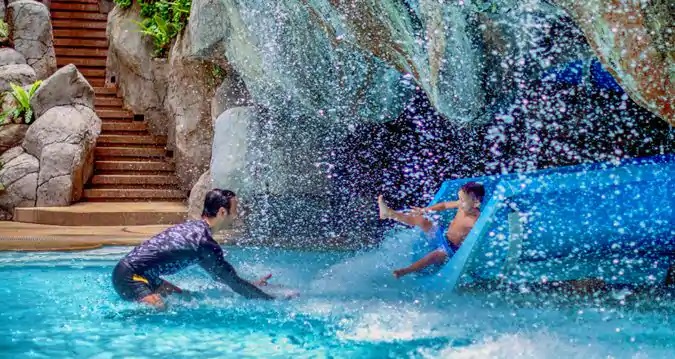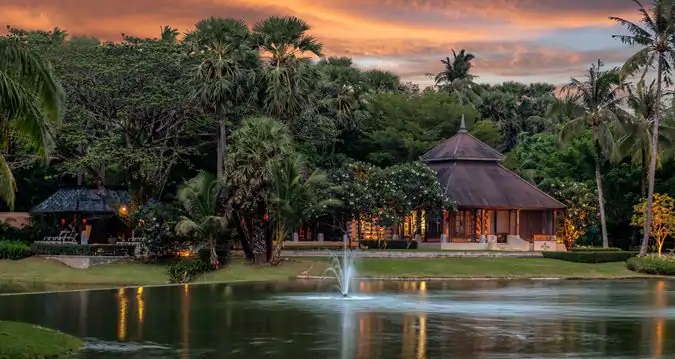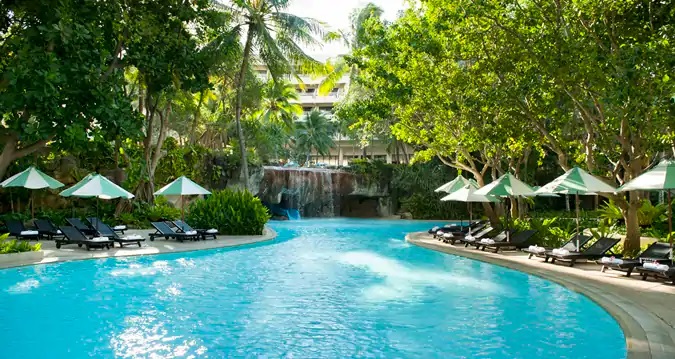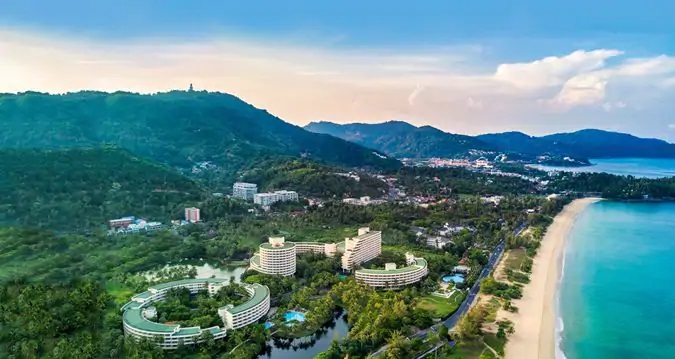 NOLAN INTERNATIONAL SYMPOSIUM
On Laws and their Applications for Sustainable Development (2nd Intl. Symp.)




Bio | CV | Publications
COMING SOON!
---
To download Flyer, click on the icon:


Click here to see the detailed scope and topics.
Click here to see the General Author Invitation
---
CHAIRS