Prof. Ferid Murad - SIPS2020 (Sustainable Industrial Processing Summit & Exhibition)
Nov 29 - Dec 3, 2020, Phuket, Thailand

Abstract Submission Open!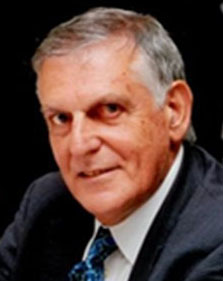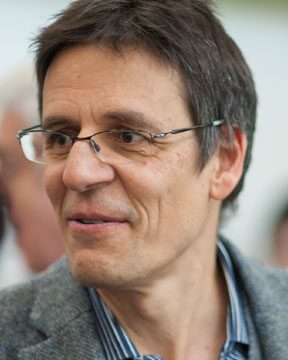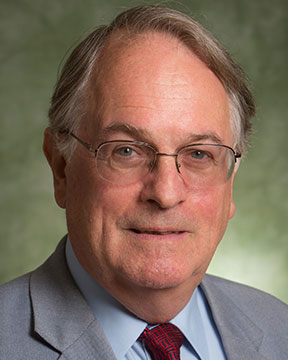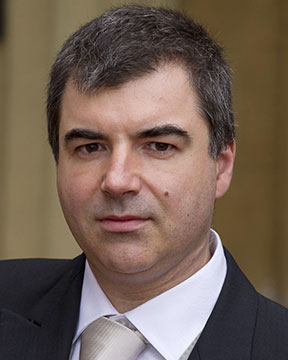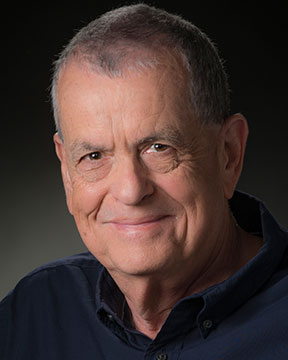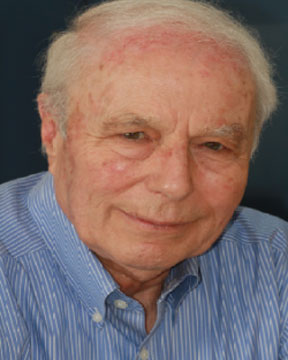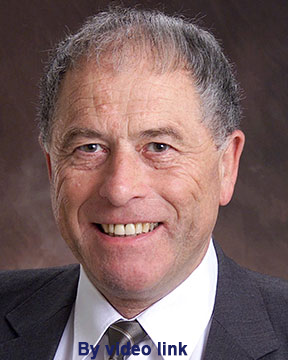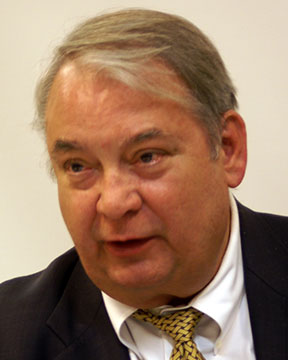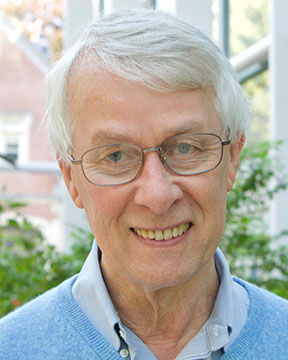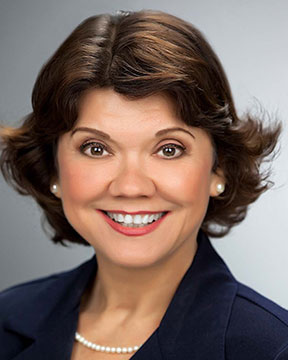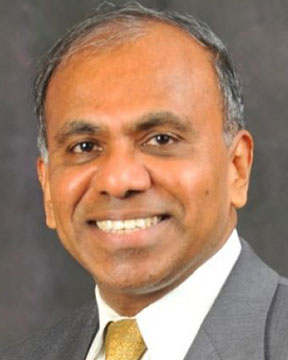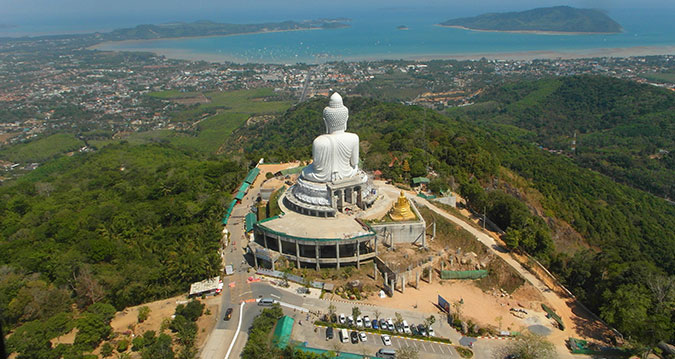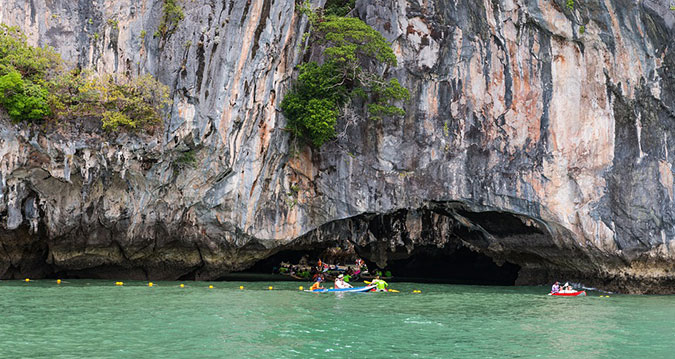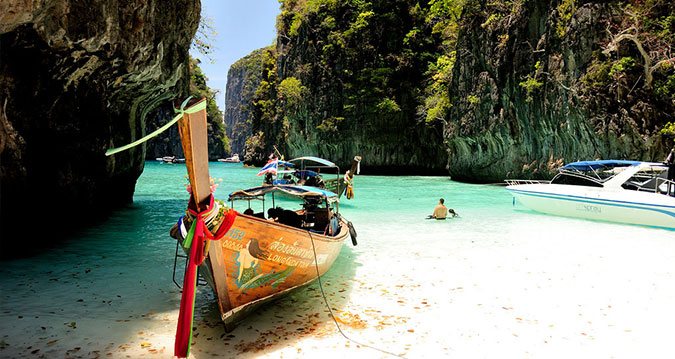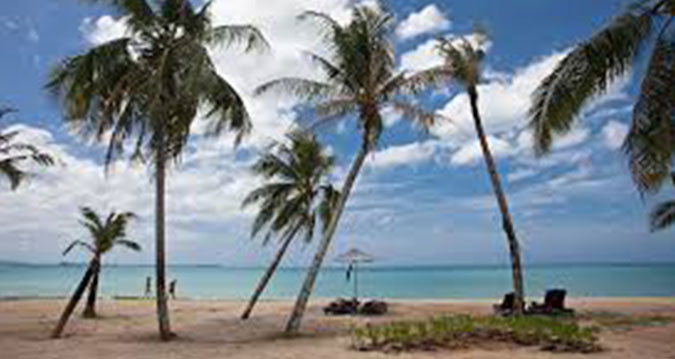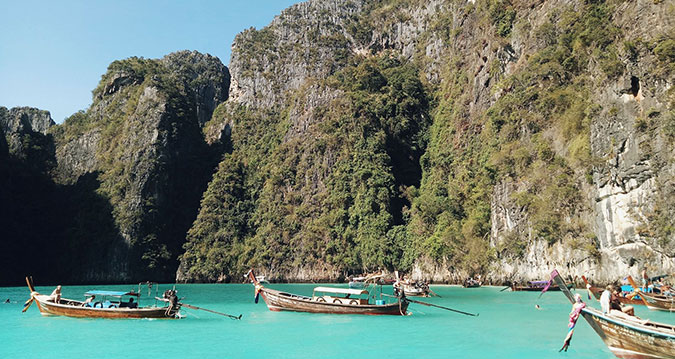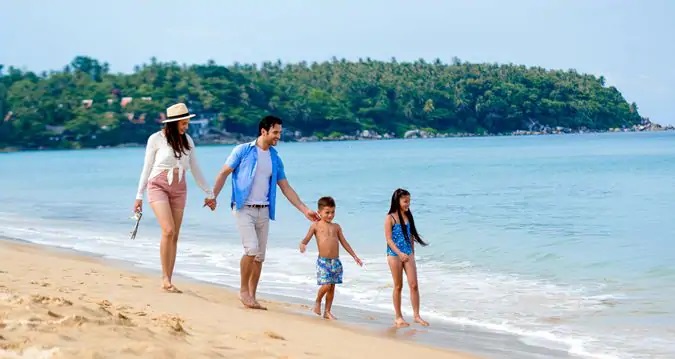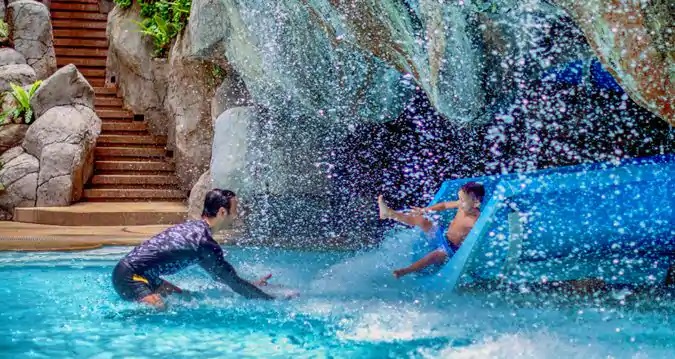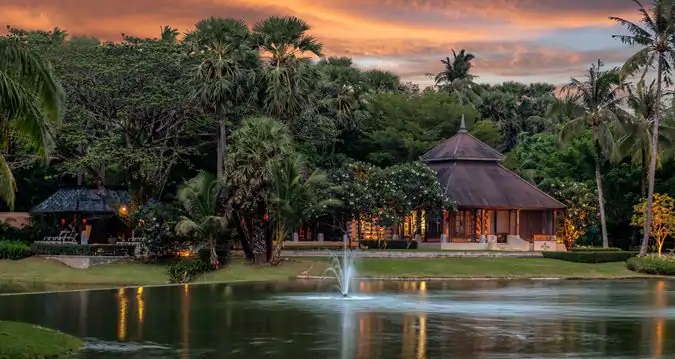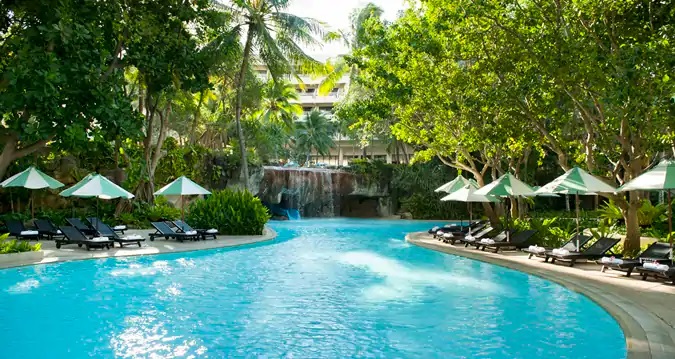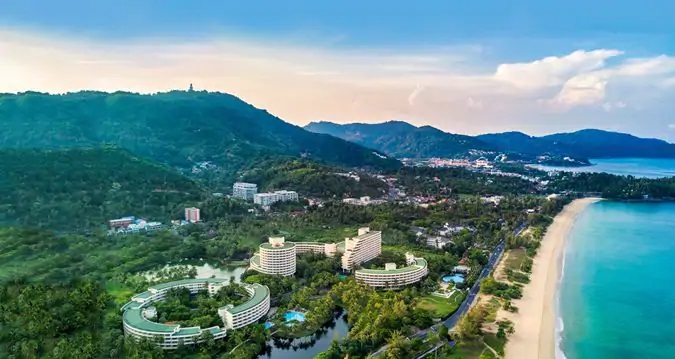 LOGIN to SIPS2020
In order to submit and review your abstract(s) you should have an account and LOGIN
- If you do not have an account
Click here to Create an account
first to facilitate your submission.
- If you have an account
Login
using your email address and password you have selected.
Express submission: Submit an abstract without login
*Indicates required information.
If you are experiencing any problems, please contact us at secretary@flogen.org.