Prof. Ferid Murad - SIPS2020 (Sustainable Industrial Processing Summit & Exhibition)
Nov 29 - Dec 3, 2020, Phuket, Thailand

Abstract Submission Open!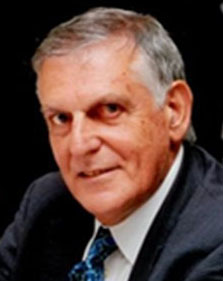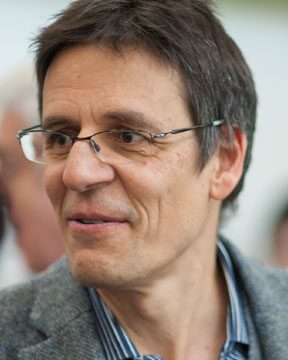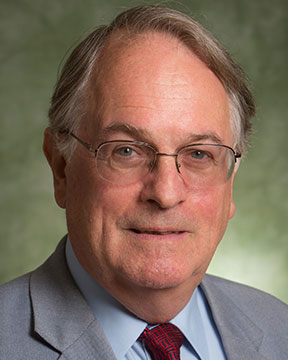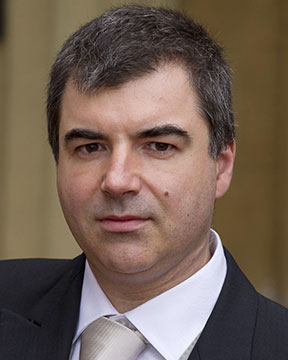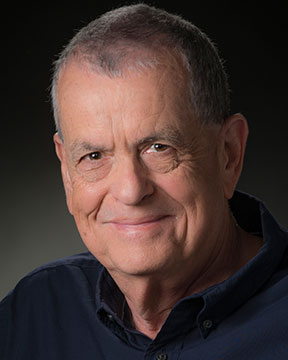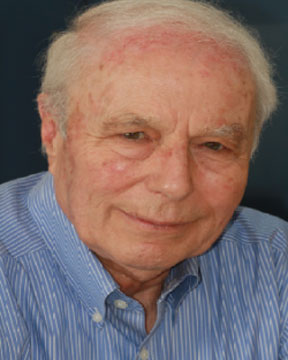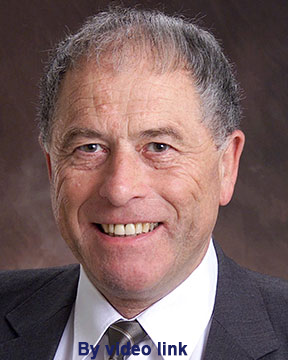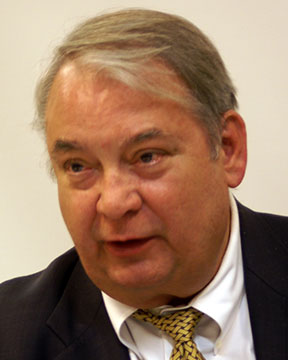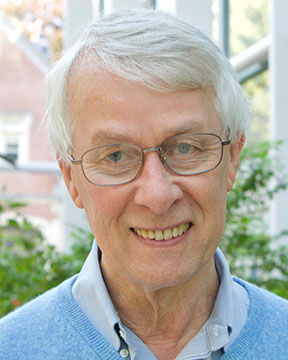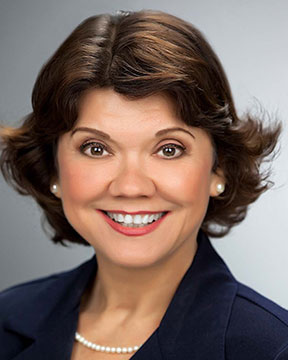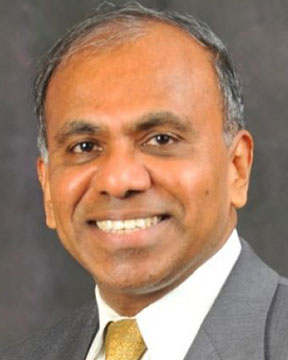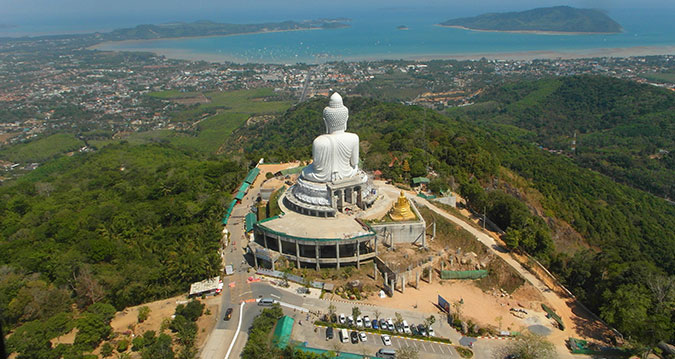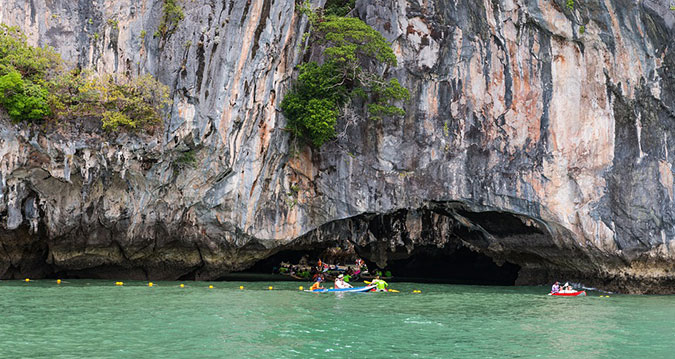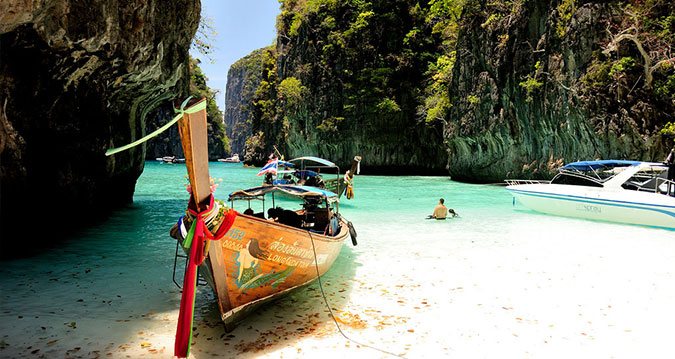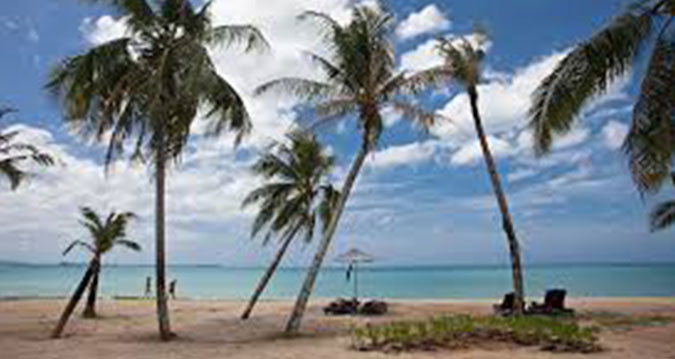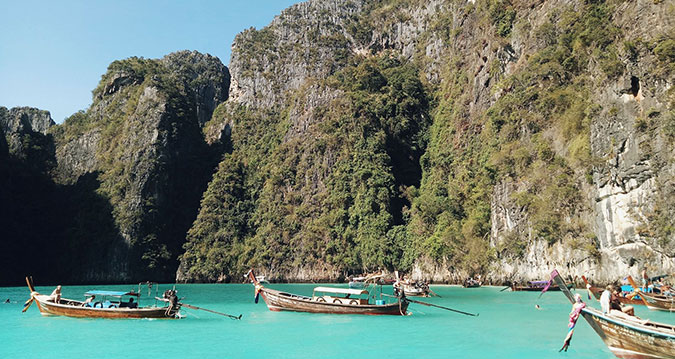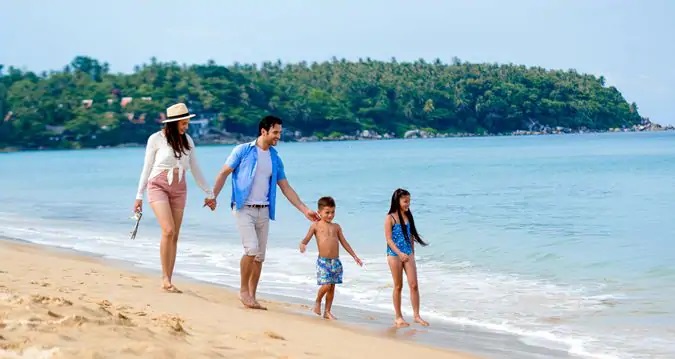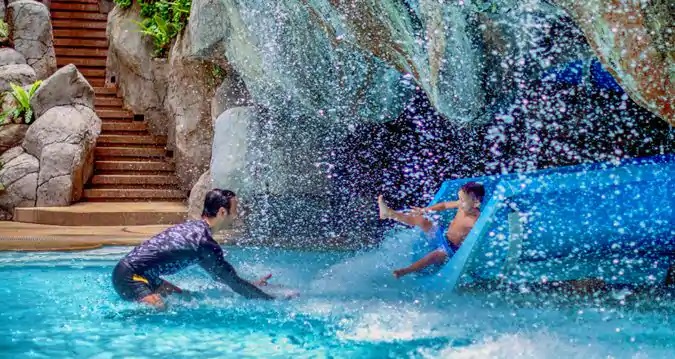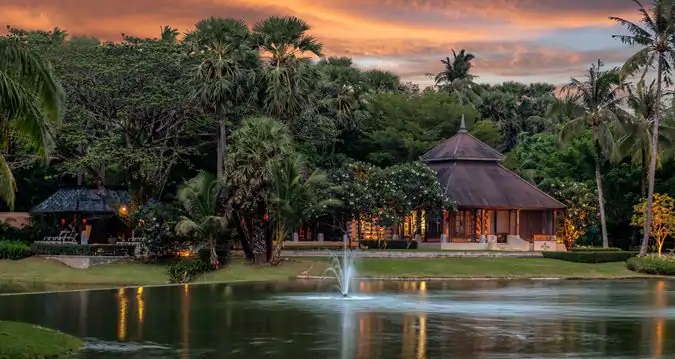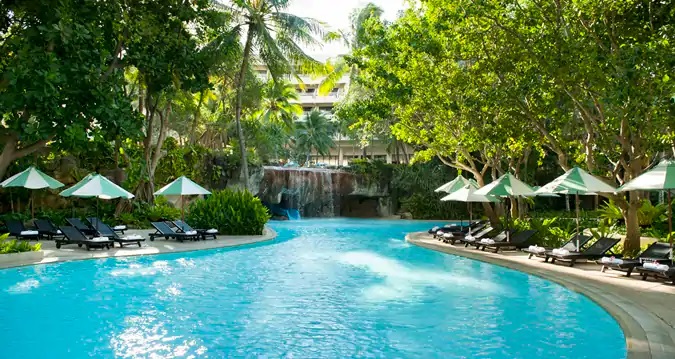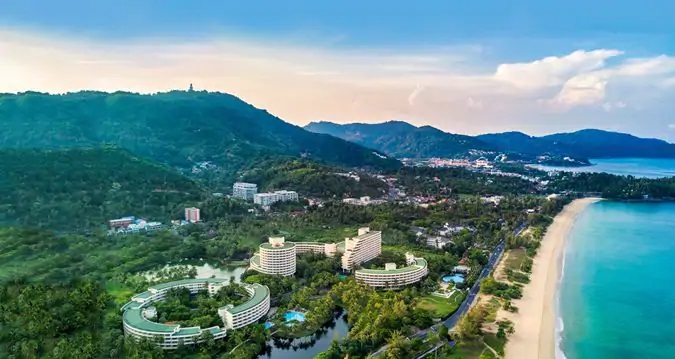 SIPS 2020 REGISTRATION FEES
preliminary
REGISTRATION
GUEST REGISTRATION (OPTIONAL)
PROCEEDINGS
PERSONALIZED NOTE
PAYMENT
SIPS REGISTRATION FEES
---
Please create an account and/or log in to register.
You will be automatically redirected in 5 seconds.