2019 - Sustainable Industrial Processing Summit & Exhibition
23-27 October 2019, Coral Beach Resort, Paphos, Cyprus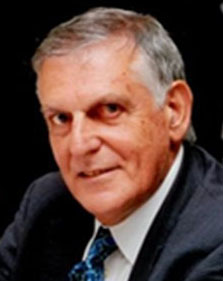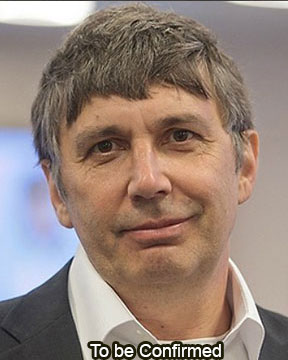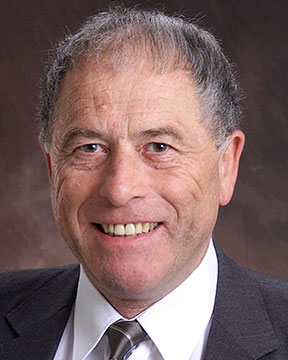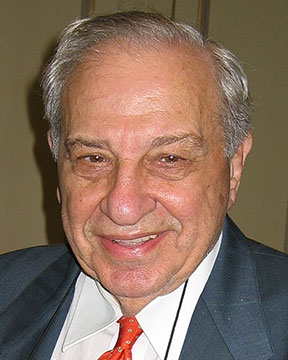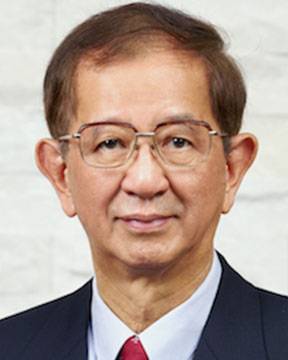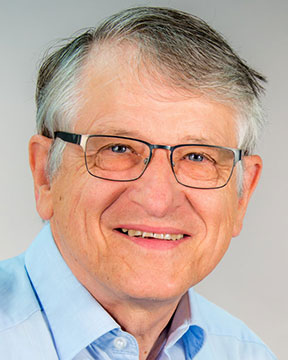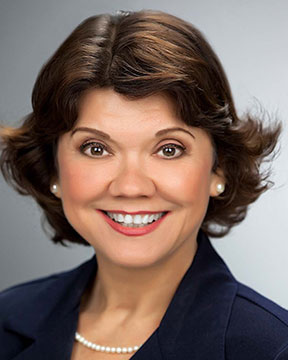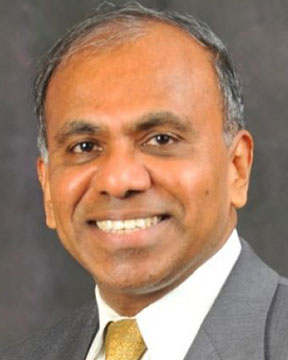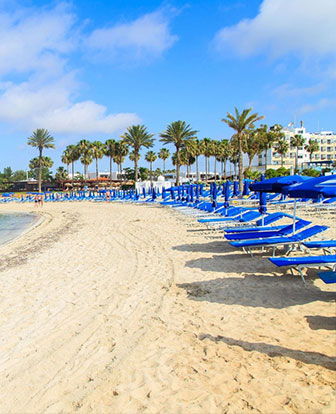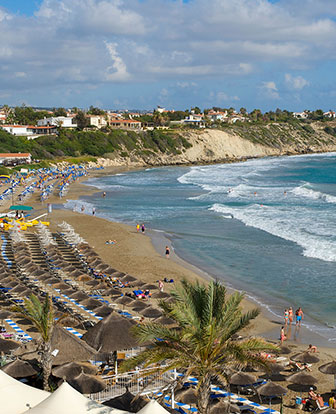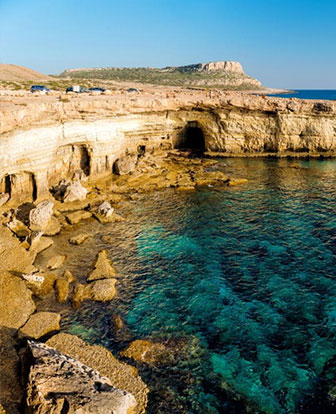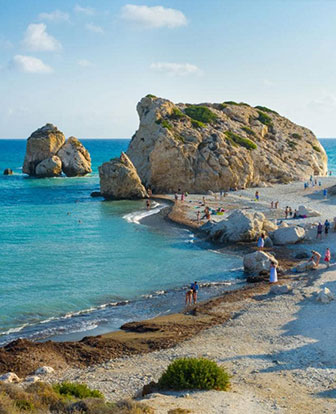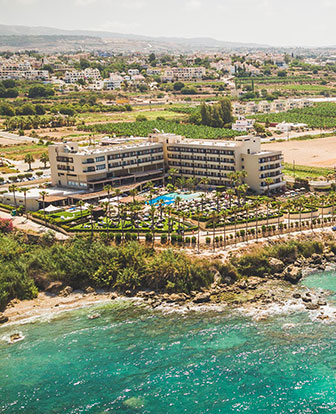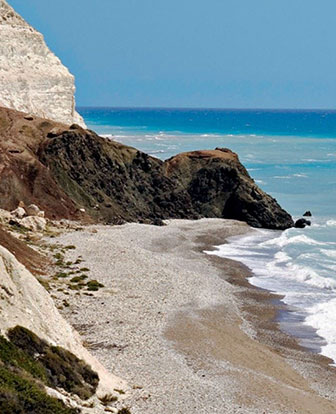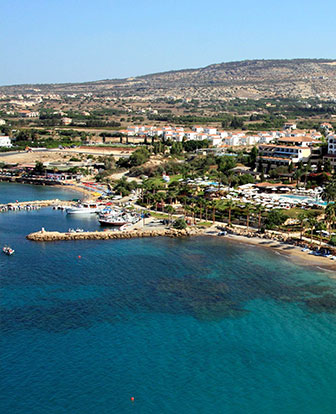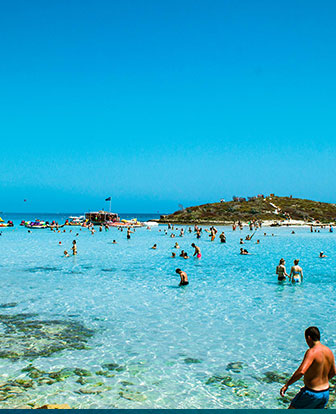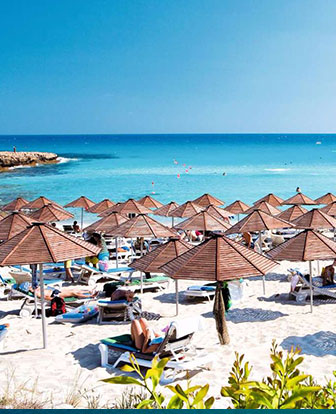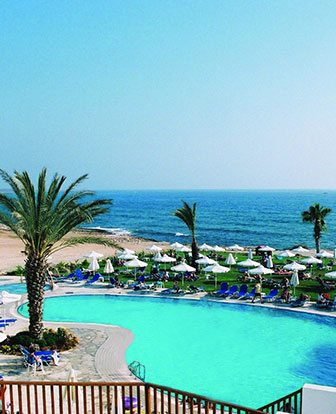 FLINK INTERNATIONAL SYMPOSIUM
6th Intl. Symp. on Sustainable Production of Ferro-alloys



Bio | CV | Publications
This major symposium is in honor of the distinguished work and lifetime achievements of Bo Flink,

COMING SOON!


ROUND TABLE DISCUSSIONS
A round table discussion open to everyone interested will be organized at a specific date and time during the symposium. It will be a platform for high level representatives of various industries, technologies, and academic disciplines to freely discuss and debate all topics of this symposium, and identify positive and efficient pathways towards sustainability in industrial practices, technologies, and research.

You are cordially invited to actively participate in this symposium by submitting and presenting a paper, or by attending the round table. We look forward to meeting you at the Cyprus, October 2019.
---
Download the Flyer


Click here to see the detailed scope and topics.
Click here to see the General Author Invitation
---
CHAIRS