Panama Canal: Bucket Wish item list-Checked
Included in the registration fee is a special full day guided tour experiencing firsthand the Panama Canal one of bucket wish list of life for everyone as one of the largest and most difficult engineering projects ever undertaken that makes it one of the seven wonders of the modern world according to The American Society of Civil Engineers. The start of the visit will be a 3D IMAX Theater show that will detail the past, present & future and the Science & Engineering behind the project:
https://www.flogen.org/sips2023//page.php?p=90#top4
A private access at Miraflores Observatory Center and VIP access to the platform (outside barrier) is also included.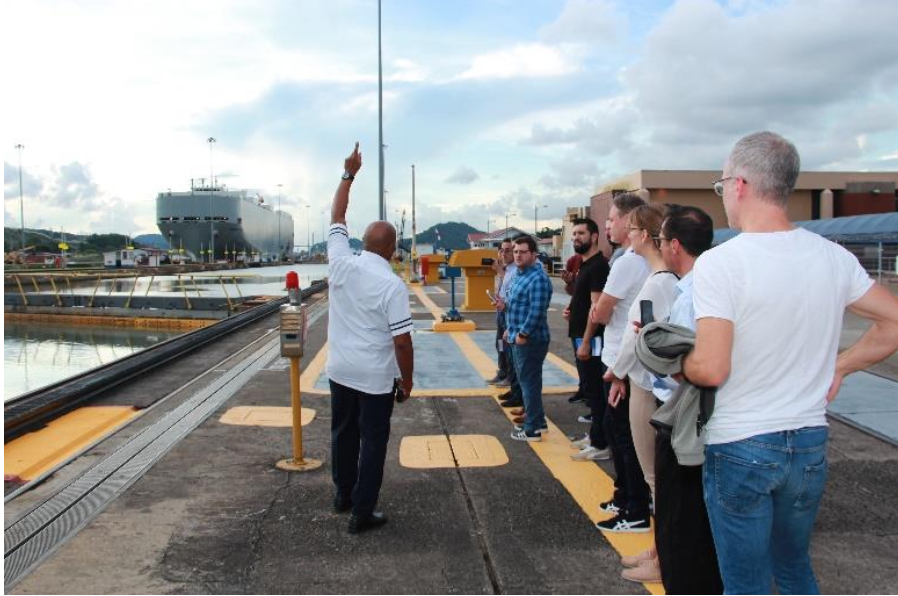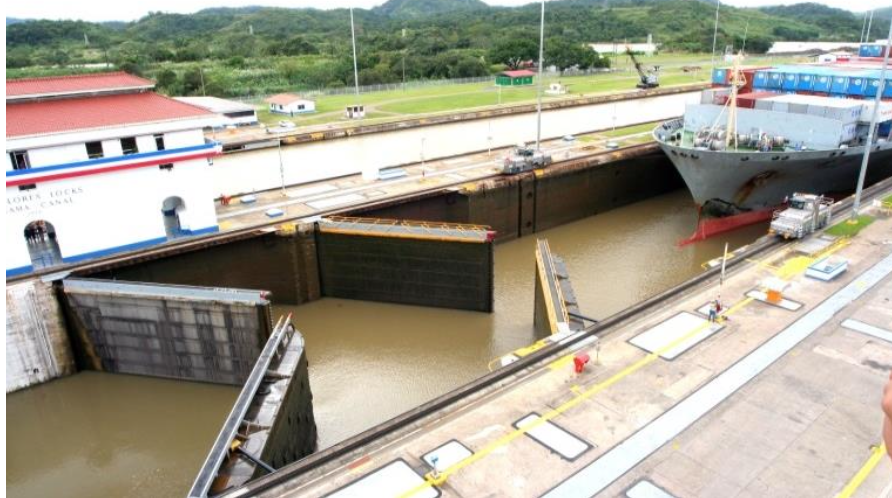 Please click
HERE
to get details of the packages offered.
They include: A visit to the Panama City, Tour at the Chagres Rainforest and Embera Indigenous Village, Visit the Gamboa Wildlife and Sloth Sanctuary, Boat Tour to Monkey Island from Panama City, Zipline Adventure in the Rainforest and many more fun things.
For further information, please contact us at: symposiums@flogen.org