CARTER INTERNATIONAL SYMPOSIUM
On Laws & their Applications for Sustainable Development (Intl. Symp.)




Bio | CV | Publications
This major symposium is in honor of the distinguished work and lifetime achievements of Hunter T. Carter, an esteemed international arbitrator, litigator, and international human rights advocate. He has been consistently recognized as one of the "Top 100 Lawyers in Latin America" by Latinvex and is a multiple award-winning advocate for the LGBTI+ community who notably fought to help secure marriage equality in Latin America.

Carter is a graduate of the University of Virginia (UVA) where he earned his Bachelor of Arts (BA) in International Relations and French Literature and his Juris Doctorate (JD) from UVA's School of Law, where he was elected to the editorial board of the Virginia Journal of International Law. He also previously earned a Certificat d'aptitude (CAP) in French language from the Université Catholique de l'Ouest (UCO) in Angers, France. Following a brief stint at as a litigation associate at a global firm in Washington, DC, he joined the US-based law firm Arent Fox, now known as ArentFox Schiff, where he has spent over 30 years building a strong and reputable litigation and international arbitration practice. Today, Carter serves as a co-leader of the firm's international group, known as AFSInternational, where he keeps his finger on the pulse of international business with a focus on Latin America.

A vigorous advocate and sophisticated strategist with widely varied experience, Carter has served as a trial lawyer in federal and state trial and appellate courts in the United States and has also led cases in foreign and domestic arbitration, including serving as an arbitrator appointed by the International Chamber of Commerce (ICC). He also leads domestic and international internal corporate investigations with a specialty handling anti-corruption related investigations for multinational corporations. A recognized leader in the field, he often instructs corporate clients on global compliance.

Carter has represented organizations and individuals throughout South and Central America, as well as Europe and the United States, and is fully fluent in Spanish. His clients span a diverse range of industries, including agriculture, aircraft leasing, equipment manufacturing, financial and legal services, food and beverage, health care, intellectual property development and licensing, media and entertainment, oilfield services, pharmaceuticals, real estate, and telecommunications, among others.

Of special note, Carter has tried a case involving torture against Chile in the Inter-American Court on Human Rights, has represented the people of Easter Island on international cultural property rights, and has had significant accomplishments advocating for marriage equality. Carter addressed the full Colombian Senate when it debated marriage equality – where Hunter and his husband were ultimately the first foreign-married same-sex couple to register a civil marriage under Colombian law. Carter has argued at the Inter-American Commission repeatedly on the subject. Since 2012, Carter, in collaboration with famed Chilean human rights lawyer Ciro Colombara, has served as co-counsel for Chilean LGBT advocacy group Movimiento para la Liberación Homosexual (MOVILH) in denouncing the Chilean government for denying three same-sex couples civil marriages. MOVILH filed a complaint at the Inter-American Commission on Human Rights, part of the Organization of American States in Washington, DC. Along the way, Carter and Colombara created AMAmericas, the Alliance for Marriage in the Americas. AMAmericas is an informal group of pro bono lawyers who have partnered with local leaders to support cases against Mexico in the Inter-American Commission, against Panama in its Supreme Court, and against Colombia and Peru, among others.

Outside of his legal practice at ArentFox Schiff, Carter is a respected leader in the global legal and political community. He serves as a founding board and executive member of Global Americans, an innovative Latin America-focused think tank. He was elected to serve on the New York City Bar's Council on International Affairs and is a longtime member of its Committee for the Vance Center for International Justice, which promotes pro bono thoughout Latin America and Africa. He has chaired the New York City Bar Committee on Inter-American Affairs and served two terms as a member of the New York State Bar Ethics Committee, as chair of the ethics committee of the New York Intellectual Property Law Association, and as the ethics partner for the firm's New York office. He periodically teaches at Latin American law schools and at conferences on anti-corruption compliance, international arbitration, human rights litigation, and lawyer ethics.

ROUND TABLE DISCUSSIONS
A round table discussion open to everyone interested will be organized at a specific date and time during the symposium. It will be a platform for high level representatives of various industries, technologies, and academic disciplines to freely discuss and debate all topics of this symposium, and identify positive and efficient pathways towards sustainability in industrial practices, technologies, and research.

You are cordially invited to actively participate in this symposium by submitting and presenting a paper, or by attending the round table. We look forward to meeting you in Panama, December 2023.
Click here to see the detailed scope and topics.
To download Flyer, click on the icon:


Click on the icon to see the General Author Invitation


Click on the icon to view the FAQs about the symposium

CHAIRS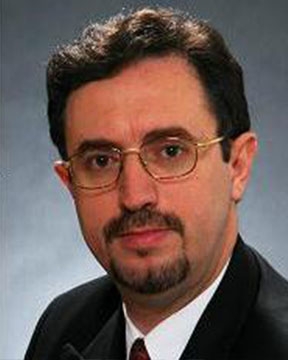 Dr. Florian
Kongoli
Dr.
FLOGEN Technologies
Canada,
[Bio]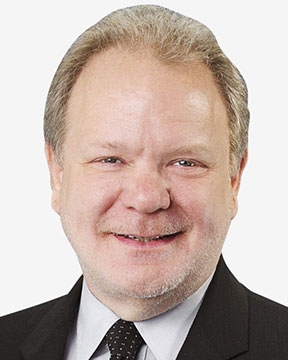 Dr Malcolm
McNeil
Attorney at Law
ArentFox Schiff LLP
USA,
[Bio]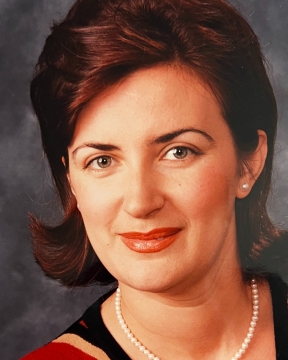 Dr. Migen
Dibra
Attorney at Law
Migen Dibra Law Office
Canada,
[Bio]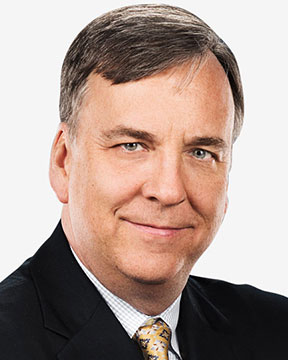 Mr. Matthew
Nolan
Attorney at Law
ArentFox Schiff LLP
USA,
[Bio]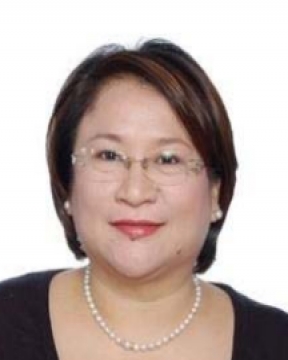 Dr. Edna Selloriquez Pana
Attorney at Law, President and CEO
Tat Filipinas Golf Club
Philippines
Mr. Daniel
Shanley
Partner
Hunton Andrews Kurth LLP
USA,
[Bio]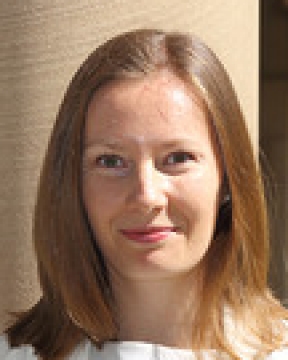 Dr. Barbora
Jedlickova
Senior Lecturer
TC Beirne School of Law, The U. of Queensland
Australia,
[Bio]