2018 - Sustainable Industrial Processing Summit & Exhibition
4-7 November 2018, Rio Othon Palace, Rio De Janeiro, Brazil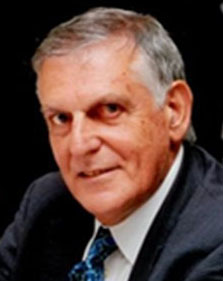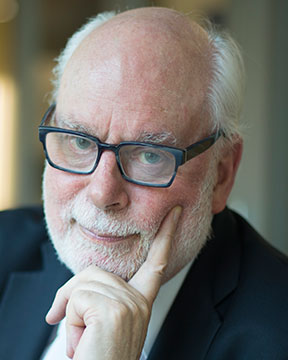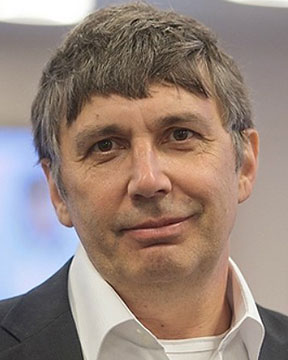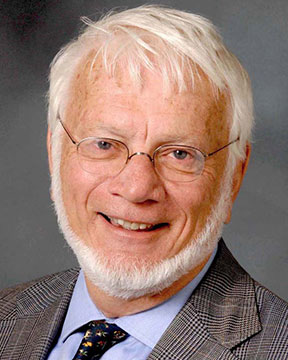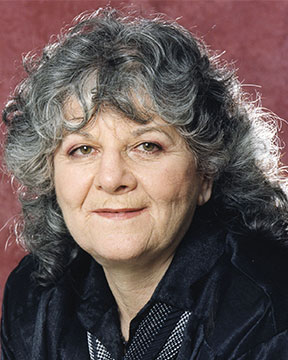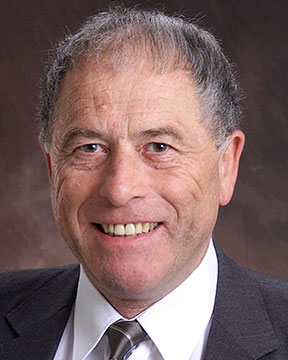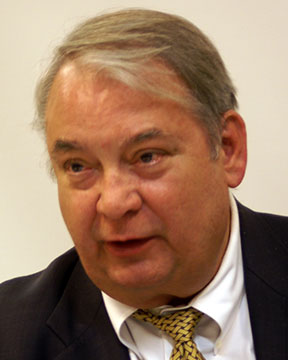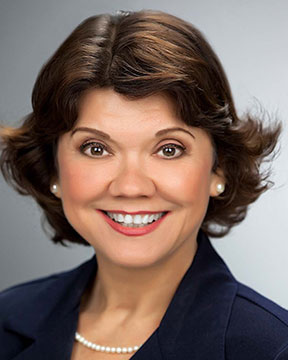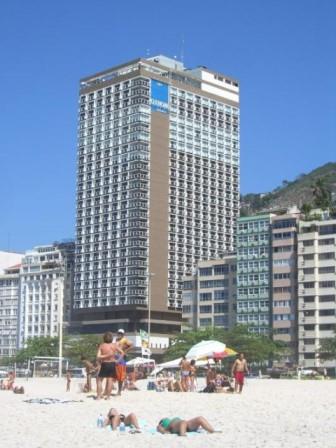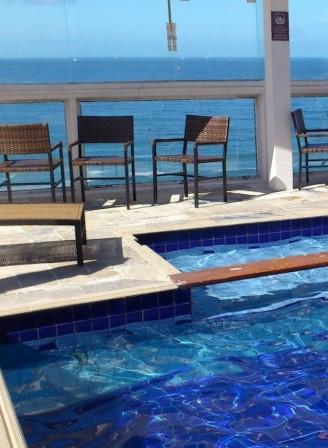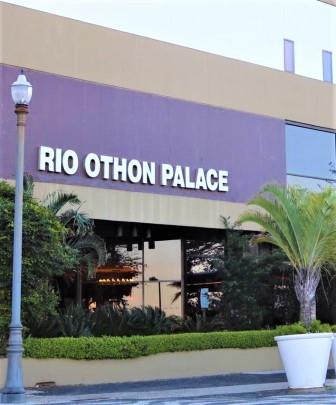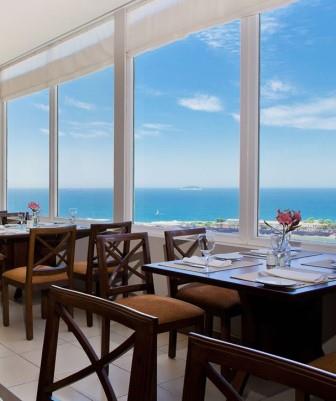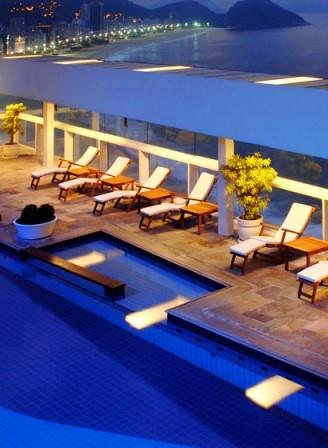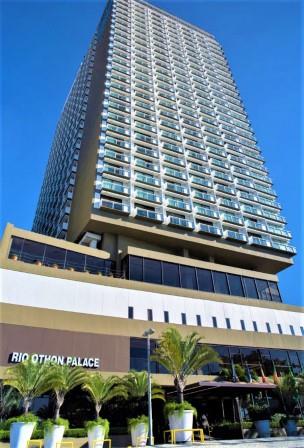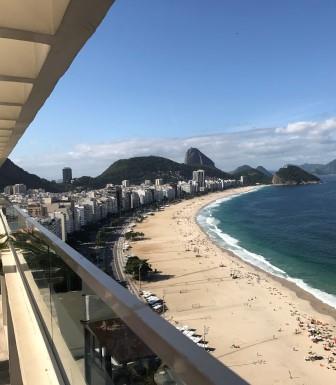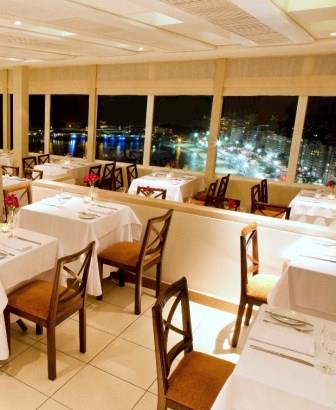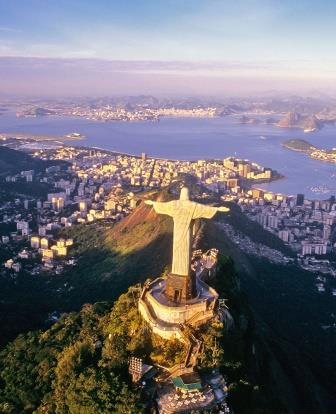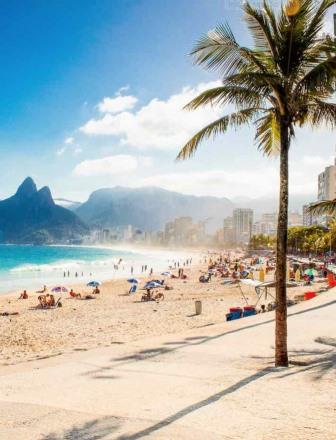 Home › Program › Social Program
Social Program
(Preliminary)
Sunday Nov 4th: Welcoming Informal Dinner and Entertainment (Beachfront)

Monday Nov 5th: Buffet Dinner and Samba Dancing Show (Copacabana A+B)

Tuesday Nov 6th: Gala Dinner and Awards Night, Full Course Meal & Dancing Show
Attire: Black tie/Business (Copacabana A+B)

Wednesday Nov 7th: Closing Social (TBA)

IMPORTANT NOTE: All attendees and guests must keep their badges at all times, as they will be used to grant entry into all meals and activities. All accompanying guests must have registered and paid the fee, or they will be denied entry.

WARNING: The Organizing Committee reserves the right to modify/change or cancel the social activities without prior notice depending on the number of registrants in the web site for each activity.