2018 - Sustainable Industrial Processing Summit & Exhibition
4-7 November 2018, Rio Othon Palace, Rio De Janeiro, Brazil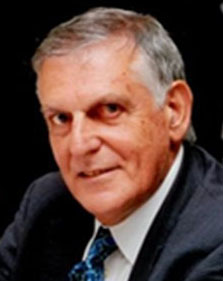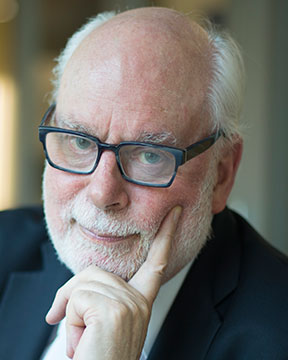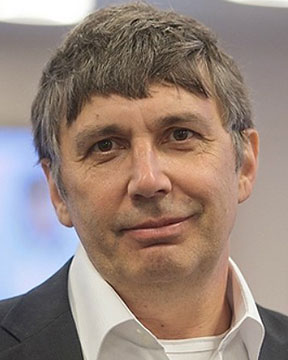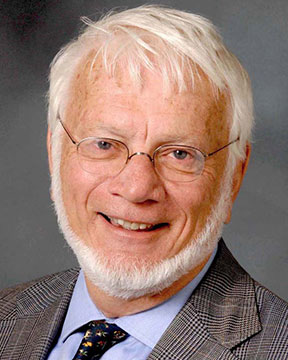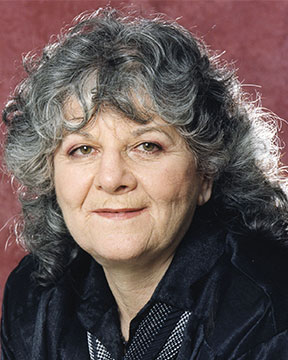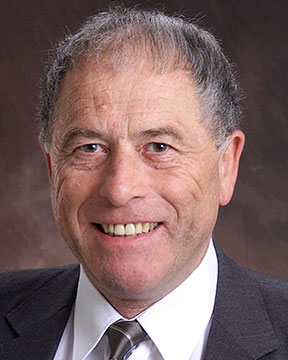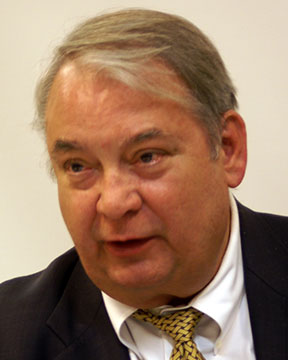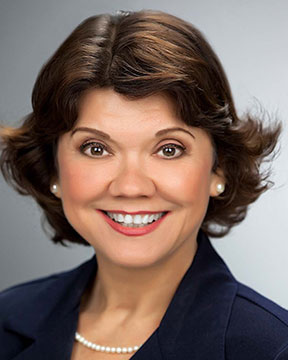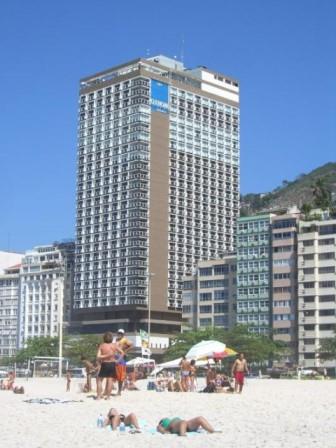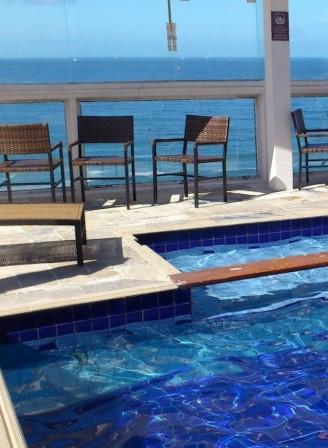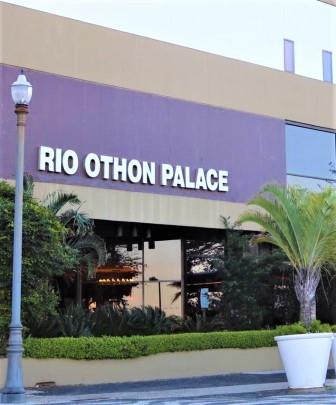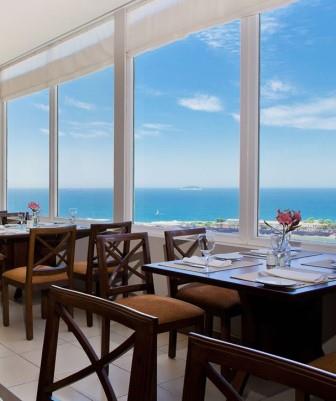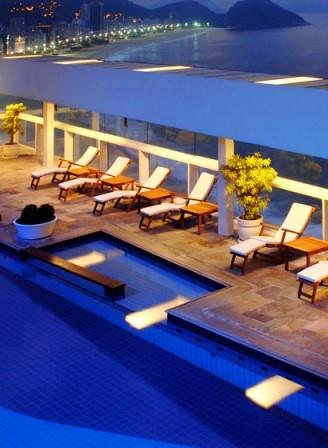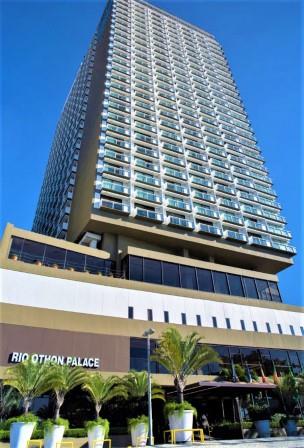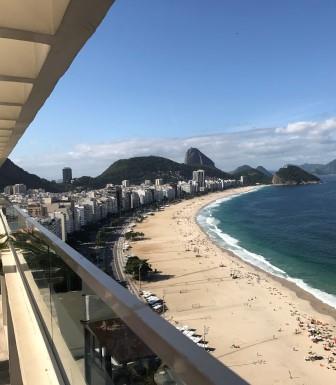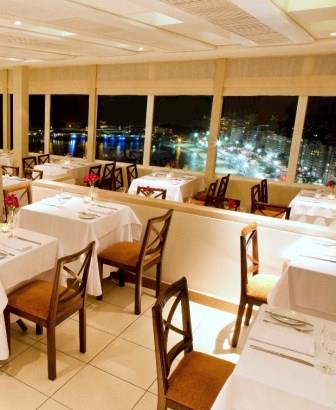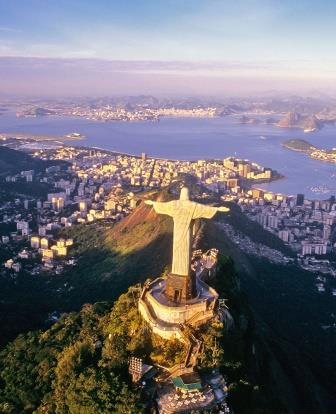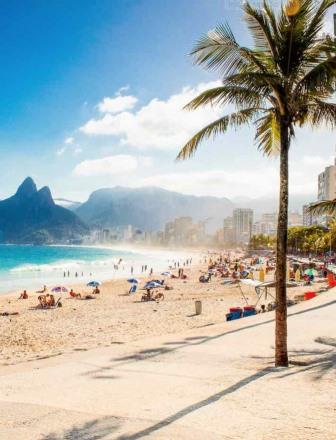 Home › Venue › On-Site Practical Info
On-Site Practical Info

PRACTICAL INFORMATION FOR AUTHORS AND ATTENDEES
GROUND TRANSPORTATION:
The attendees who are interested in ground transportation from the airport to the hotel and vice-versa can book the transfer in our web site: www.flogen.org/sips2018/page.php?p=21#5 . This service is provided by Tropical Incentives DMC which will set up a hospitality desk to assist you with anything you may need.

RECREATIONAL ACTIVITIES:
We offer you a great variety of extra curricular activities during your stay. If you are interested in any of the activities, please book through the organizer by clicking here www.flogen.org/sips2018/page.php?p=41

MONEY EXCHANGE:
Money exchange can be done easily at the airport.

ELECTRICITY:
Brazil's electricity system is the same as that of the USA: 120 V; 60 Hz. Any electrical equipment you carry with you that operates at the higher (240v) rate will need to be dual-voltage (e.g. hair driers). A lot of electrical equipment (like video cameras, digital cameras, laptops) that operate on 12 volts via a product-specific adaptor will happily cope with dual voltage-check the adaptor and the device instructions to be sure.
You may need a socket adaptor. Most plugs in Brazil are the same as in the US; two flat prongs. Some have a third, circular prong for earth, and adapters can be sought for these too if the plug you want to connect to doesn't have the third (earth) prong socket.

SOCIAL PROGRAM:
More information coming soon.