KUMAR INTERNATIONAL SYMPOSIUM
on Sustainable Secondary Battery Manufacturing & Recycling (8th Intl. Symp.)




Bio | CV | Publications
This major symposium is in honor of the distinguished work and lifetime achievements of Prof. Vasant Kumar, a very well-known professional with deep knowledge on Sustainable Battery Manufacturing and Recycling.

Professor Kumar has obtained his PhD from McMaster University, Canada and B.Tech (Hons) from IIT-Bombay in Materials Science & Metallurgy. He is the Head of Materials Chemistry Group and a Fellow of Trinity Hall in University of Cambridge, a Fellow of the Royal Society of Chemistry (UK), The Institute of Energy (UK), a Fellow of International Association of Advanced Materials (Sweden) and a Fellow of the Institute of Materials, Mining and Metallurgy (UK). His research has helped advance new knowledge in materials chemistry with innovations in sensors, batteries, fuel cells, electrolytic cells and photocatalysis. He has supervised over 45+ PhD students, 45+ post-doctoral researchers, 20+ visiting students and hosted 15+ visiting professors.

He is Honorary/Adjunct Professor in 6 overseas Universities (2008, 2012, 2016, 2019, 2021 and 2022). Has received Honorary Engineering Degree in University of Malaysia (2011), Kroll Medal from IOM3 for translating research into industrial applications (2014). He is the Editor-in-Chief of IOM3 journal, "Mineral Processing & Extractive Metallurgy" from 2004 and a Board Member of IOM3's Technical Division, a Board Member of IOM3's Technical Division, Advisory Board Member of TECHMET Ltd, London, and Korea National Lithium Research Centre operating in the lithium battery- supply chain. Many of his research has led to licenses and industrial practices and he has helped found four start-up companies commercialising some of his inventions.

ROUND TABLE DISCUSSIONS
A round table discussion open to everyone interested will be organized at a specific date and time during the symposium. It will be a platform for high level representatives of various industries, technologies, and academic disciplines to freely discuss and debate all topics of this symposium, and identify positive and efficient pathways towards sustainability in industrial practices, technologies, and research.

You are cordially invited to actively participate in this symposium by submitting and presenting a paper, or by attending the round table. We look forward to meeting you in Panama, December 2023.
Click here to see the detailed scope and topics.
To download Flyer, click on the icon:


Click here to see the General Author Invitation


CHAIRS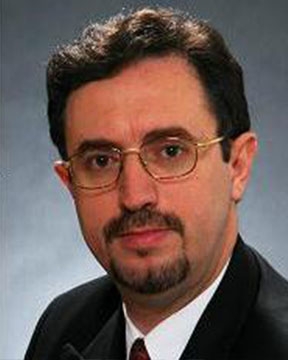 Dr. Florian
Kongoli
Dr.
FLOGEN Technologies
Canada,
[Bio]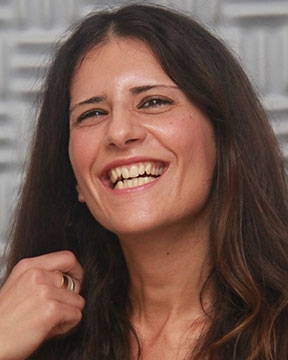 Dr. Katerina
Aifantis
Associate Professor
U. of Florida
USA,
[Bio]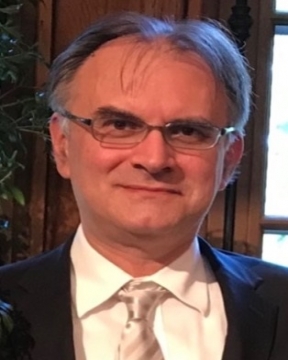 Dr. Claudio
Capiglia
Senior Vice President
Reliance Industries Limited
India,
[Bio]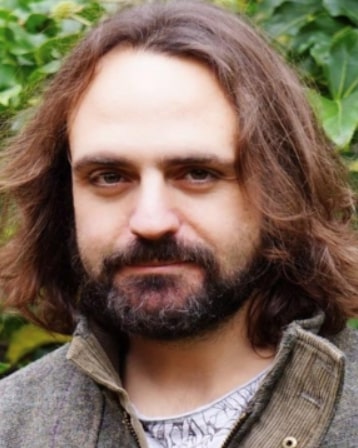 Dr. Athan Fox
Senior Vice President
Ever Resource Ltd
UK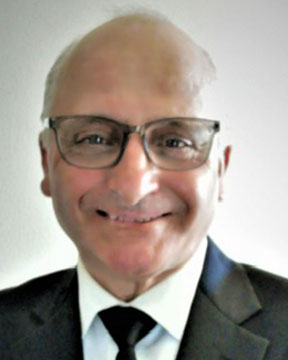 Dr. Rachid
Yazami
Professor
KVI PTE LTD
Singapore,
[Bio]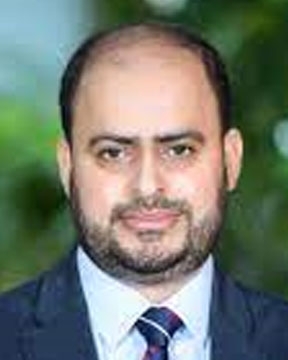 Prof. Ahsan Ul Haq
Qurashi
Associate Professor
Khalifa U.
United Arab Emirates,
[Bio]