In Honor of Nobel Laureate Prof. M Stanley Whittingham

Abstract Submission Open ! About 400 abstracts submitted from around 60 countries.
Featuring many Nobel Laureates and other Distinguished Guests
Home › Program › Workshops
Workshops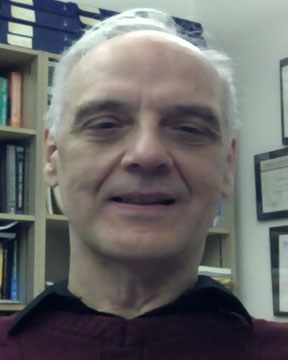 The Gradual Abandonment of many types of well known Experimental Based Models in favor of a more Universal Algebraic Theory from the General Application of a Unified Theory of Analytical Integration

By: Mr. Mike Mikalajunas, CIME, Canada

SIPS 2023 Short Course: 27 Nov - 1 Dec, 2023, Hyatt's Dreams Playa Bonita, Panama

(date & time to be determined later)


General Overview:
The importance of theoretical models in Science and Engineering far outweighs that of experimental based models. The limitation of Calculus in terms of not being able to establish some form of a unified theory of analytical integration has forced us to become more and more dependent on the use of experimental based models that rely to heavily on our own imperfect sense of human intuition. The importance of overcoming such a major limitation in Calculus would be immeasurable in terms of reducing our excessive dependency on the use of experimental model.

Details of the course are given here ( pdf ).