Summit
Venue
Information
Sponsorship
Submission
Program
Registration
Instructions
Post Summit
Previous Events
Summit Welcome

Prof. Jose D'Abreu

Prof. Jean-Marie Dubois

Prof. Harald Arnljot Øye

Prof. Ruggero Santilli

Prof. John Starkey

Prof. Jun-Ichoro Yagi

---


Prof. Wei Yang

---
Welcome to the 2016 Sustainable Industrial Processing Summit and Exhibition. Following the previous rich tradition, the summit will cover 3 sustainability pillars: (1) Science, Technology and Industrial Practice, (2) Political and Social Framework and (3) Education.

This time, the summit honors the 2016 "Musketeers" of the closed cycle of materials sciences: from mining and mineral processing to metals extraction and processing and development of new materials. They are in alphabetic order: The honorees cover areas of materials sciences that look distinct but are actually related to each other and all have in common sustainability.

In this view, in their honor, the summit incorporates numerous International Symposia covering the field of minerals, metals and materials - dealing with mining, extraction, processing, manufacturing, recycling, waste treatment, and acting on environmental, health, legal, management, financial, policy, taxation, social and pedagogy issues. Please click on the "symposia" link in the left side menu for the full symposia listing



To be updated!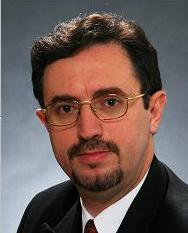 Dr. Florian Kongoli
Summit Chairman and Organizer
Chairman FLOGEN Stars Outreach,
www.flogen.org
FLOGEN Technologies Inc.(USA/Canada)
www.flogen.com
fkongoli@flogen.com

Member Area
LOGIN
Translate site in 50+ languages
Flogen is not responsable for translation
Notebook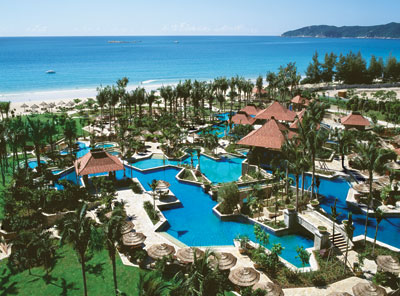 Sanya Weather
Click Here