::CHINA AIRLINE CONNECTIONS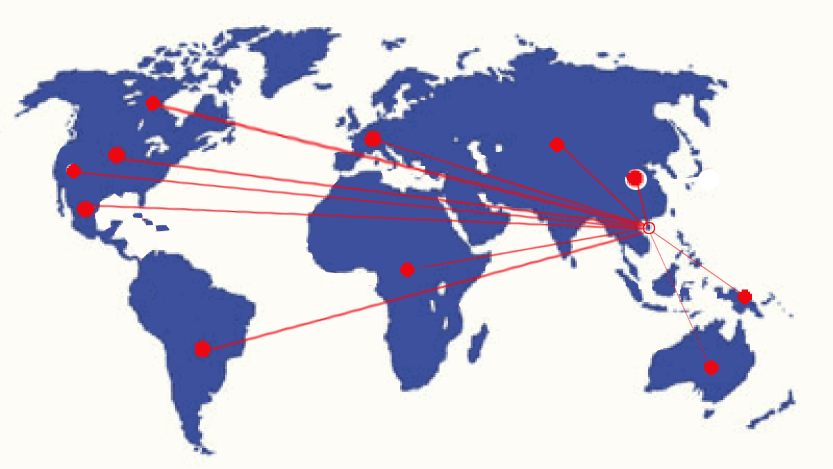 The airlines of SKYTEAM offer attractive airfares for participants. SkyTeam comprises 20 leading international airlines: Aeroflot, Aerolíneas Argentinas, Aeroméxico, Air Europa, Air France, Alitalia, China Airlines, China Eastern, China Southern, Czech Airlines, Delta Air Lines, Kenya Airways, KLM Royal Dutch Airlines, Korean Air, Middle East Airlines, Saudia, TAROM, Vietnam Airlines and Xiamen Air, serving 1,052 destinations in 177 countries with over 16,323 flights daily. To benefit from these special offers, link up with www.skyteam.com/GlobalMeetings and quote the Identifier Code. Through this site you can also access the schedules of all SkyTeam partners to plan your flights on the airline of your choice.

Identifier Code: 3306S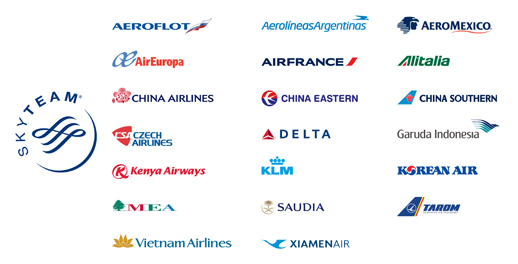 ---
Special Rates are guaranteed by Air Canada for all attendees of the summit. To book a flight the attendees need to access www.aircanada.com and enter the following promotion codes in the search panel.
Promotion code: C9ARVE61

---

Special Rates are guaranteed by AIR FRANCE-KLM for all attendees of the summit. To book a flight the attendees need to access Air France - KLM and enter the following Event ID.
Event ID Code: 28134AF

::EASY VISA PROCEDURES TO VISIT HAINAN
PORT OF ENTRY VISAS
"Citizens of all countries or regions with diplomatic relationships or official trade relations with China, coming to Hainan to discuss investment or commercial trade, conducting economic and technological exchanges, visiting relatives, or for tourism, staying for up to 15 days, may apply for an entry visa on arrival at the Haikou or Sanya airports of entry"
This applies only for travelers that come to Hainan from international destinations such as Hong Kong etc. This also applies to individuals in good standing who have never had before visa problems or visa overstay in China or other problems.
If coming from Mainland China to Hainan a visa is needed.
If unsure what to do it is recommended to get the Chinese visa in advance
Official information can be obtained in details at the following government web site:
http://en.visithainan.gov.cn/English/PlanMyTrip/VisaPolicy/
The following photos are taken at the friendly Immigration Port of Entry in Sanya Airport at the beginning of the year.
Please note that Visa policies change all the time and you are advised to continuously check the regulation in the web site for any up-to-date change. FLOGEN is not responsible for any change that Chinese government does on VISA policies, although we will try our best to reflect those changes in our web site as soon as we are aware or notified.
::AIPORT - HOTEL TRANSPORTATION
TAXI FARES
Marriott Resort is 40km SE Phoenix International Airport - SYX
There is a Marriott Hotel Courtesy phone available
Bus service, fee: 30 CNY (one way)
Estimated taxi fare: 150 CNY (one way)
NOTE:
Normally, the taxi driver is permitted to bargain for the fee. All transportation prices above are not applicable for public holidays.
DRIVING DIRECTIONS:
From the airport, follow the signs for Yalong Bay on the roadside. The resort is approx 30 minutes by car or taxi.
The name of the hotel in Chinese is
Sanya Wan Hao Du Jia Jiudian
.