Coal and coke combustion is still a major and economically viable way of producing energy and electricity in the world today. Coal and coke are an indispensable part of a variety of heavy mineral and metal extraction industries such as iron and steel making as well as various non-ferrous extraction processes. However, the current byproducts of coal combustion such as CO
2
have a profound effect on the climate change and global warming. As such, it is indispensable to develop and use new sustainable technologies that
(1) Reduce or eliminate the CO
2
discharge in atmosphere from combustion processes
(2) Capture and processing CO
2
from combustion processes to beneficial products
(3) Develop/use carbon-free but economically viable new technologies
This World Forum on Coal Combustion and Processing will tackle the three above mentioned aspects concentration specifically but not exclusively on the following three pillars:
(1) Reducing and/or eliminating the CO
2
discharge in atmosphere from combustion processes
New revolutionary combustions methods
Chemically washing minerals and impurities from the coal
Gasification
Treating flue gases to remove pollutants to increasingly stringent levels and at higher efficiency
Carbon capture and storage (capture the carbon dioxide from the flue gas etc.)
Dewatering lower rank coals (brown coals) to improve the calorific value and efficiency in energy and electricity production
etc.
(2) Capturing and processing CO
2
from combustion processes to beneficial products
Pre-combustion capture
Post-combustion capture
Oxy-fuel combustion
Other captures and processing methods and technologies
(3) Develop/use carbon-free but economically viable new technologies.
A special attention will be dedicated to the following topics that are emerging in the coal sector:
The Role of High Efficient Coal Combustion Based Power Generation Technologies in the Transition Period.
Latest Coal Gasification Technologies.
Alternative Technologies to Utilize Coal without Causing GHG's.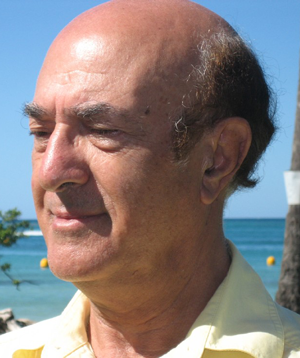 Prof. R. M. Santilli,
CEO of Thunder Energies Corporation, U.S.A.
a world leader in clean combustion, will be a Keynote Speaker at the Forum

---
Download the Flyer