Interviews of Chairman of FLOGEN, Dr. Florian Kongoli. These interviews include, but are not limited to, his Gold Medal of Nancy, his honorary Rio de Janeiro citizenship, and of SIPS. These videos will be continuously updated.
2022

Flogen Star Outreach and TV Onda Azul present SIPS of Science with Dr. Florian Kongoli, President of SIPS, to talk about the event in Phuket Island, Thailand, from 27/NOV to 01/DEC. Discussed on this first episode of July 2022, is what you should expect when attending SIPS, the venue, and an overview of the close to 50 symposia and 600 scientific papers presented.

Dr. Florian Kongoli, President of SIPS and President of FLOGEN, gave an interview at Brazilian TV Onda Azul, from Renaissance Hotel Sao Paulo, discussing his multifaceted activity, his article on COVID-19, sustainability, SIPS (Sustainability Through Science and Technology). Broadcasted on 9 April 2022. A longer version of the interview will be available soon with Questions in English also.

Dr. Florian Kongoli, President of SIPS and President of FLOGEN, in an interview discussing his article on COVID-19, sustainability, the energy crisis, SIPS (Sustainability Through Science and Technology) summit, and more in São Paulo, Brazil on March 19, 2022357
https://www.linkedin.com/pulse/covid19-global-failure-remedy-florian-kongoli
https://www.linkedin.com/pulse/potential-4th-global-failure-our-doors-florian-kongoli

The Art of Science: Dr. Florian Kongoli, President of SIPS and President of FLOGEN, in Toronto Pearson Airport in the Air Canada Maple Leaf Business Lounge on his way to Brazil, March 2022
2021

Dr. Florian Kongoli, President of SIPS and President of FLOGEN, in an interview in Nancy, France, before receiving the Gold Medal of the City of Nancy in October 2021

Dr. Florian Kongoli, President of SIPS and President of FLOGEN, in an interview in Montreal, March 2021. The full event details can be seen here: www.flogen.org/?p=33&an=2021&m=3
2019

Dr. Florian Kongoli, President of SIPS and President of FLOGEN, in an interview in Rio de Janeiro, November 2019. The full event details can be seen here: www.flogen.org/?p=33&an=2019&m=11

Dr. Florian Kongoli, President of SIPS and President of FLOGEN, in an interview in Rio de Janeiro, November 2019. The full event details can be seen here: www.flogen.org/?p=33&an=2019&m=11
2018

Dr. Florian Kongoli, President of SIPS and President of FLOGEN, in an interview in Rio de Janeiro, November 2018. The full event details can be seen here: www.flogen.org/?p=33&an=2018&m=11

Dr. Florian Kongoli, President of SIPS and President of FLOGEN, in an interview in Rio de Janeiro for Day 2 of SIPS2018, November 2018. The full event details can be seen here: www.flogen.org/?p=33&an=2018&m=11

Dr. Florian Kongoli, President of SIPS and President of FLOGEN, in an interview in Rio de Janeiro, April 2018. The full event details can be seen here: www.flogen.org/?p=33&an=2018&m=11
2015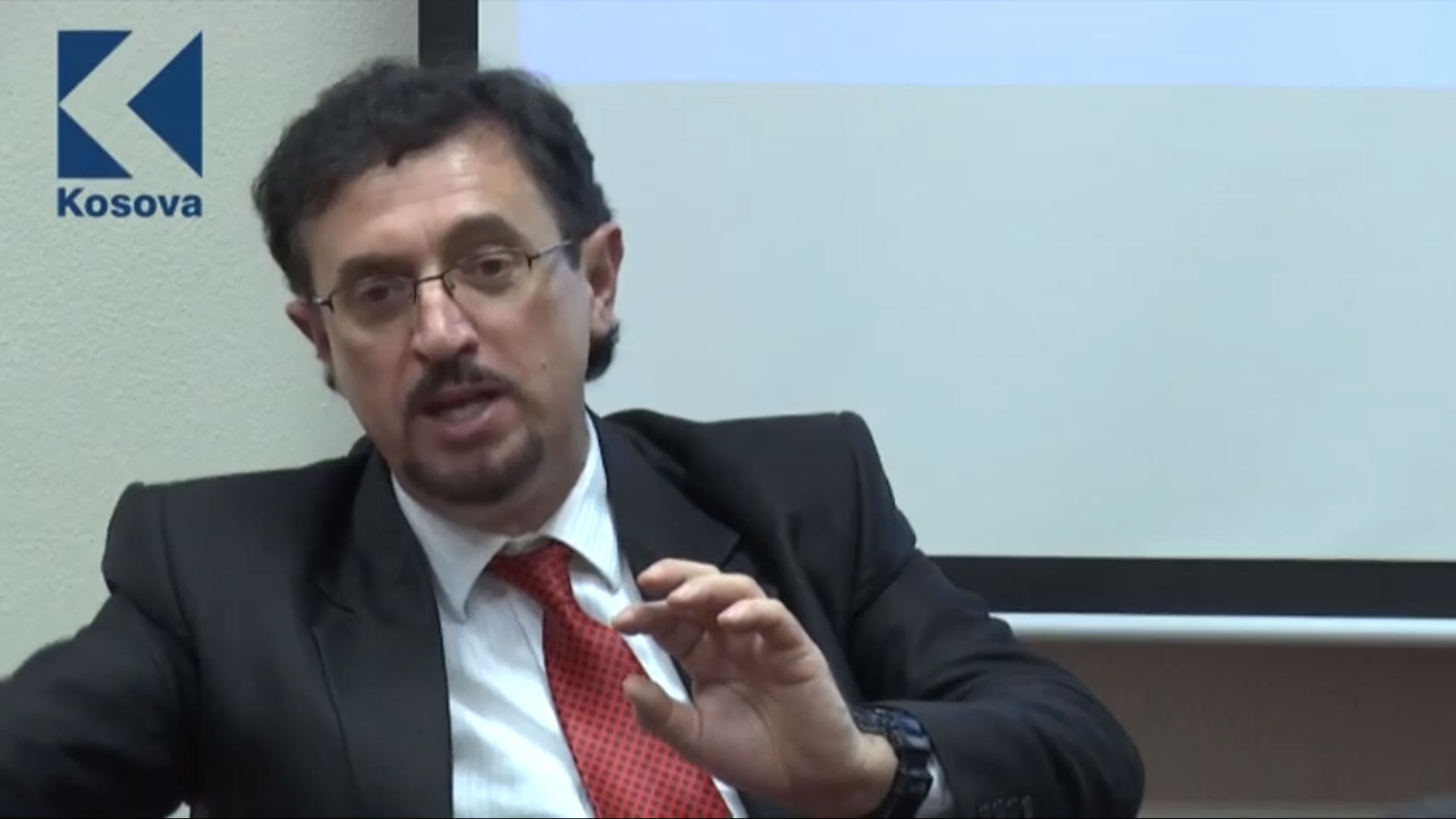 Dr. Florian Kongoli, President of SIPS and President of FLOGEN, in an interview in Printina, June 2015

Dr. Florian Kongoli, President of SIPS and President of FLOGEN, in an interview in Russia, June 2015. The full event details can be seen here: www.flogen.org/?p=33&an=2016&m=4
2012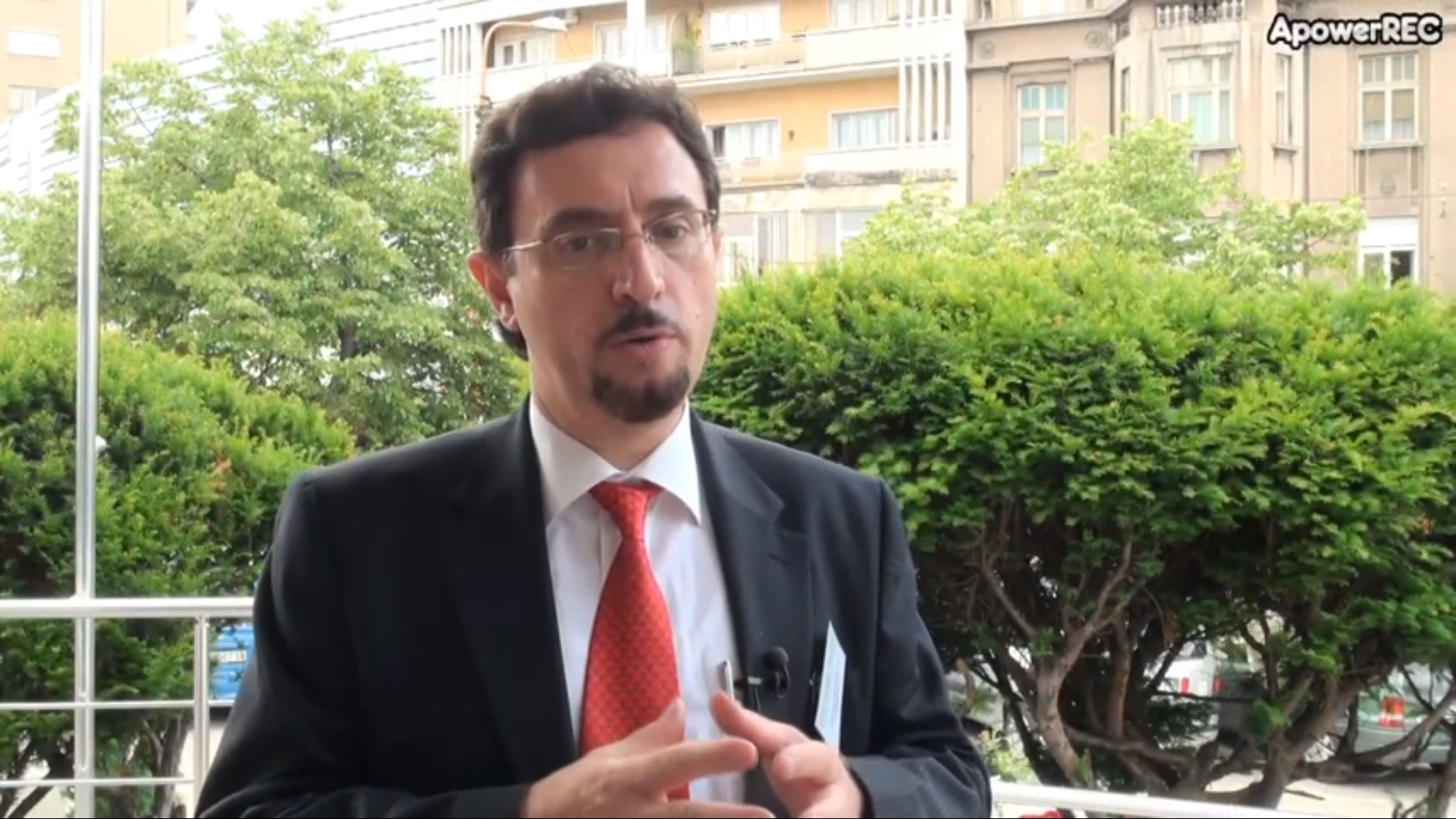 Dr. Florian Kongoli, President of SIPS and President of FLOGEN, in an interview in Serbia, May 2012