MMM2013: Automatic Control for Sustainable Development

FLOGEN successfully organized the 15th IFAC symposium on Control, Optimization and Automation in Mining, Mineral and Metal Processing. It was held in San Diego, California, USA from 25 to 28 August 2013. This symposium followed a rich tradition of 14 previous symposiums held all over the world.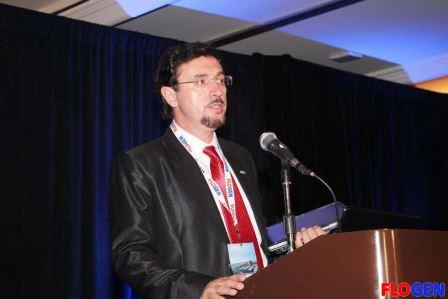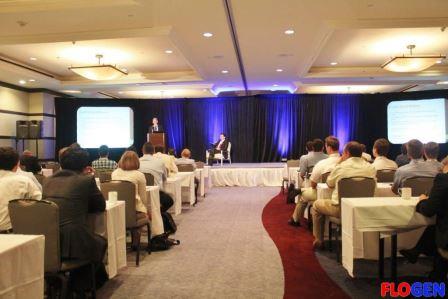 In attendance were major political figures from industrial companies and university education from all over the world. Some of them were Awarded Fray International Sustainability Award.
The Report of the symposium can be found at:
http://www.flogen.org/MMM2013/pdf/report.pdf
More information at the symposium web site at https://www.flogen.org/?p=35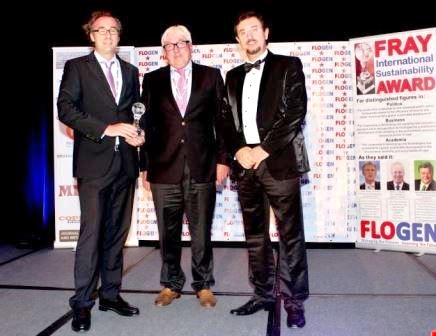 Dr. Hans-Jurgen Schrag, Managing Partner, OSCHATZ, Germany and Dr. Jan-Christopher Schrag, Head of Sales, OSCHATZ, Germany receiving the Fray International Sustainability Award during the Gala Dinner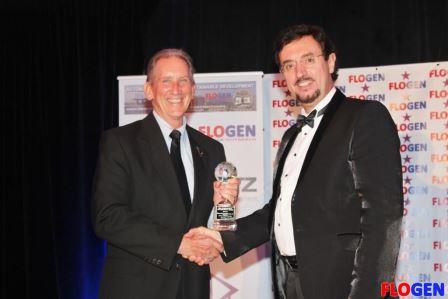 Prof. R. Russell Rhinehart, Professor and Amoco Chair, School of Chemical Engineering, Oklahoma State University, receiving the Fray International Sustainability Award during the Gala Dinner
SIPS 2013 Social Events
A collection of the various social events that took place during SIPS2013, in San Diego, California, USA