Prof. Alain Tressaud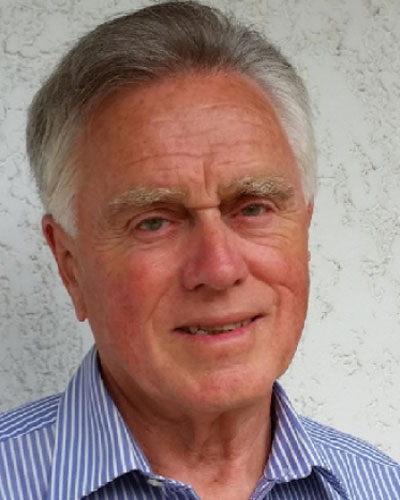 Dr.Alain Tressaud was educated at University of Bordeaux in Bordeaux, France, where he obtained his Doctorate in Physical Scienes in 1969. His international career began in 1972, when he worked as a NATO Fellow at the University of California, Berkeley. He subsequently became a senior research fellow at CNRS in 1976, and then its CNRS Research Director duties began in 1982.
He is Fellow of the European Academy of Sciences in Brussels, Belgium, since 2007 and served as its President between 2017 and 2018, being now, the Vice-President. He is the founder of CNRS French Network o Fluorine.
Among the many notable breakthroughs achieved by A. Tressaud, the highlights include:
Discovery of high or unusual oxidation states in d transition elements
New series of ferrimagnets and ferromagnets
Graphite intercalation compounds (GIC) and carbon – fluorine system
Fluorine-induced superconductivity
Improvement of surface properties of materials
Bordeaux' multi-functional devices devoted to fluorine chemistry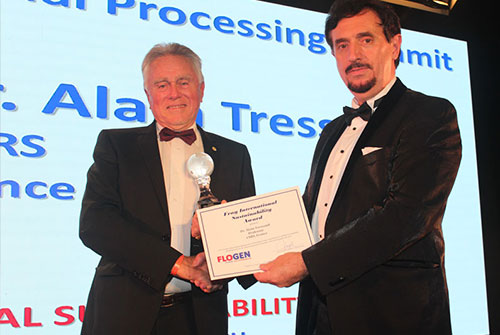 Prof. Alain Tressaud, Receiving the Fray International Sustainability Award from Dr. Florian Kongoli at FLOGEN SIPS 2019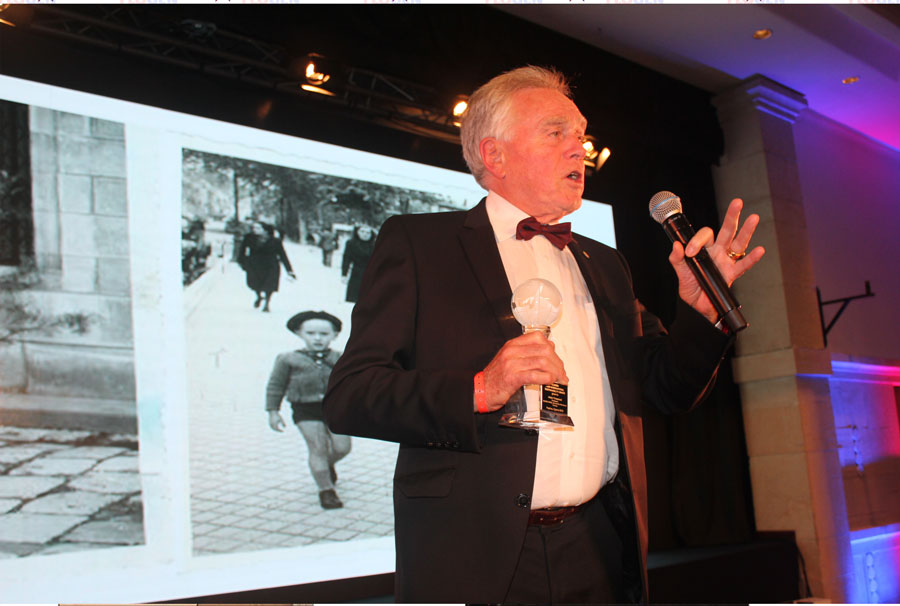 Prof. Alain Tressaud, Delivering his acceptance speech to Dr. Florian Kongoli during the FLOGEN SIPS 2019 ceremony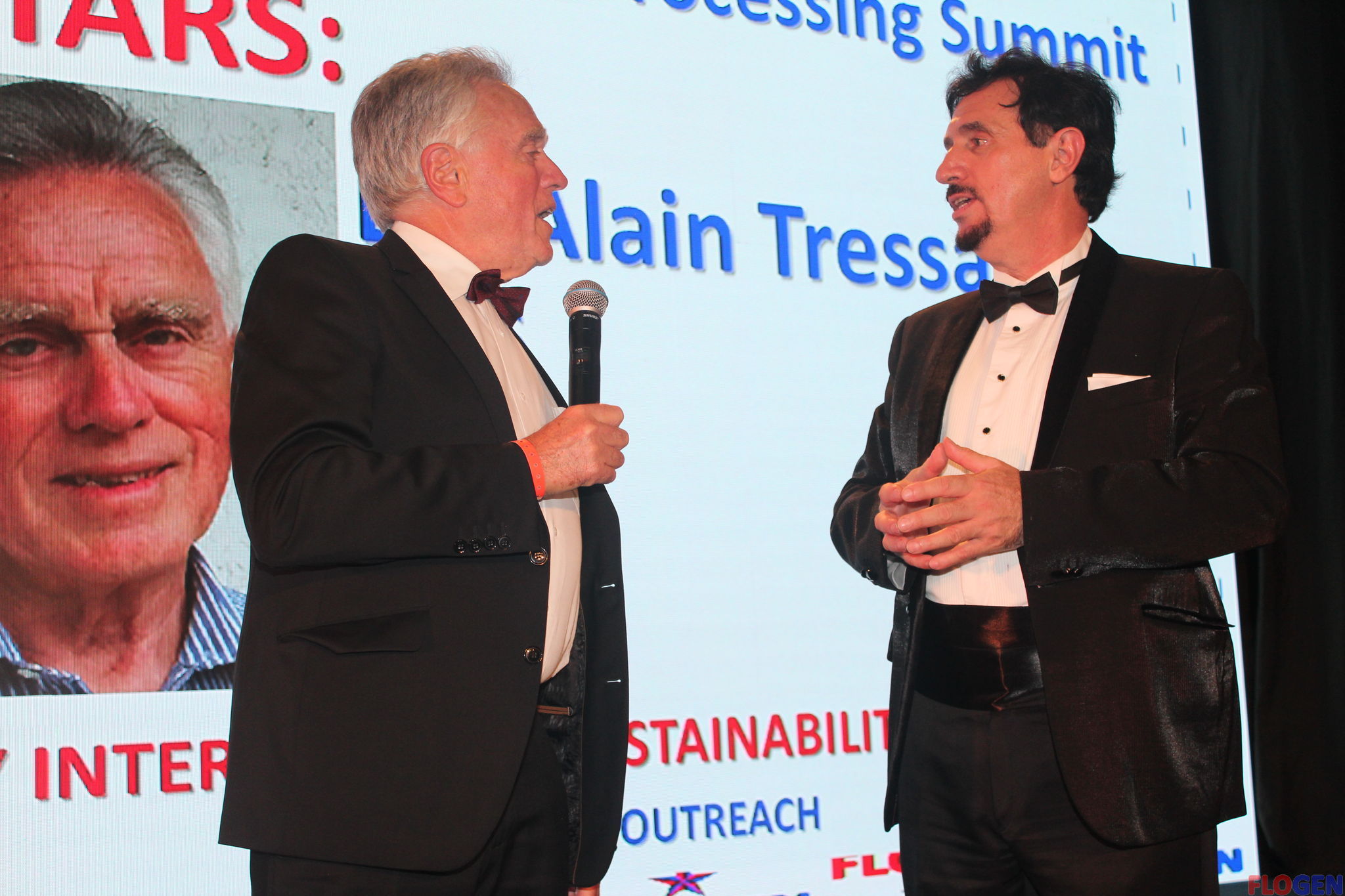 Dr. Florian Kongoli presenting the FLOGEN SIPS 2019 Fray International Sustainability Award to Prof. Alain Tressaud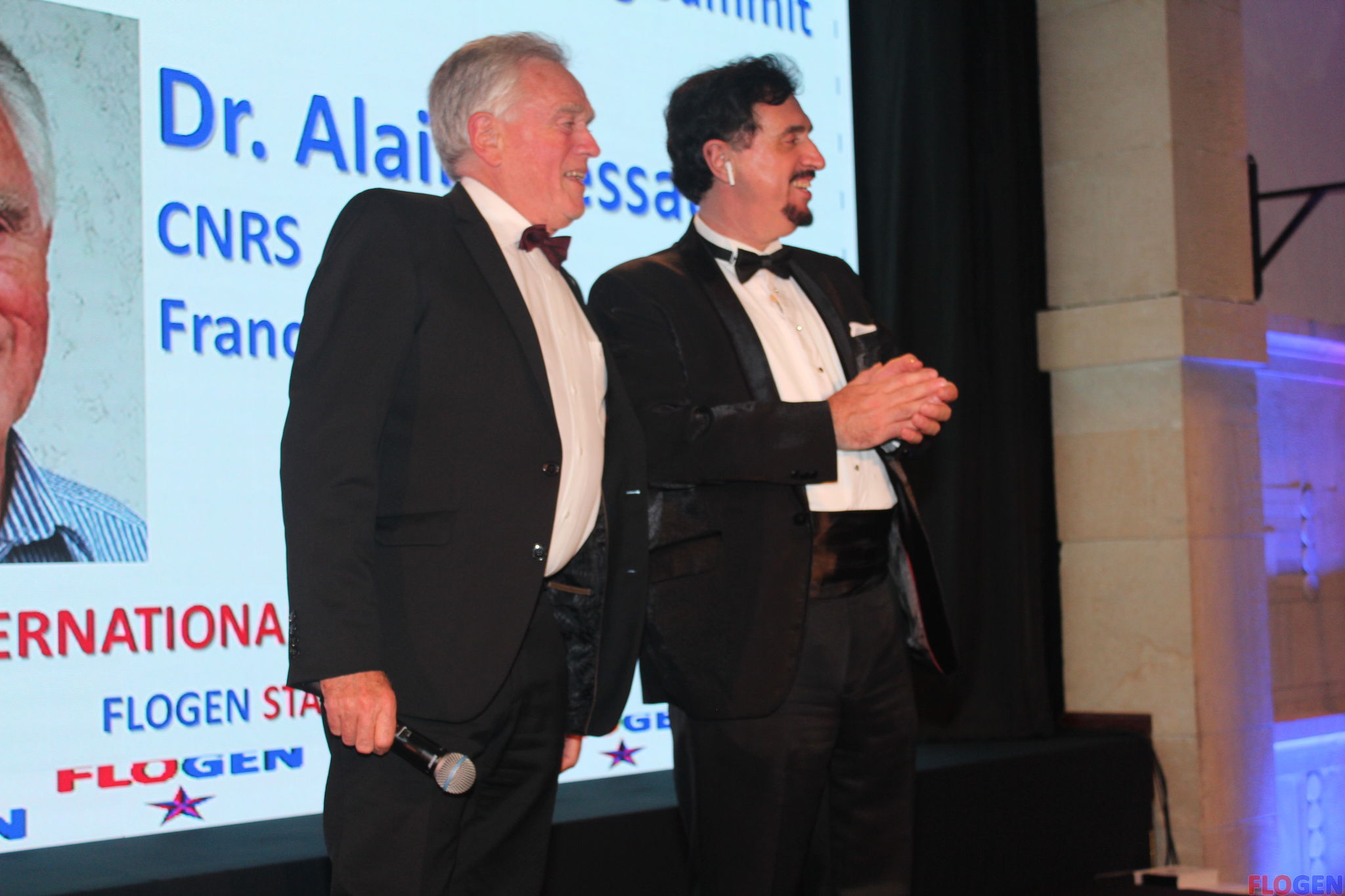 Dr. Florian Kongoli congratulating Prof. Alain Tressuad on his award at FLOGEN SIPS 2019

The video Award Ceremony of Prof Alain Tressaud at SIPS 2019. Dr Florian Kongoli presides upon the official ceremony

Prof. Alain Tressaud, winner of FLOGEN 2019 Fray International Sustainability Award, in conversation with Dr. Florian Kongoli
Full biography: https://www.flogen.org/sips2019/pdf/Alain_Tressaud_Bio.pdf