Adv Malcolm McNeil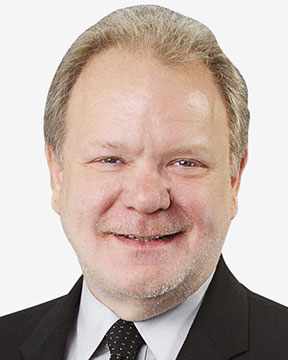 Malcolm McNeil received an Arts Degree from Los Angeles city College, a bachelor's degree in management and administration from Antioch University and his juris doctor degree from Loyola Law school, Los Angeles.
During his law school career, e was also a financial advisor and manager with a major life insurance company. Shortly after passing the bar, McNeil opened his own law office. The practice was centered on commercial matters and in regulatory offenses matters brought by state and federal agencies. The practice was client focused and McNeil found out that his role broadened to be a trusted advisor for small to medium size companies as well as start up's.
McNeil currently practices law as the international coleader of the Arent Fox law firm working out of both Los Angeles and San Francisco offices. He is licensed to practice law in California and Washington DC. He is also admitted to the United States District Court for the northern, eastern, Central and Southern District of California, to the US Court of Appeals for the fifth and ninth circuit's; the United States court of international trade (CIT) and the United States Supreme Court.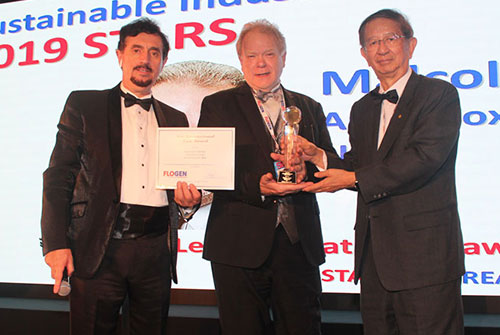 Attorney at Law Malcolm McNeil, Receiving the Lee International Law Award from Dr. Florian Kongoli at FLOGEN SIPS 2019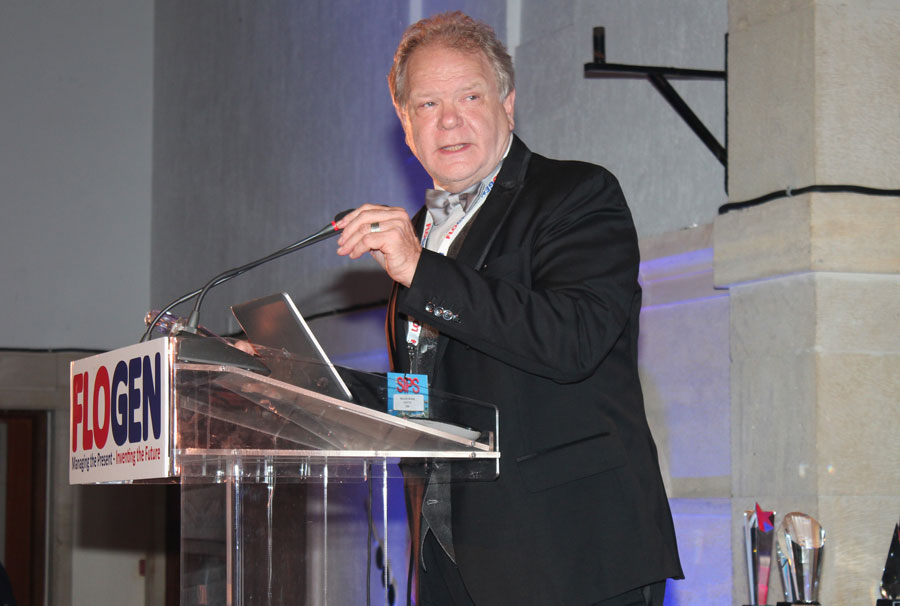 Attorney at Law Malcolm McNeil, Delivering his acceptance speech to Dr. Florian Kongoli during the FLOGEN SIPS 2019 ceremony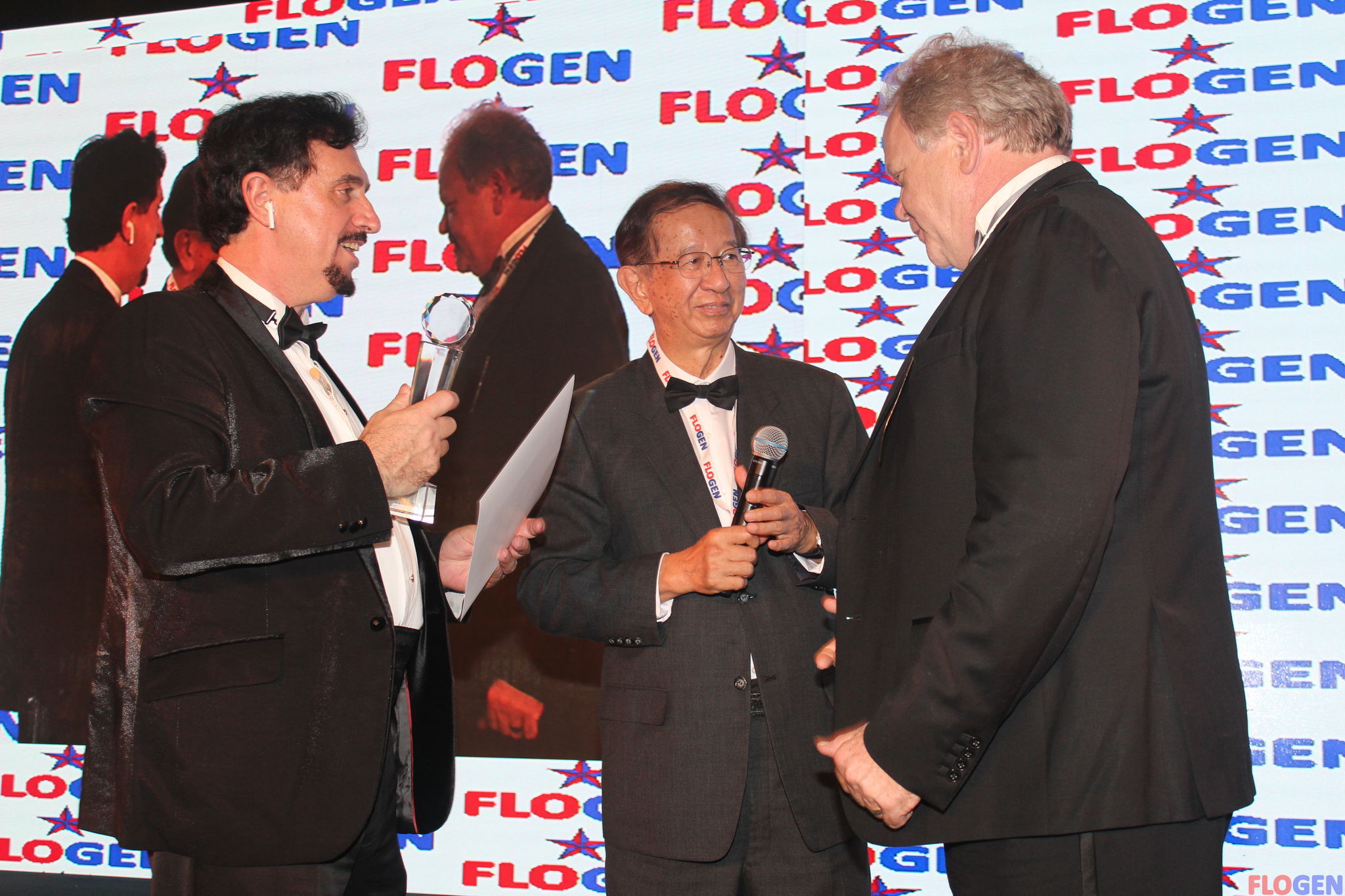 Prof. Y. T. Lee, 1986 Nobel Laureate, Giving a speech to Dr. Florian Kongoli and Malcolm McNeil after delivering the Award bearing his name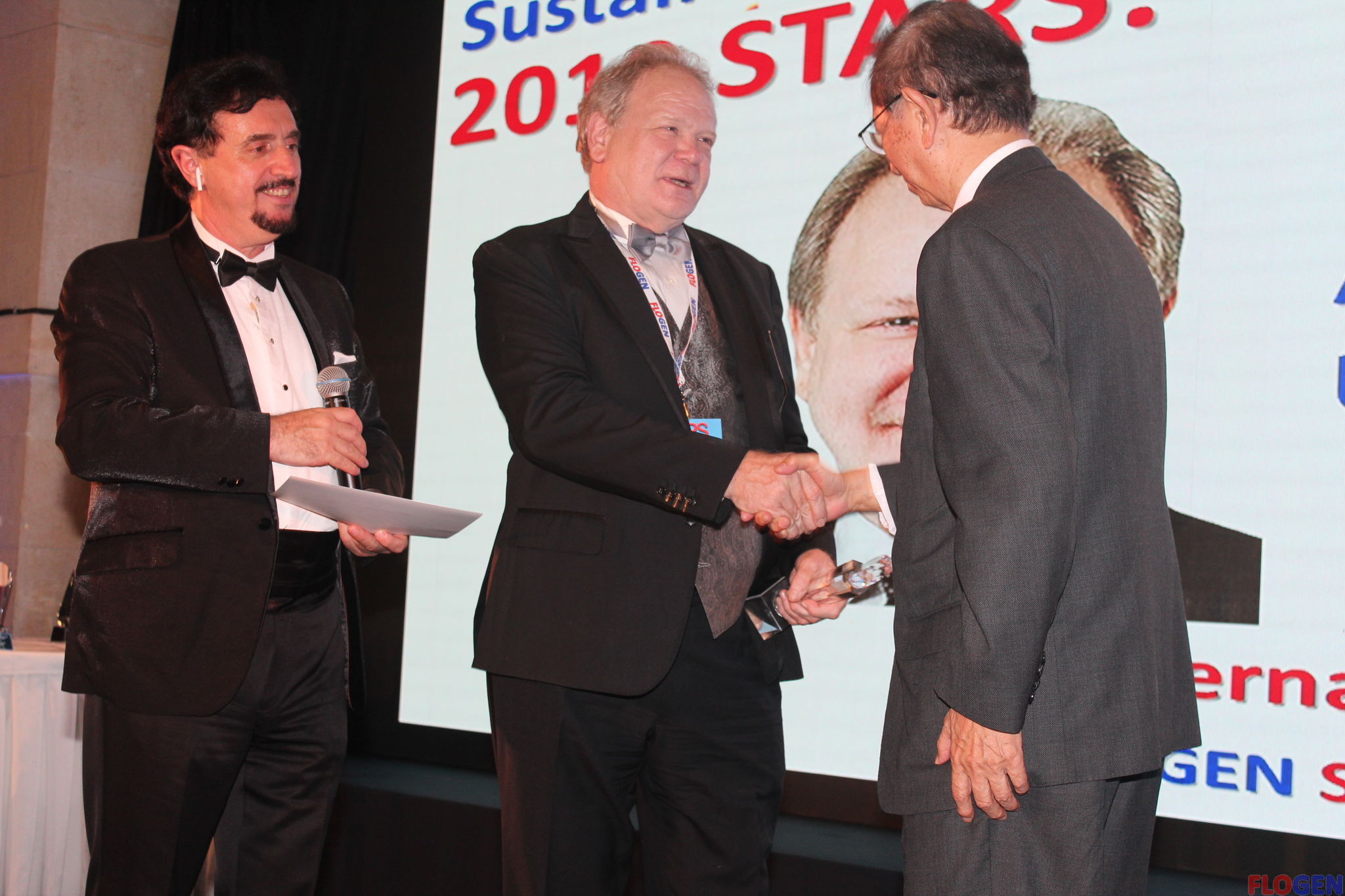 Dr. Florian Kongoli, Attorney at Law Malcolm McNeil and Prof. Y. T. Lee, During the FLOGEN SIPS 2019 ceremony

The video Award Ceremony of Attorney at Law Malcolm McNeil at SIPS 2019. Dr Florian Kongoli presides upon the official ceremony

FLOGEN SIPS 2019 Awardees: Dr. Malcolm S. McNeil, Lawyer, in conversation with Dr Florian Kongoli
Media about the Award:
LOS ANGELES BUSINESS JOURNAL
https://labusinessjournal.com/people-on-the-move
Full biography: https://www.flogen.org/sips2019/pdf/Malcolm_McNeil_Bio.pdf