Dr. Shigeru Hirano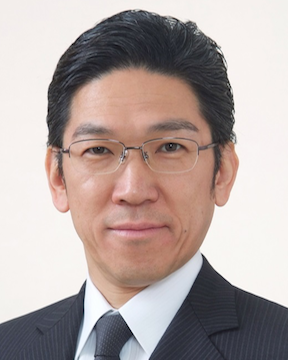 Dr. Shigeru Hirano received his M.D. at Kyoto University in 1990 and began his residency at Kyoto University Hospital. Following his residency, he became a clinical staff at Tenri Hospital until 1994 and attended the Graduate School of Medicine at Kyoto University once again to receive his Ph.D. with a focus on Otolaryngology-Head and neck surgery.
In 1998, he began his career as an assistant professor in Kyoto University while also contributing in research as a research fellow in the University of California and the University of Wisconsin. After his successive role as an assistant professor, in 2005, he received the title of Associate Professor at Kyoto University.
In 2015, due to his hard work as an associate professor, he became the chair of the Department of Otolaryngology-Head Neck Surgery at Kyoto Prefectural University of Medicine.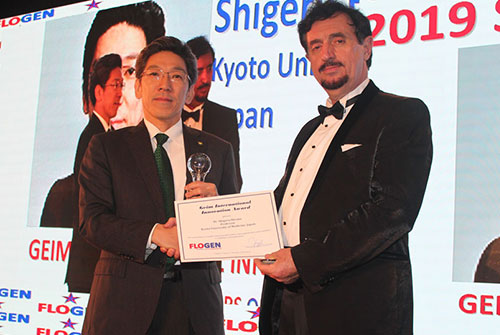 Dr. Shigeru Hirano, Receiving the GEIM International Innovation Award from Dr. Florian Kongoli at FLOGEN SIPS 2019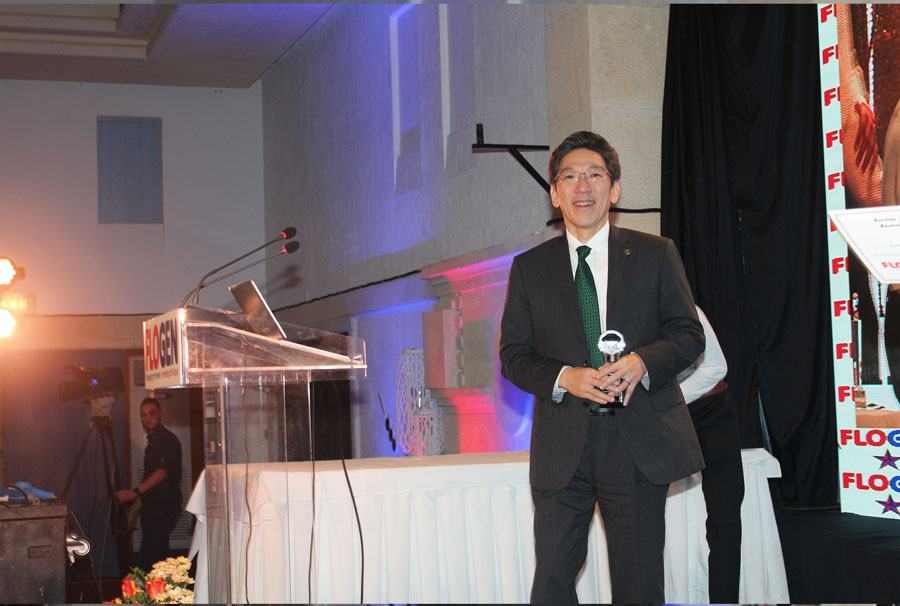 Dr. Shigeru Hirano, Delivering his acceptance speech to Dr. Florian Kongoli during the FLOGEN SIPS 2019 ceremony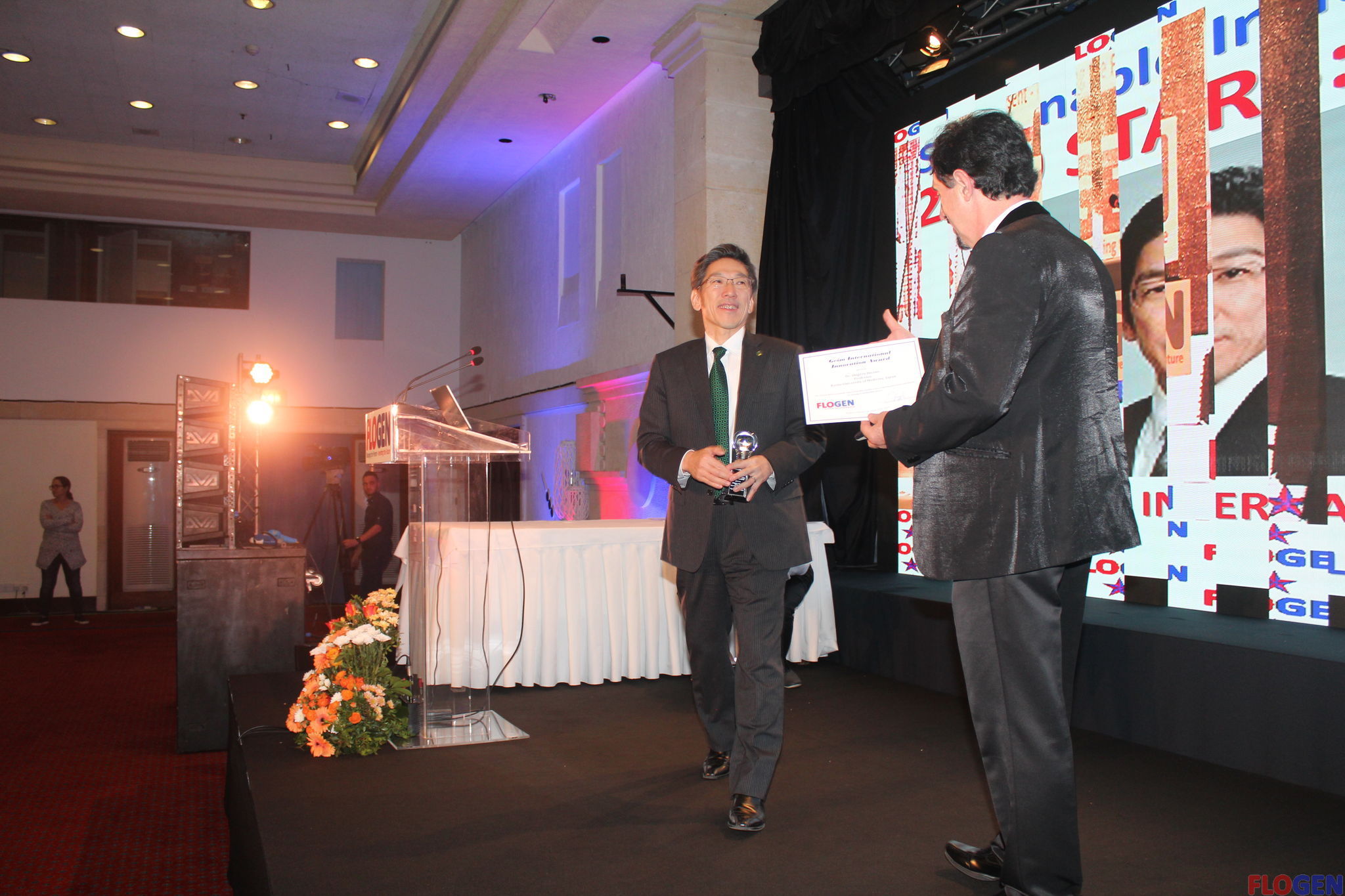 Dr. Florian Kongoli congratulating Dr. Shigeru Hirano on his award at FLOGEN SIPS 2019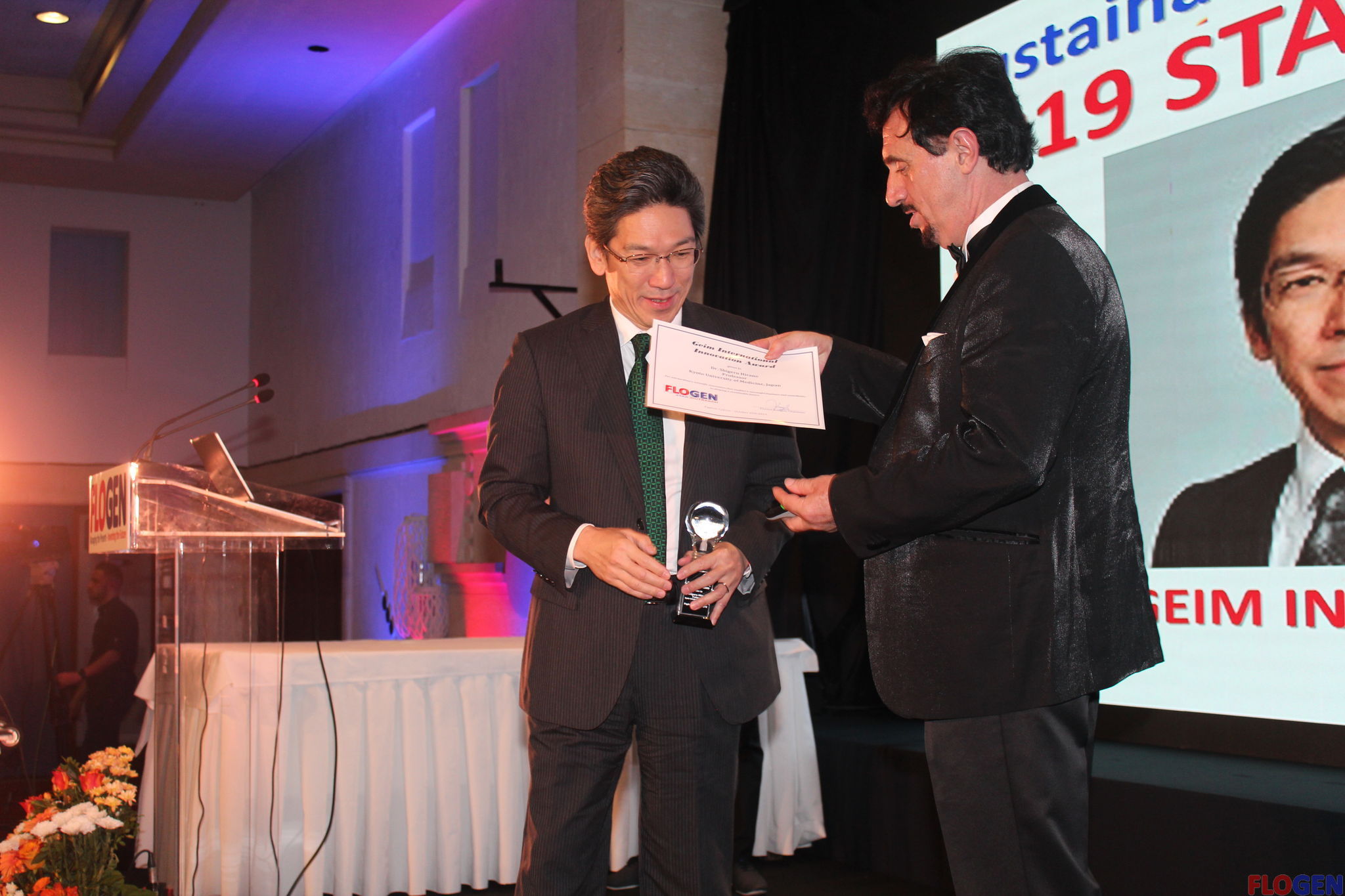 Dr. Florian Kongoli presenting the FLOGEN SIPS 2019 Fray International Sustainability Award to Dr. Shigeru Hirano

The video Award Ceremony of Dr. Shigeru Hirano at SIPS 2019. Dr Florian Kongoli presides upon the official ceremony

FLOGEN SIPS 2019 Awardees: Prof. Shigeru Hirano in conversation with Dr Florian Kongoli