2019 SUSTAINABLE INDUSTRIAL PROCESSING SUMMIT AND EXHIBITION

SIPS 2019 - Sustainable Industrial Processing Summit & Exhibition was held in 23-27 October 2019, Coral Beach Resort, Paphos, Cyprus.

This year, the summit honored the 2019 STARS from the closed cycle of materials sciences.

This time, the summit honors the 2019 STARS of sustainable science, technology, and innovation. In alphabetical order, they are:
6 Nobel Laureates attended the summit: Prof. Dan Shechtman, Prof. Kurt Wuthrich, Prof. Ferid Murad, Prof. Rudy A. Marcus, Prof. Yuan T. Lee and Prof. Dr. Klaus von Klitzing.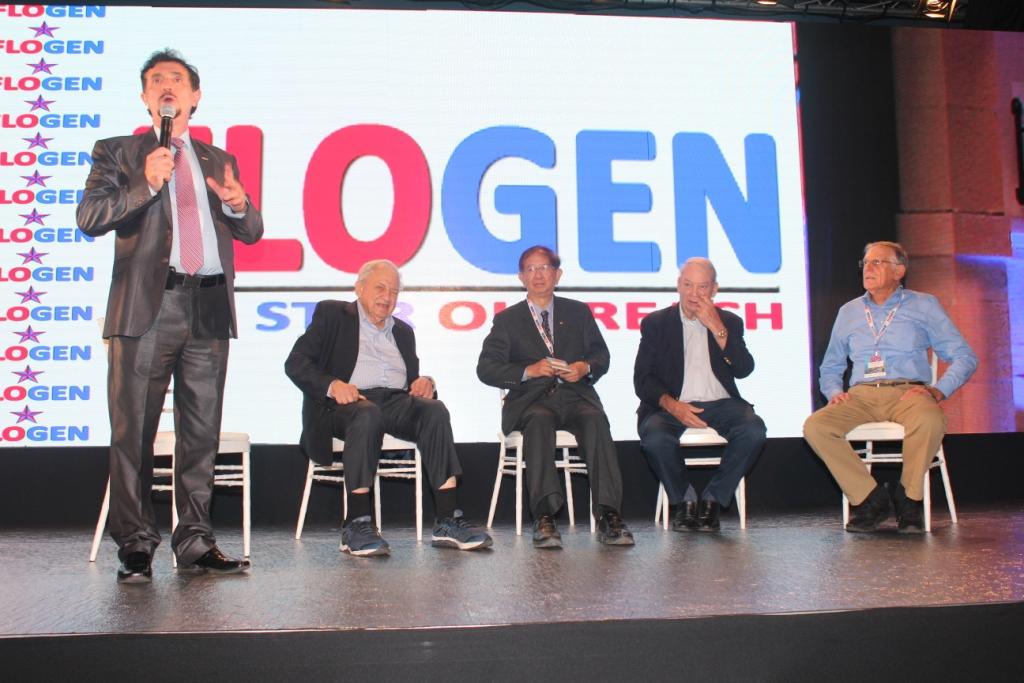 Dr. Florian Kongoli, President of SIPS and President of FLOGEN, in a roundtable discussion with Nobel Laureates Dr. Rudy A. Marcus, Prof. Yuan T. Lee, Prof. Ferid Murad, and Prof. Dan Shechtman
The honorees cover areas of sciences that may look distinct, but are mutually related and share sustainability as a common thread.

The summit was addressed by prominent figures from industrial companies, politics, university education and Research Institutions from all over the world. Furthermore, distinguished figures were honored in a special Gala event where they are presented with awards in recognition of their lifelong achievements in cultivating sustainability. 10 awards were granted this year: Fray International Sustainability Award , Yildirim International Entrepreneurship Award, Stoddart International Scientific Award, Wuthrich International Young Star Award, Geim International Innovation Award, Klitzing International Engineering Award, Lee International Law Award, Marcus International Managing Award, Murad International Life Improvement Award, and Shechtman International Leadership Award.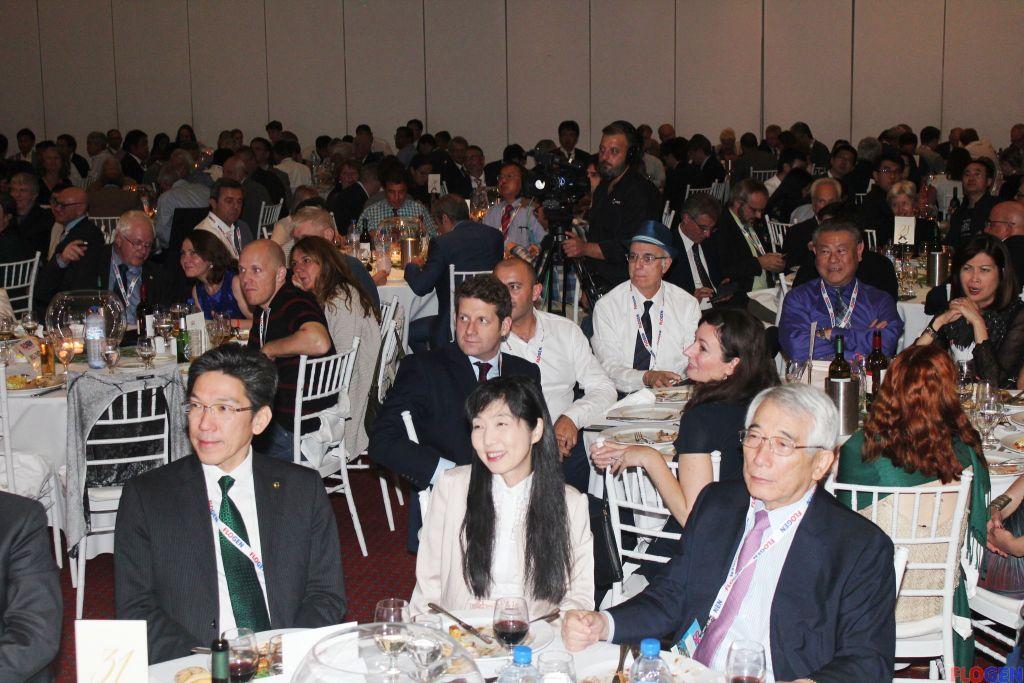 Some of the attendees present at SIPS 2019

The Printed Report of the symposium can be found at:
https://www.flogen.org/sips2019//page.php?p=48

The Video Reports of the symposium can be found at:
https://www.flogen.org/sips2019//page.php?p=68

More information at the symposium web site at:
https://www.flogen.org/sips2019/

The summit had an Opening Event, three Summit Plenary sessions, and a Summit Gala that combined Nobel Prize Winers along with:
Politicians reflecting the importance of the political framework;
CEOs of major industrial companies reflecting the role of applied technology and management;
Well-known academics reflecting the role of education for an engaged society;
Research institutes reflecting the role of base technologies.
DISCUSSIONS WITH LEADERS OF INDUSTRY AND ACADEMIA
Dr. Florian Kongoli had the opportunity to interview and have discussions with various scientific and industry leaders. A non-conclusive list is given below: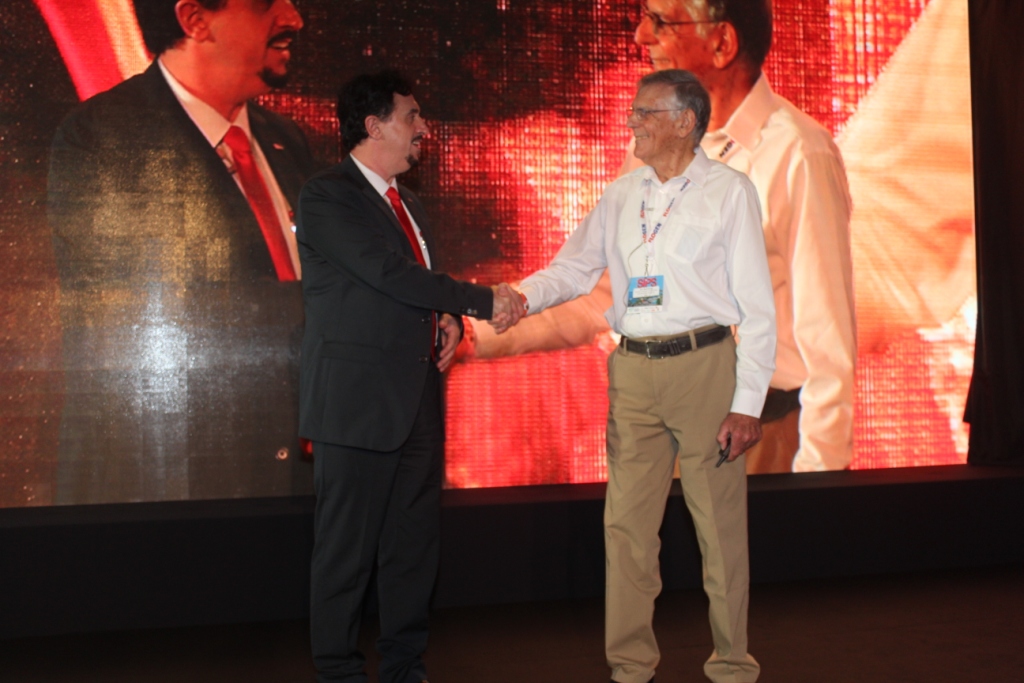 Dr. Florian Kongoli, President of SIPS and President of FLOGEN, with Prof Dan Shechtman, 2011 Nobel Laureate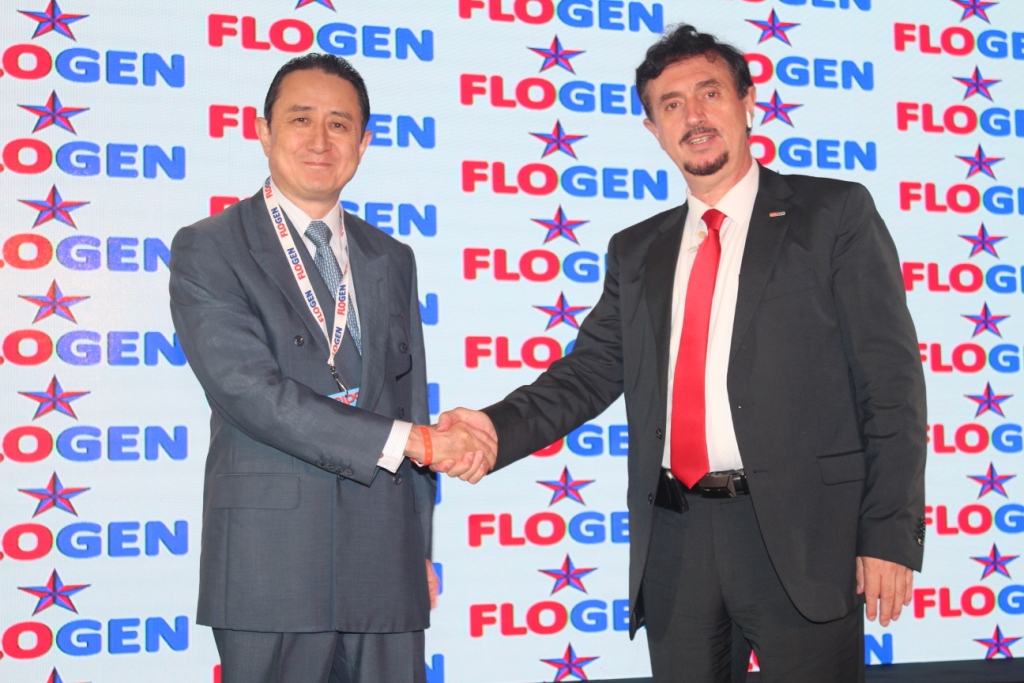 Dr. Florian Kongoli, President of SIPS and President of FLOGEN, with Dr. Haruhiko Inufusa, Medical Doctor, CEO &, Professor, TIMA Japan &, Gifu University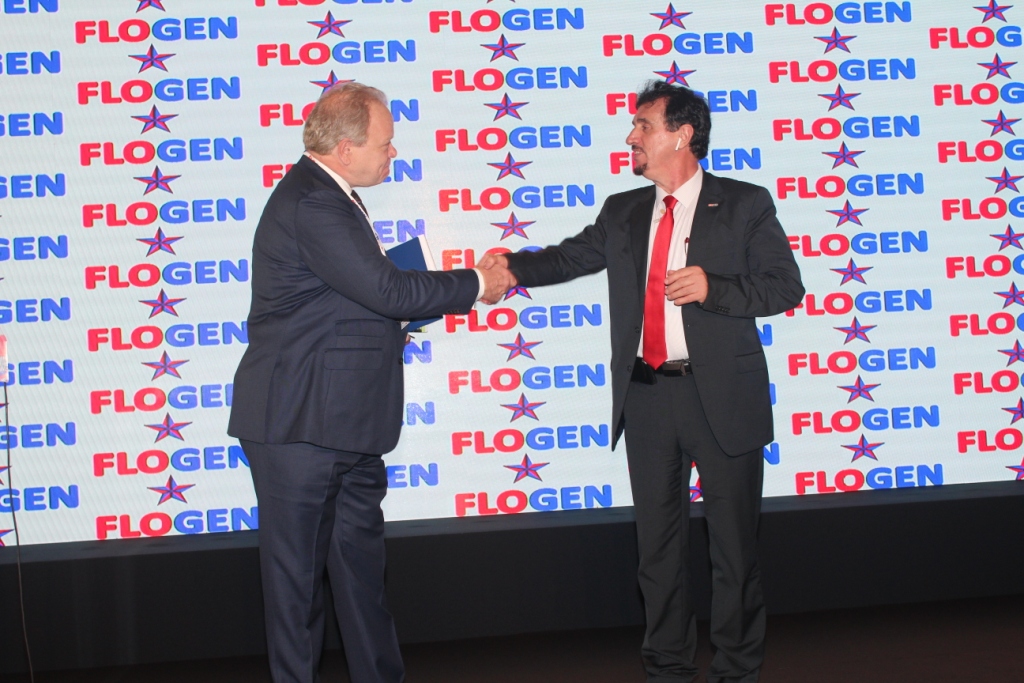 Dr. Florian Kongoli, President of SIPS and President of FLOGEN, with Dr. Malcolm S. McNeil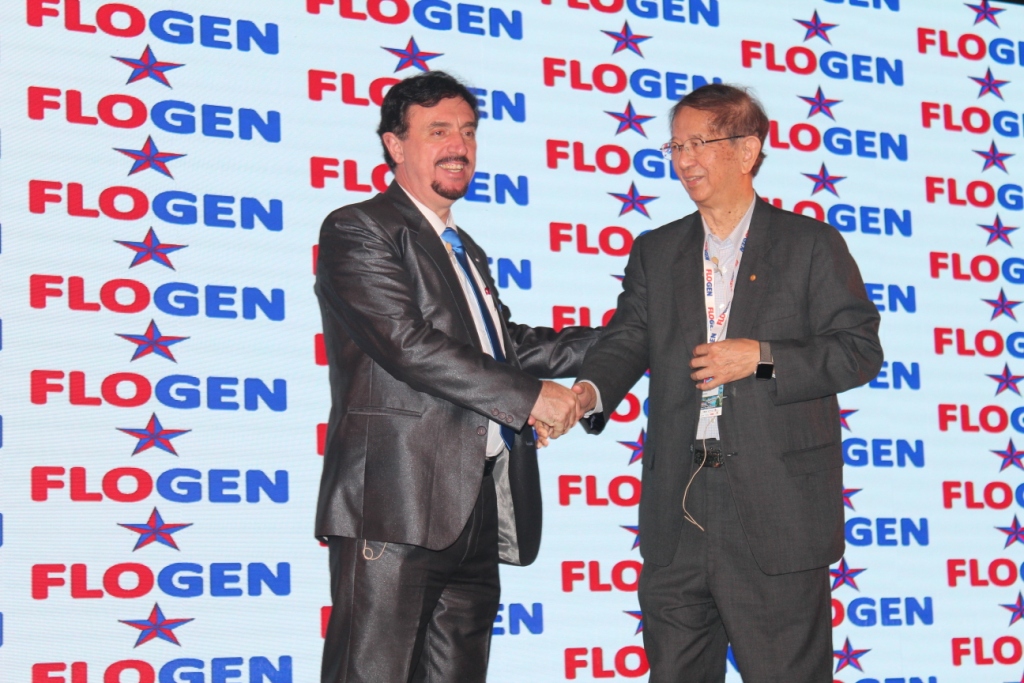 Dr. Florian Kongoli, President of SIPS and President of FLOGEN, with Prof. Yuan T. Lee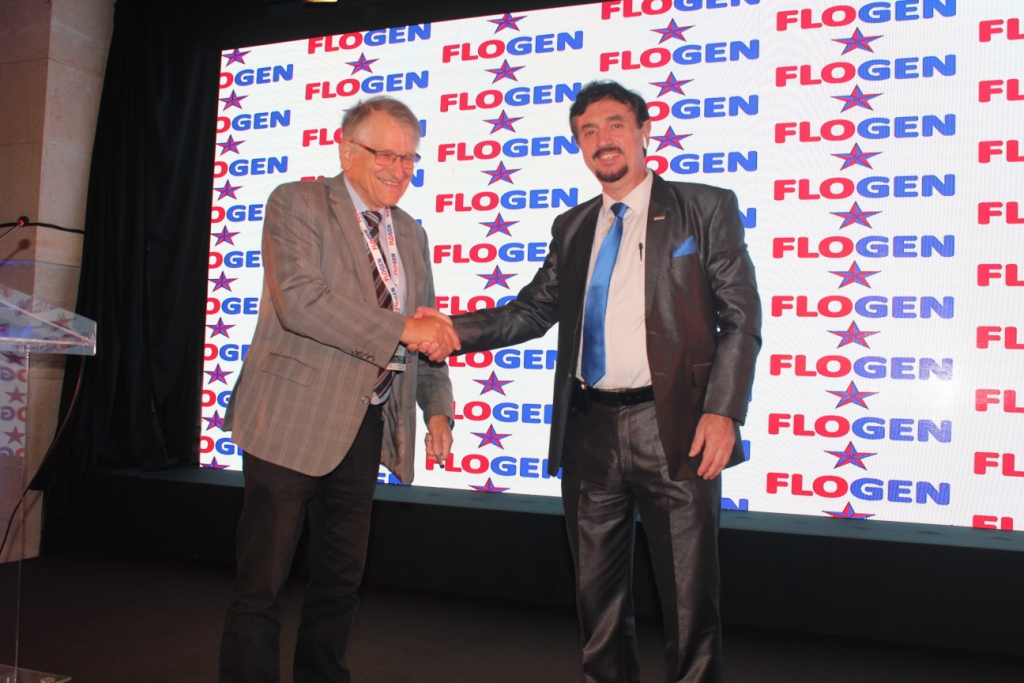 Dr. Florian Kongoli, President of SIPS and President of FLOGEN, with Prof. Klaus V. Klitzing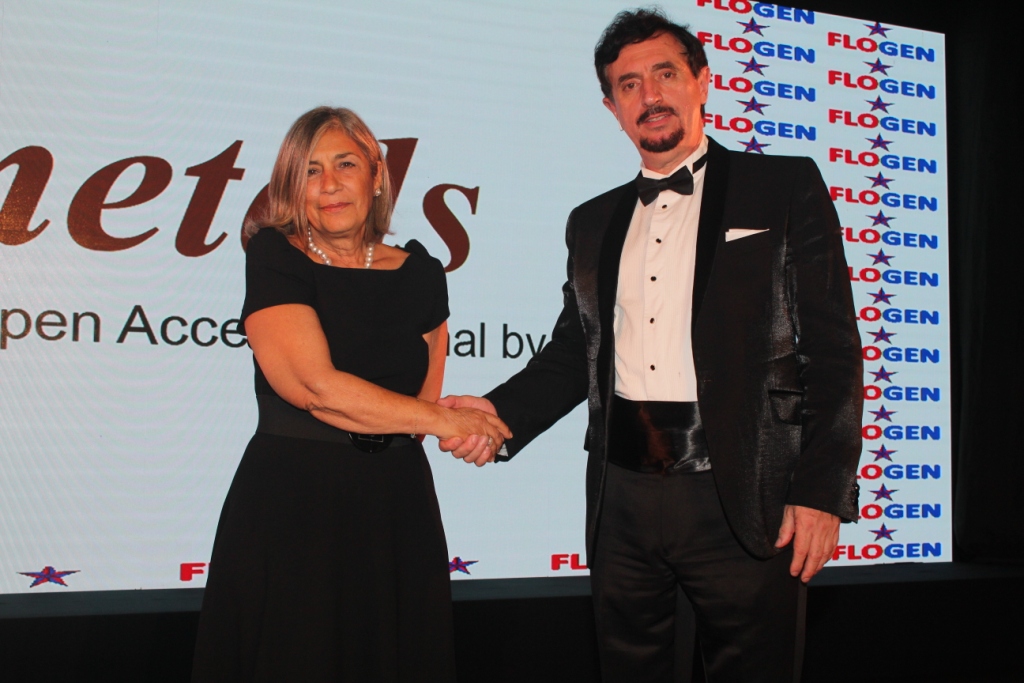 Dr. Florian Kongoli, President of SIPS and President of FLOGEN, with Dr. Rita Severis, Canadas Honorary Consul in the Republic of Cyprus, Cyprus, October, 2019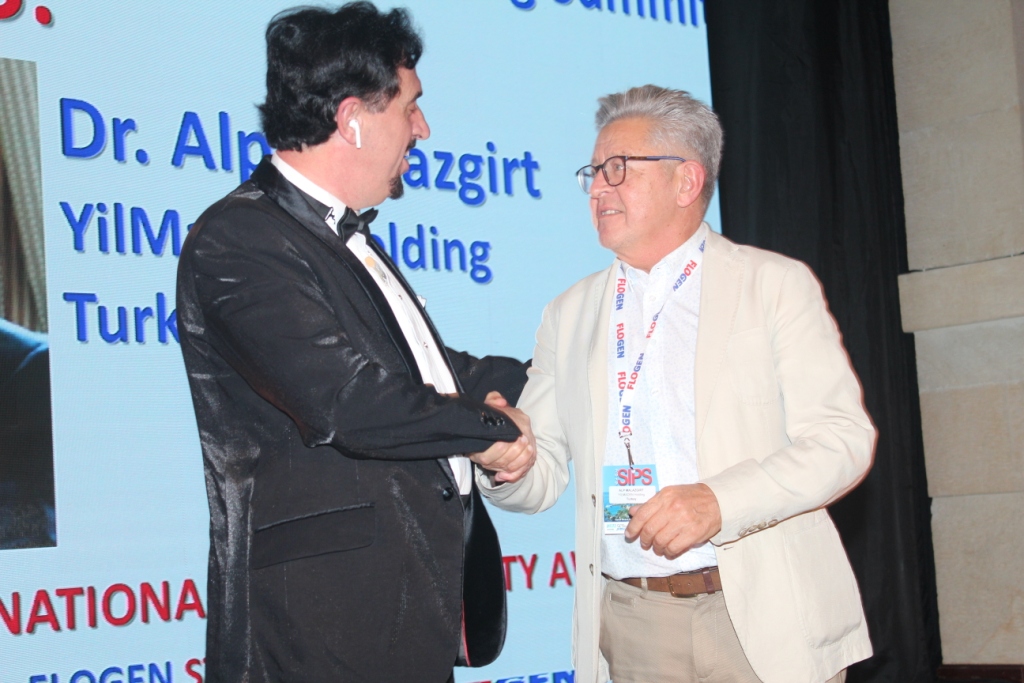 Dr. Florian Kongoli, President of SIPS and President of FLOGEN, with Dr. Alp Malazgirt, CEO at YILMADEN Corporation in Turkey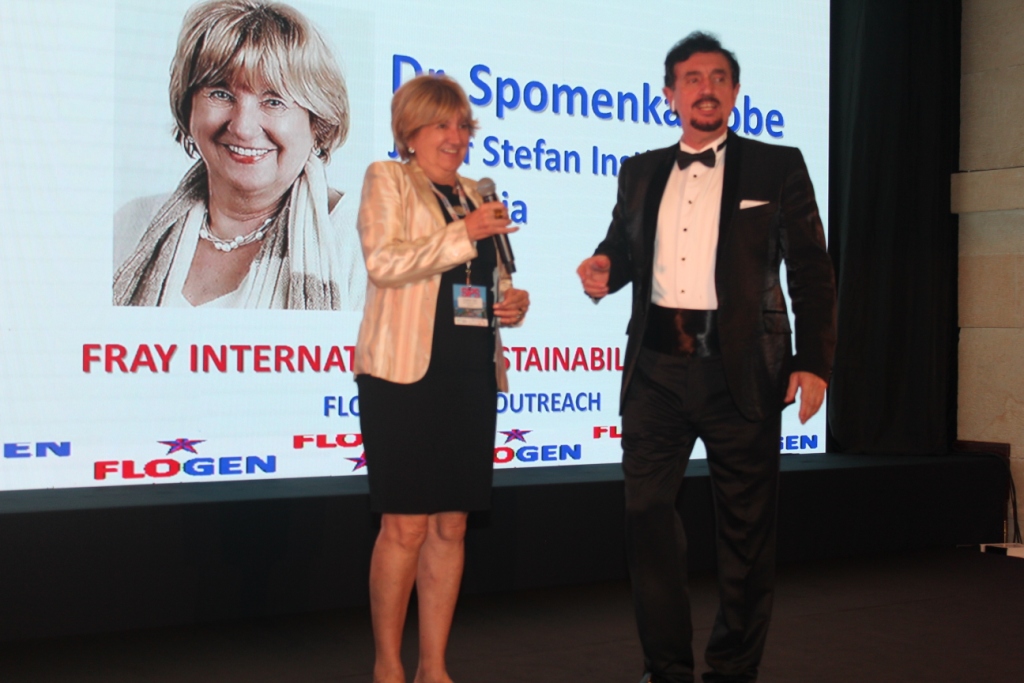 Dr. Florian Kongoli, President of SIPS and President of FLOGEN, with Prof. Spomenka Kobe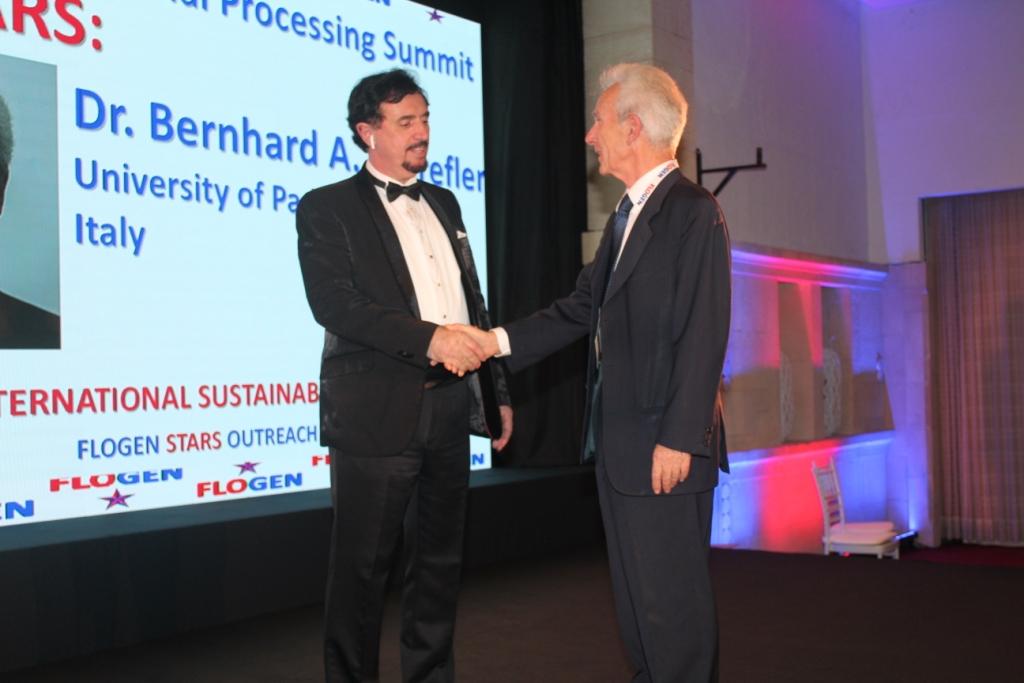 Dr. Florian Kongoli, President of SIPS and President of FLOGEN, with Prof. Bernhard Schrefler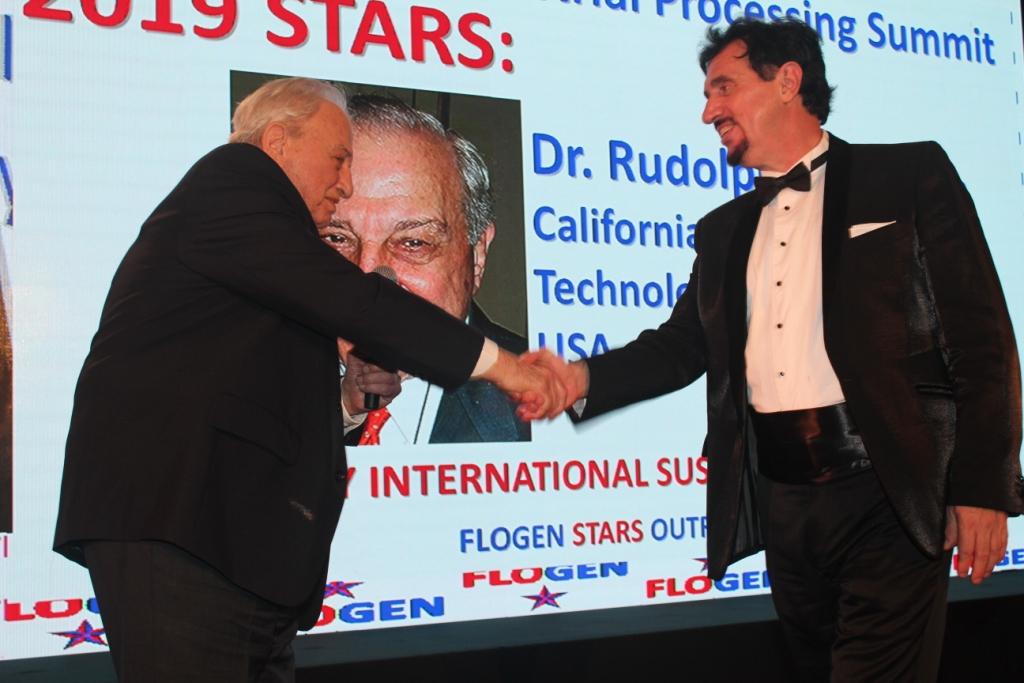 Dr. Florian Kongoli, President of SIPS and President of FLOGEN, with Prof. Rudolph A. Marcus
DISCUSSIONS WITH LEADERS OF INDUSTRY AND ACADEMIA
Dr. Florian Kongoli had the opportunity to interview and have discussions with various scientific and industry leaders. A non-conclusive list is given below: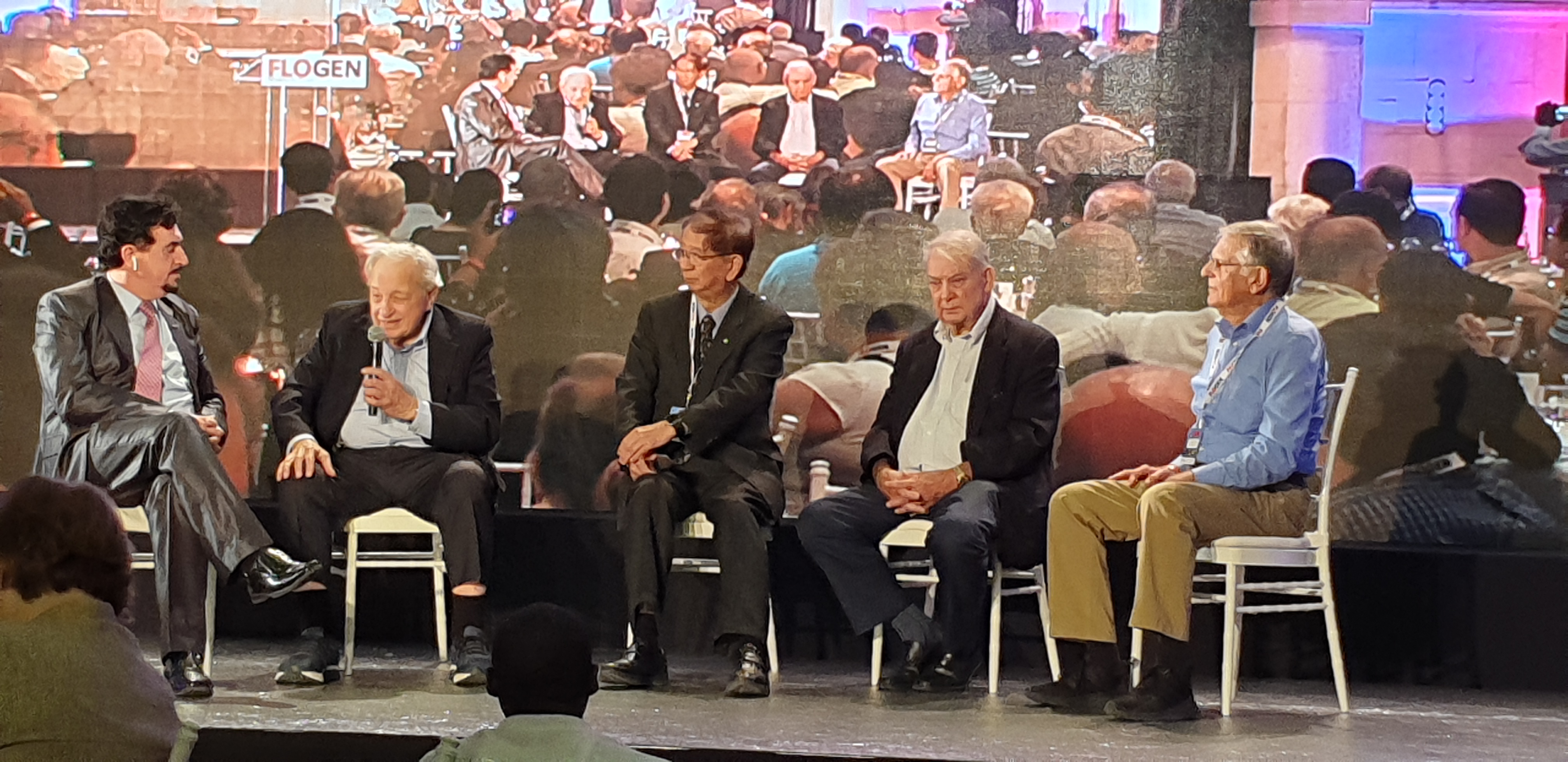 Dr. Florian Kongoli, President of SIPS and President of FLOGEN, in a roundtable discussion with Nobel Laureates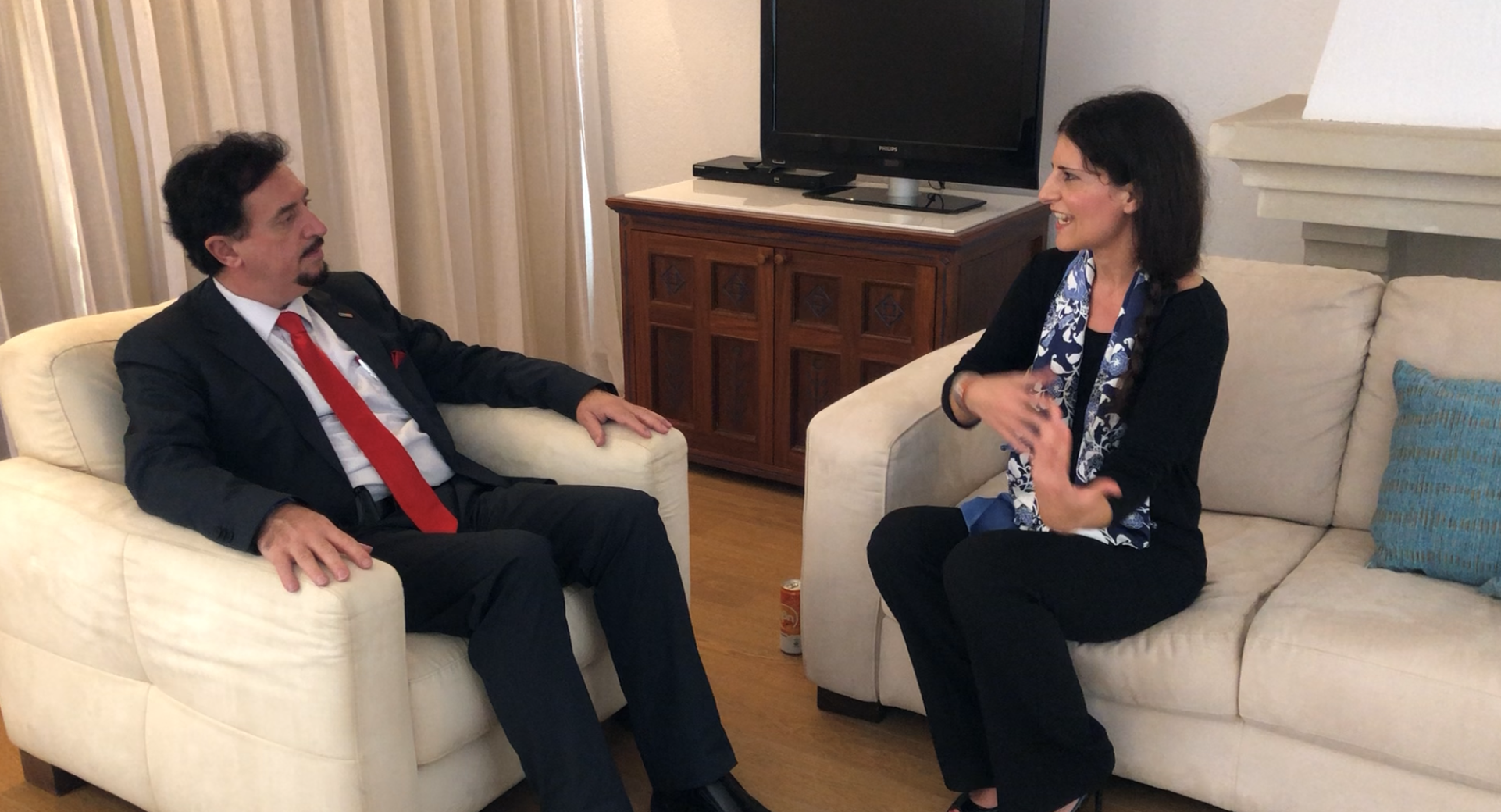 Dr.Florian Kongoli, President of SIPS and President of FLOGEN, in discussion with Prof. Katerina Aifantis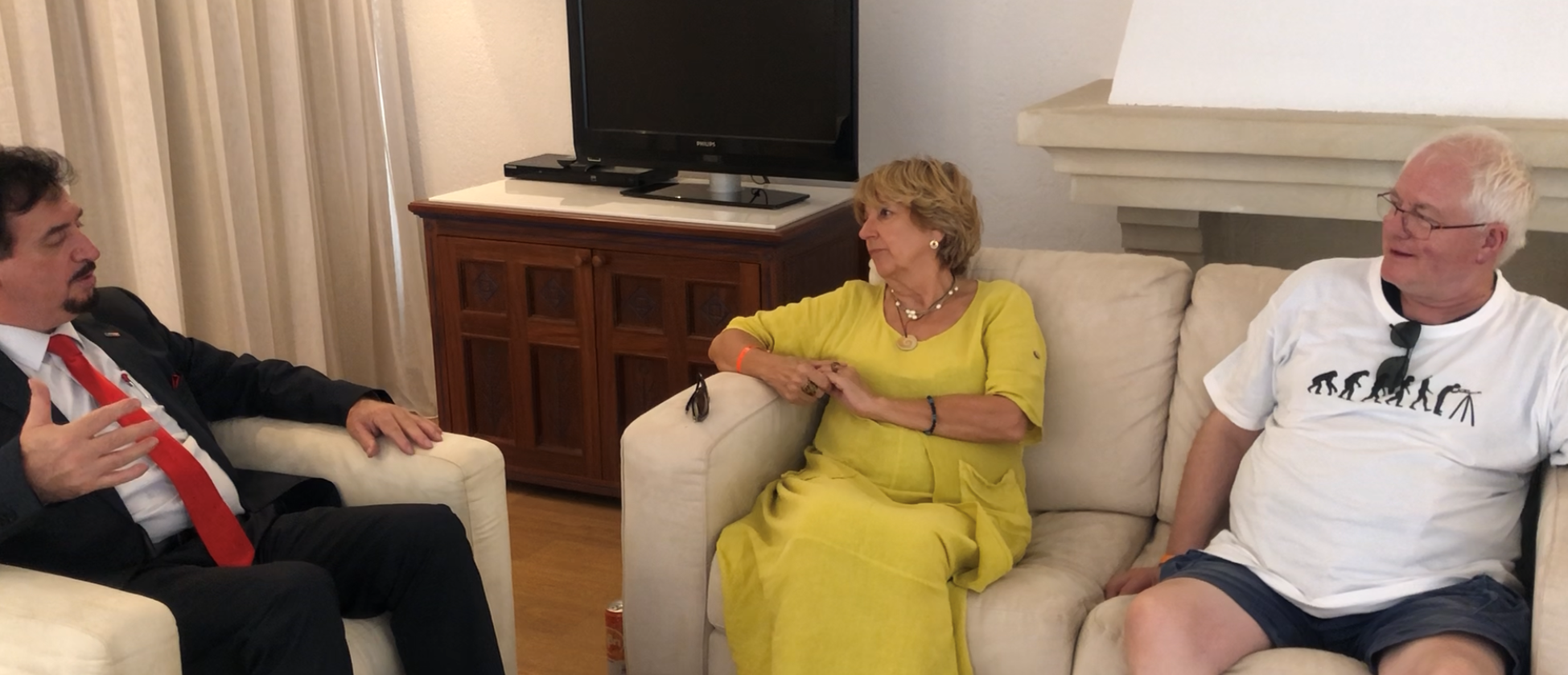 Dr. Florian Kongoli, President of SIPS and President of FLOGEN, in discussion with Prof. Spomenka Kobe and Prof. Jean-Marie Dubois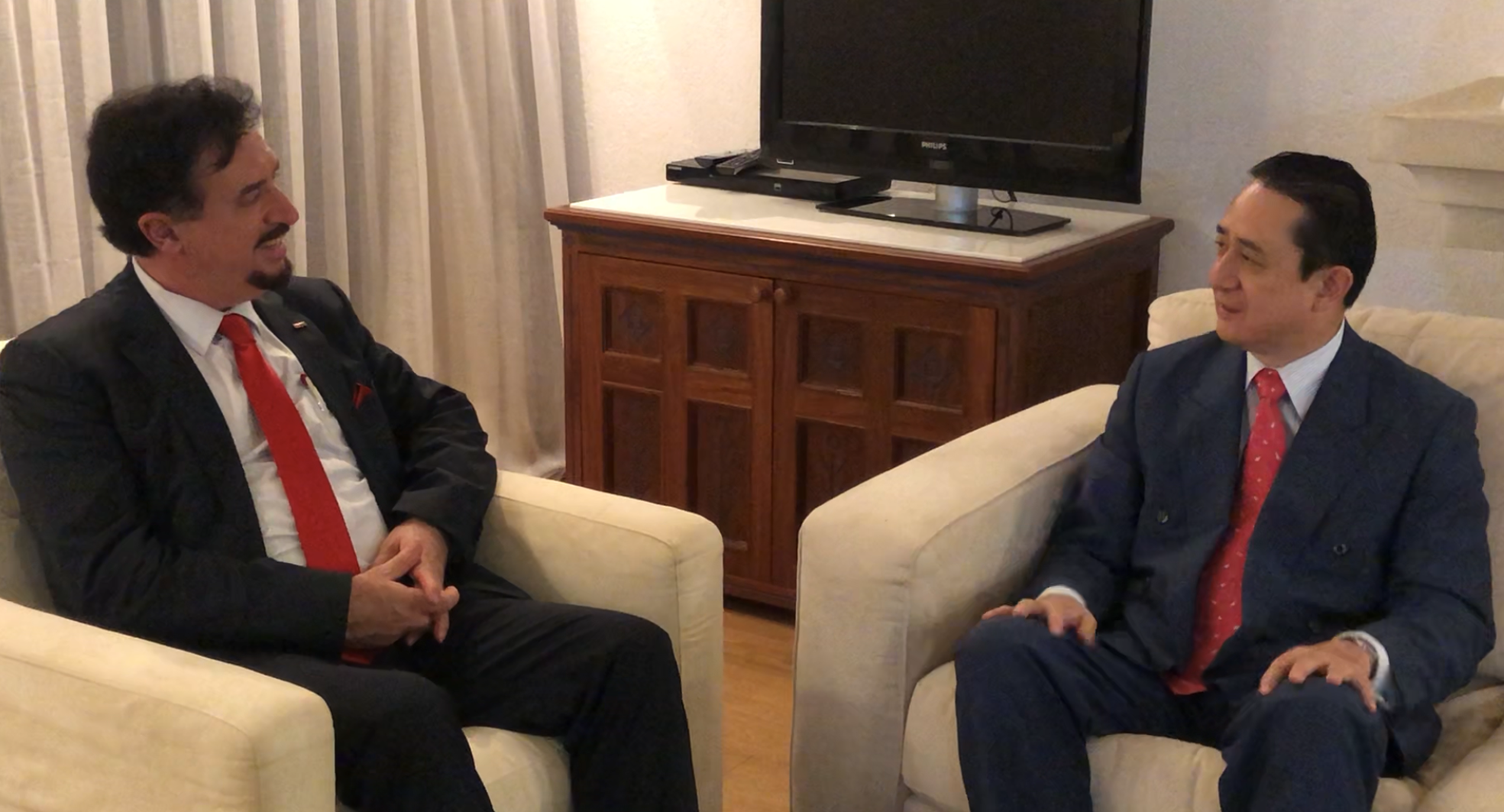 Dr. Florian Kongoli, President of SIPS and President of FLOGEN, in conversation with Dr. Haruhiko Inufusa, Medical Doctor, CEO &, Professor, TIMA Japan &, Gifu University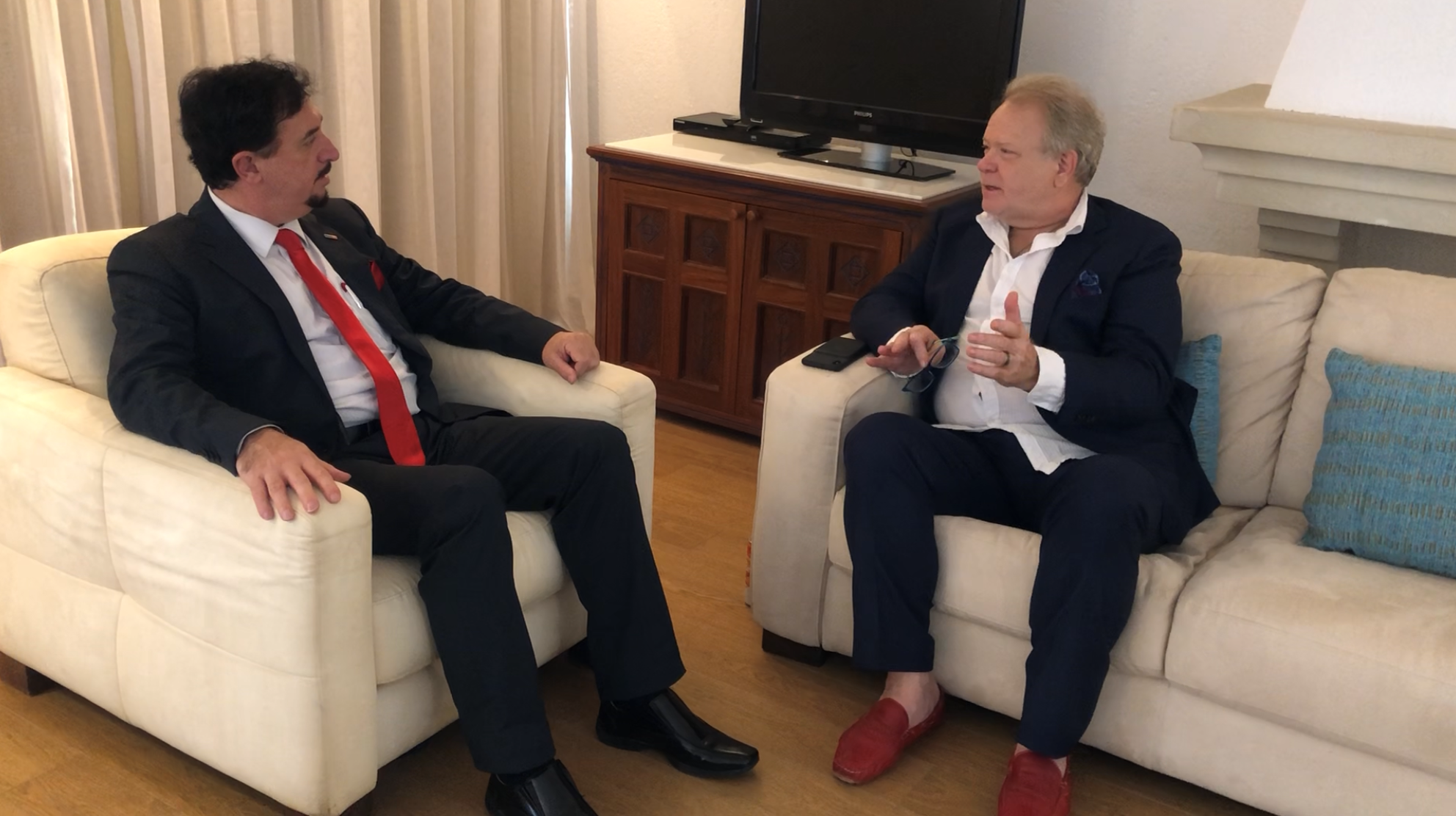 Dr. Florian Kongoli, President of SIPS and President of FLOGEN, in conversation with Attorney at law Malcolm McNeil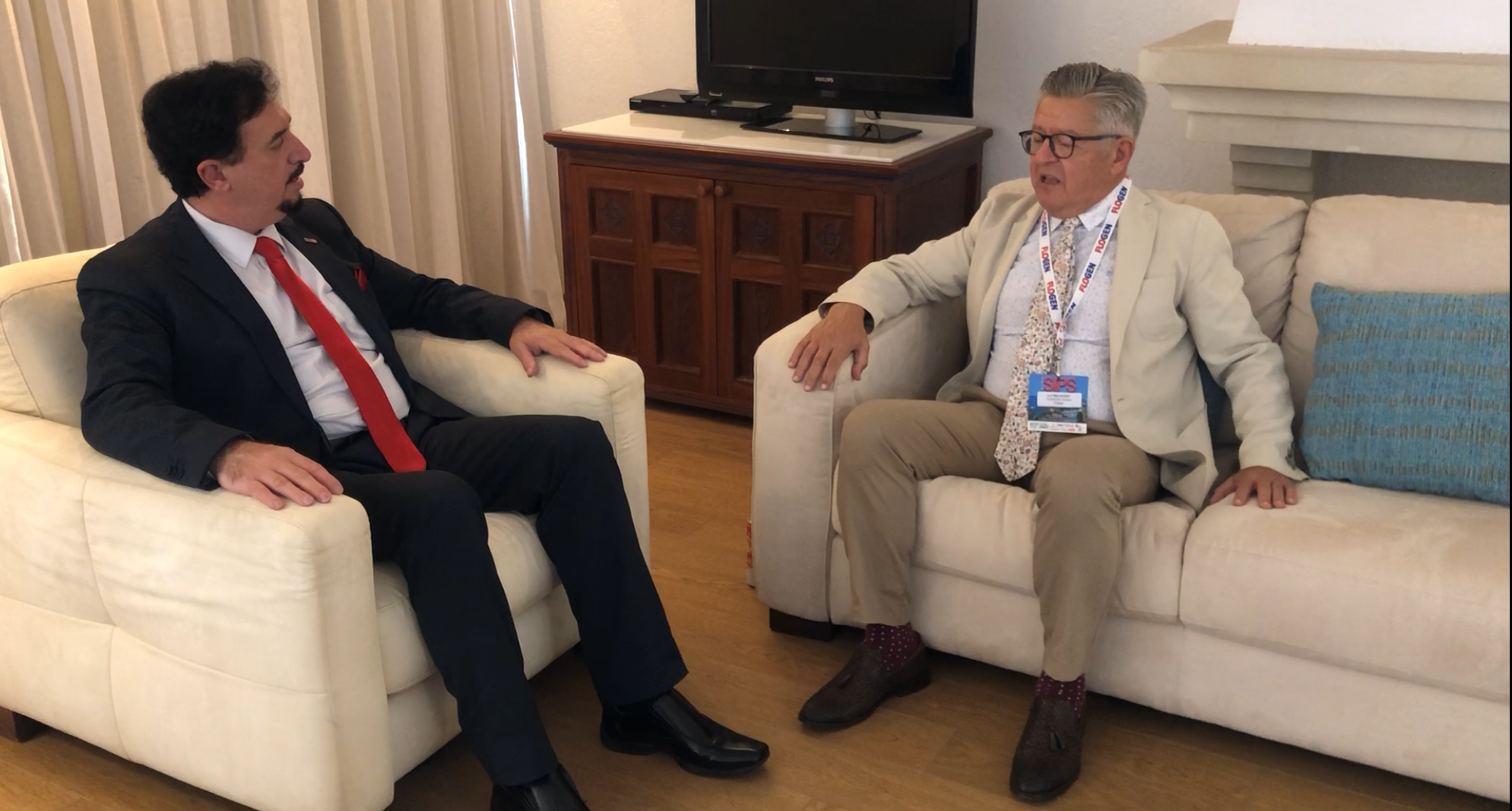 Dr. Florian Kongoli, President of SIPS and President of FLOGEN, with Dr. Alp Malazgirt, CEO at YILMADEN Corporation in Turkey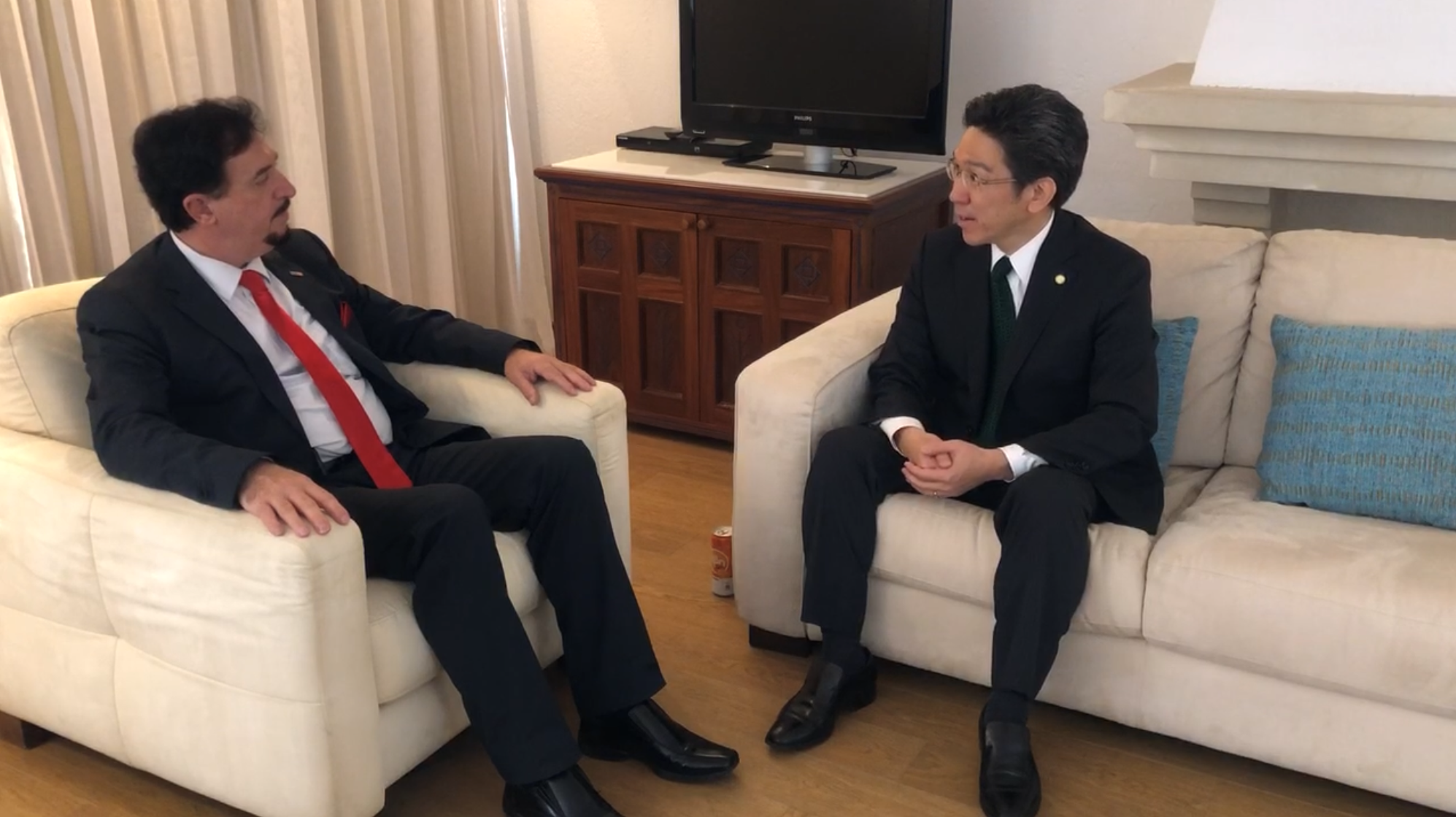 Dr. Florian Kongoli, President of SIPS and President of FLOGEN, in discussion with Dr. Shigeru Hirano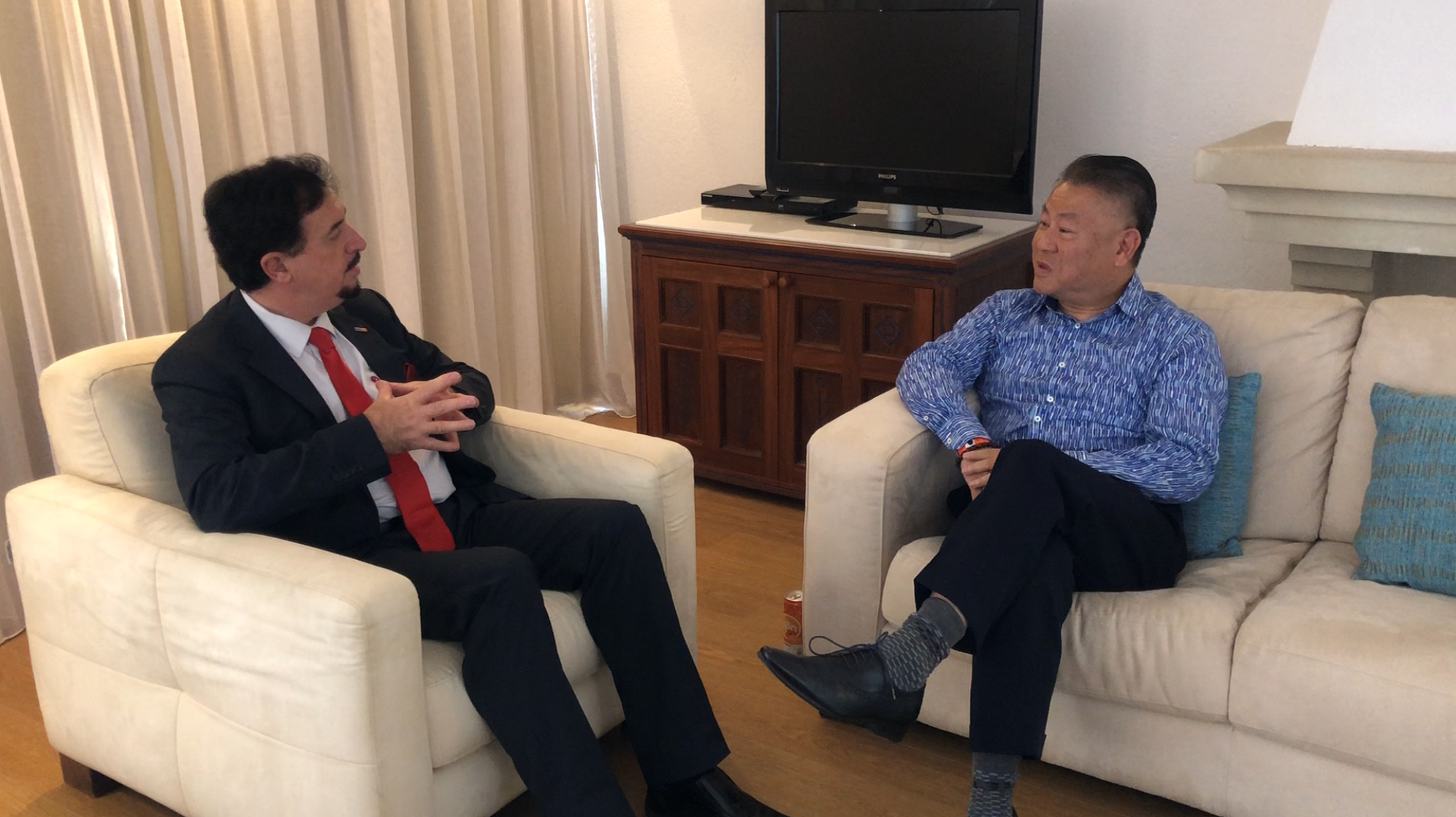 Dr. Florian Kongoli, President of SIPS and President of FLOGEN, in discussion with Prof. Dennis Man C. Lee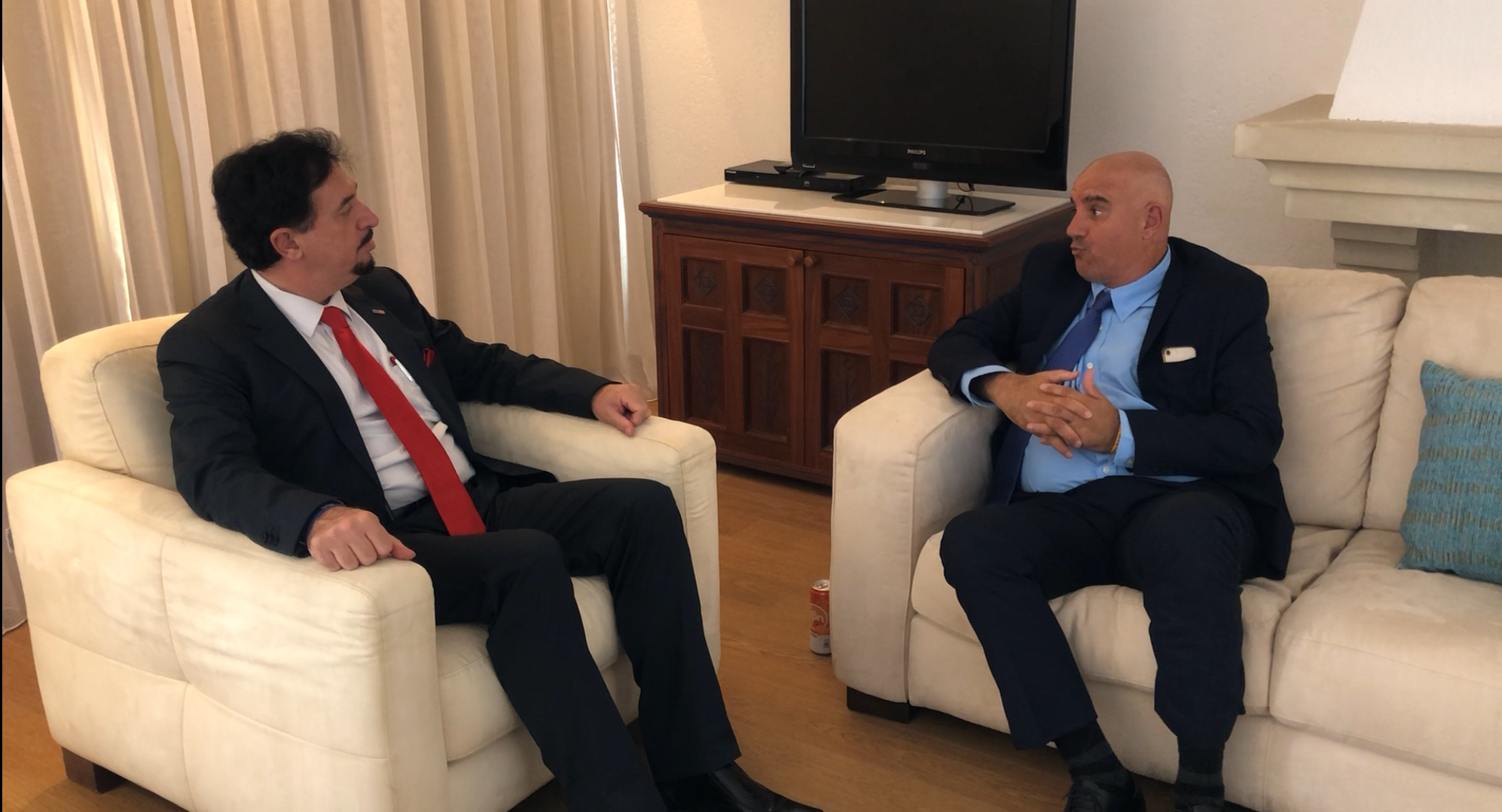 Dr. Florian Kongoli, President of SIPS and President of FLOGEN, in discussion with Dr. Joao Ricardo Ribas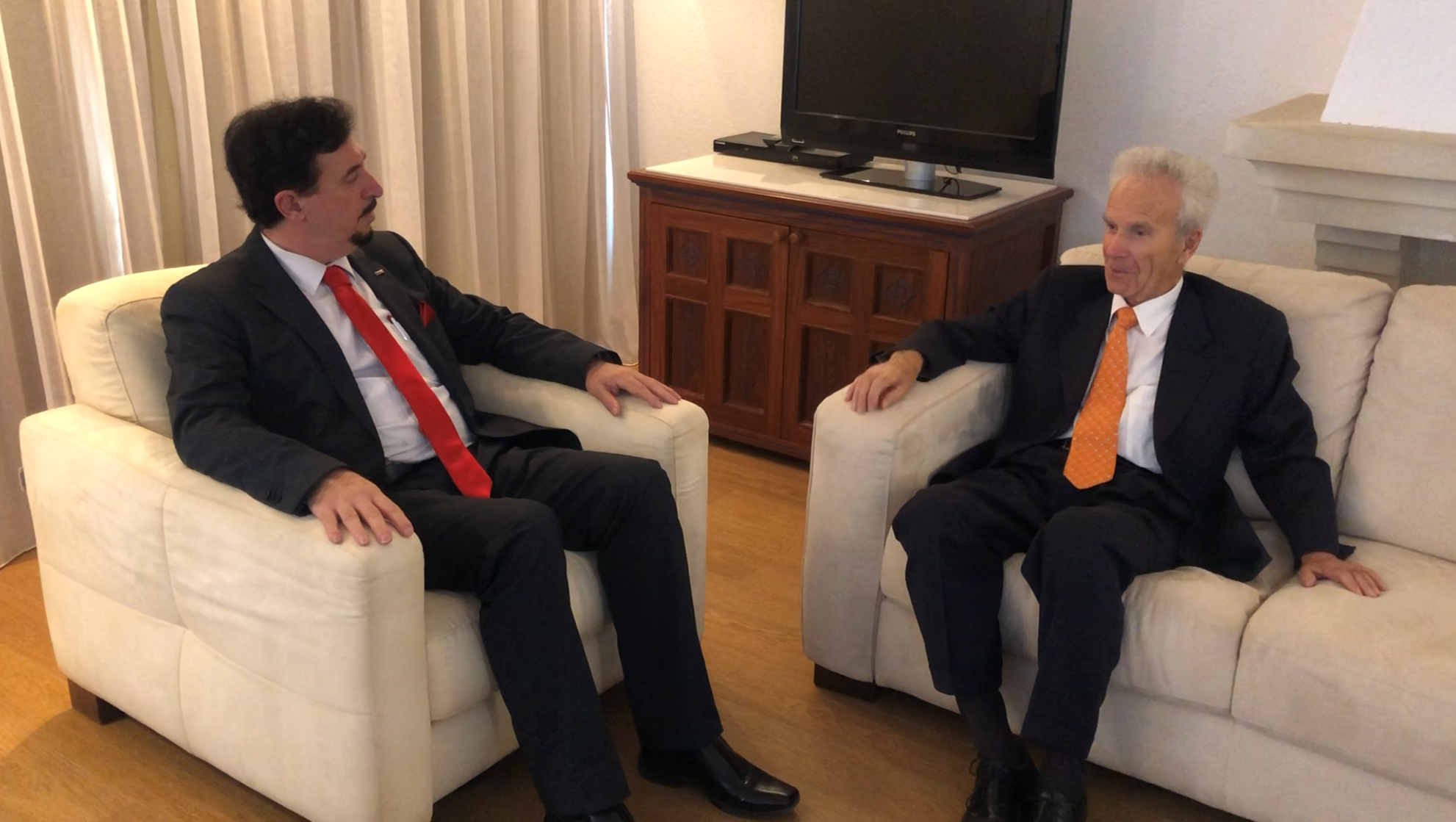 Dr. Florian Kongoli, President of SIPS and President of FLOGEN, in discussion with Prof. Bernhard Schrefler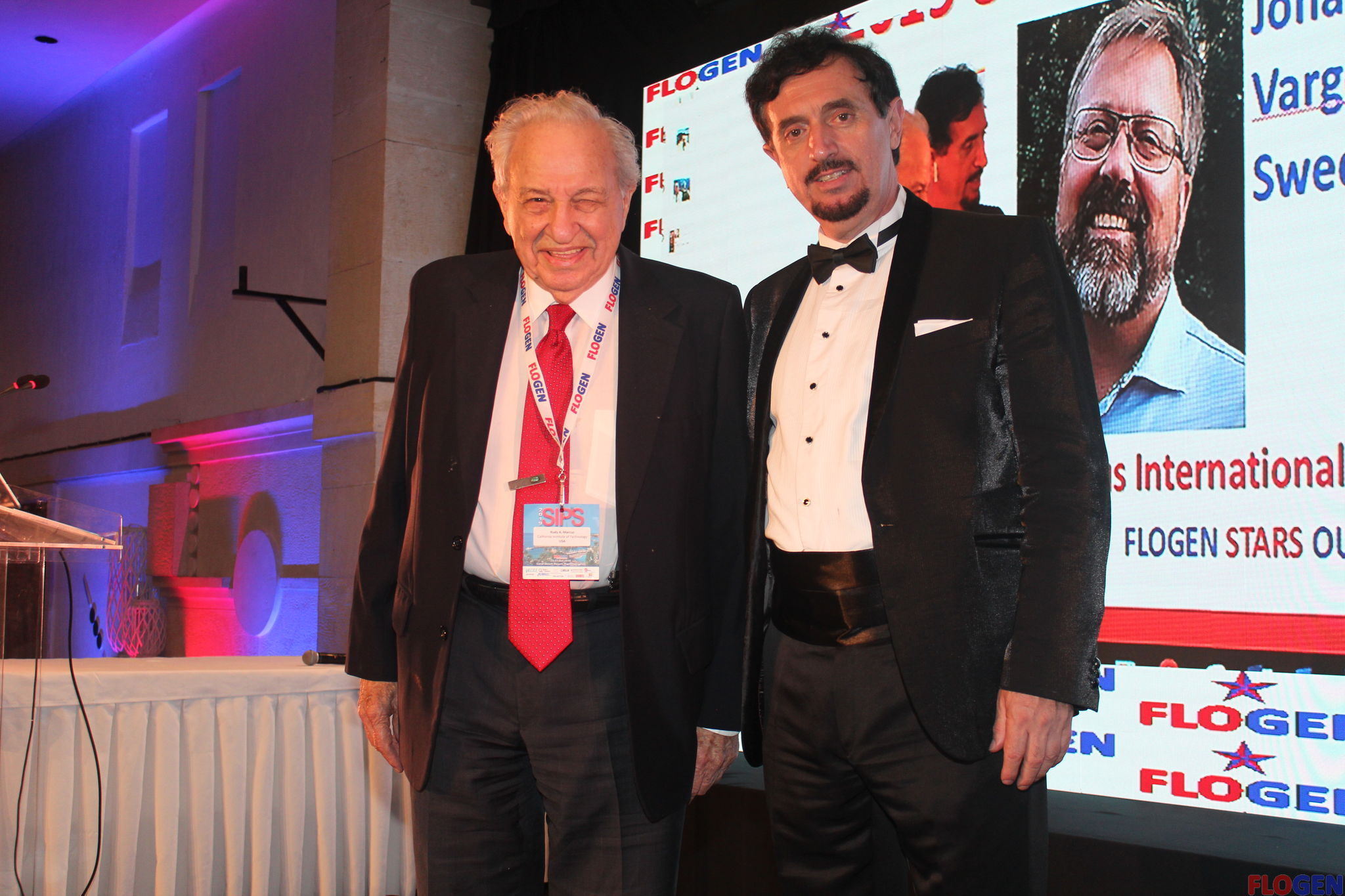 Dr. Florian Kongoli, President of SIPS and President of FLOGEN, with Dr. Rudy A. Marcus, 1992 Nobel Laureate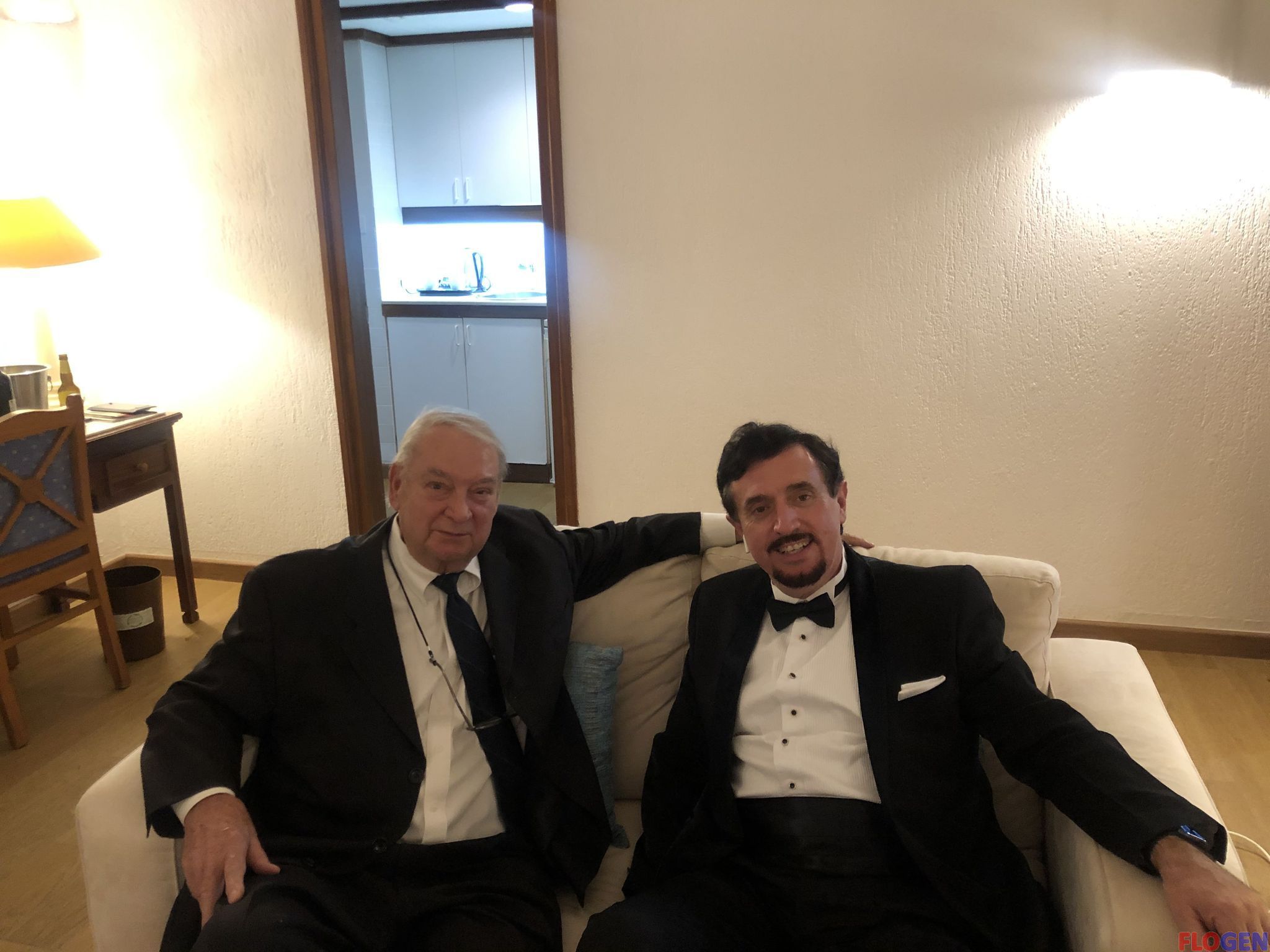 Dr. Florian Kongoli, President of SIPS and President of FLOGEN, with Prof. Ferid Murad, 1998 Nobel Laureate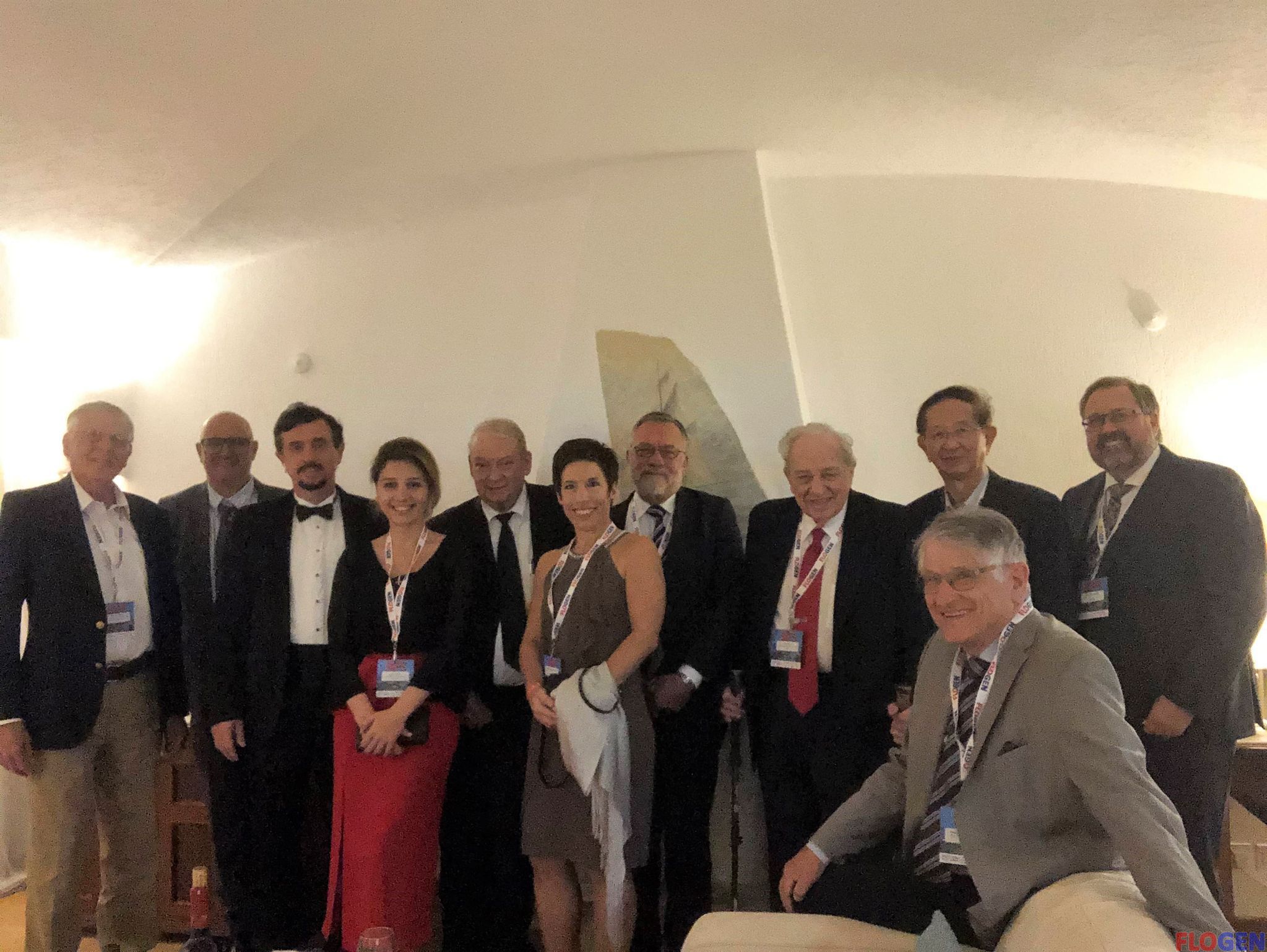 Dr. Florian Kongoli, President of SIPS and President of FLOGEN, with Nobel Laureates, academics and business leaders at SIPS2019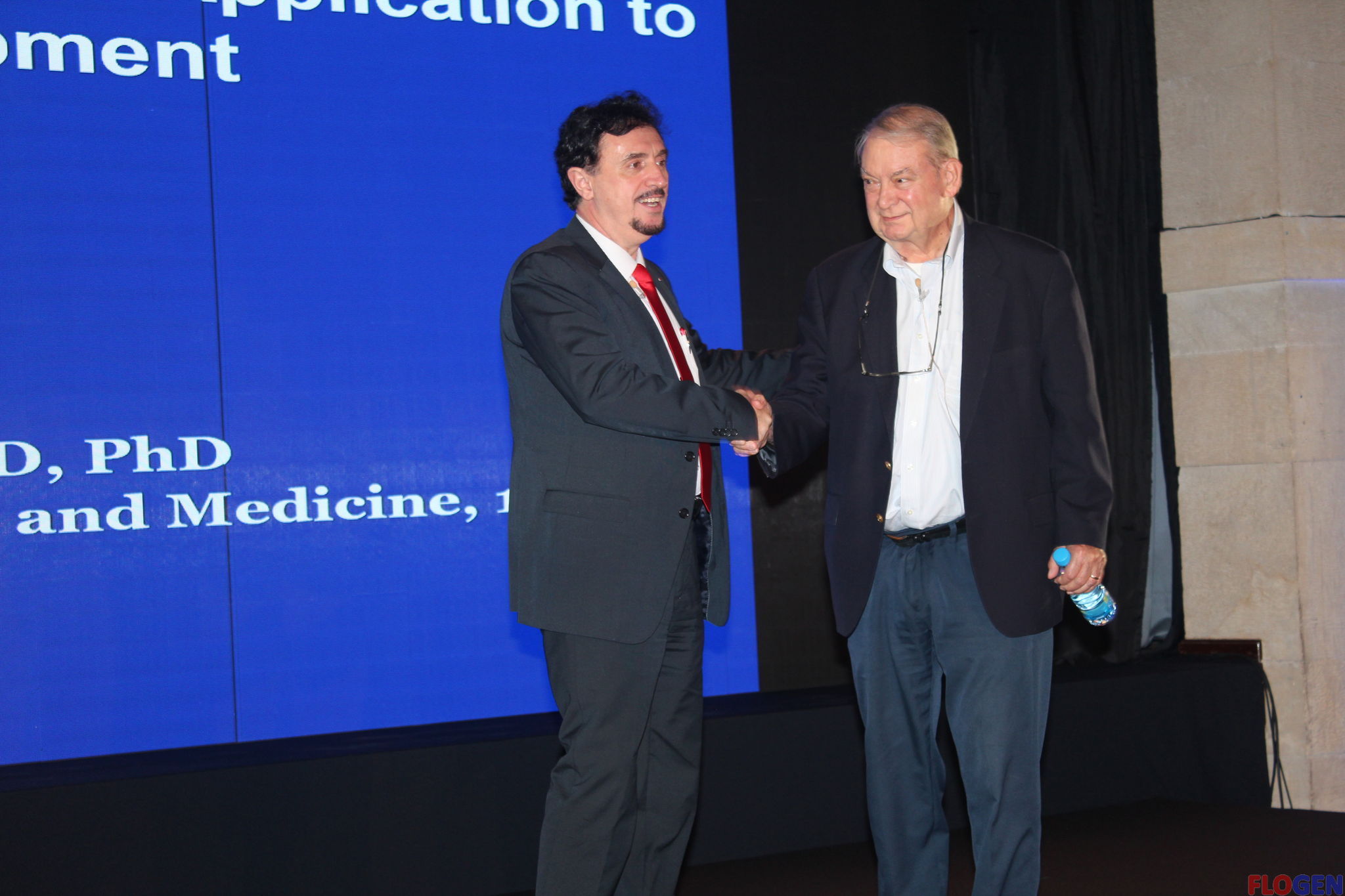 Dr. Florian Kongoli, President of SIPS and President of FLOGEN, with Prof. Dr. Ferid Murad, 1998 Nobel Laureate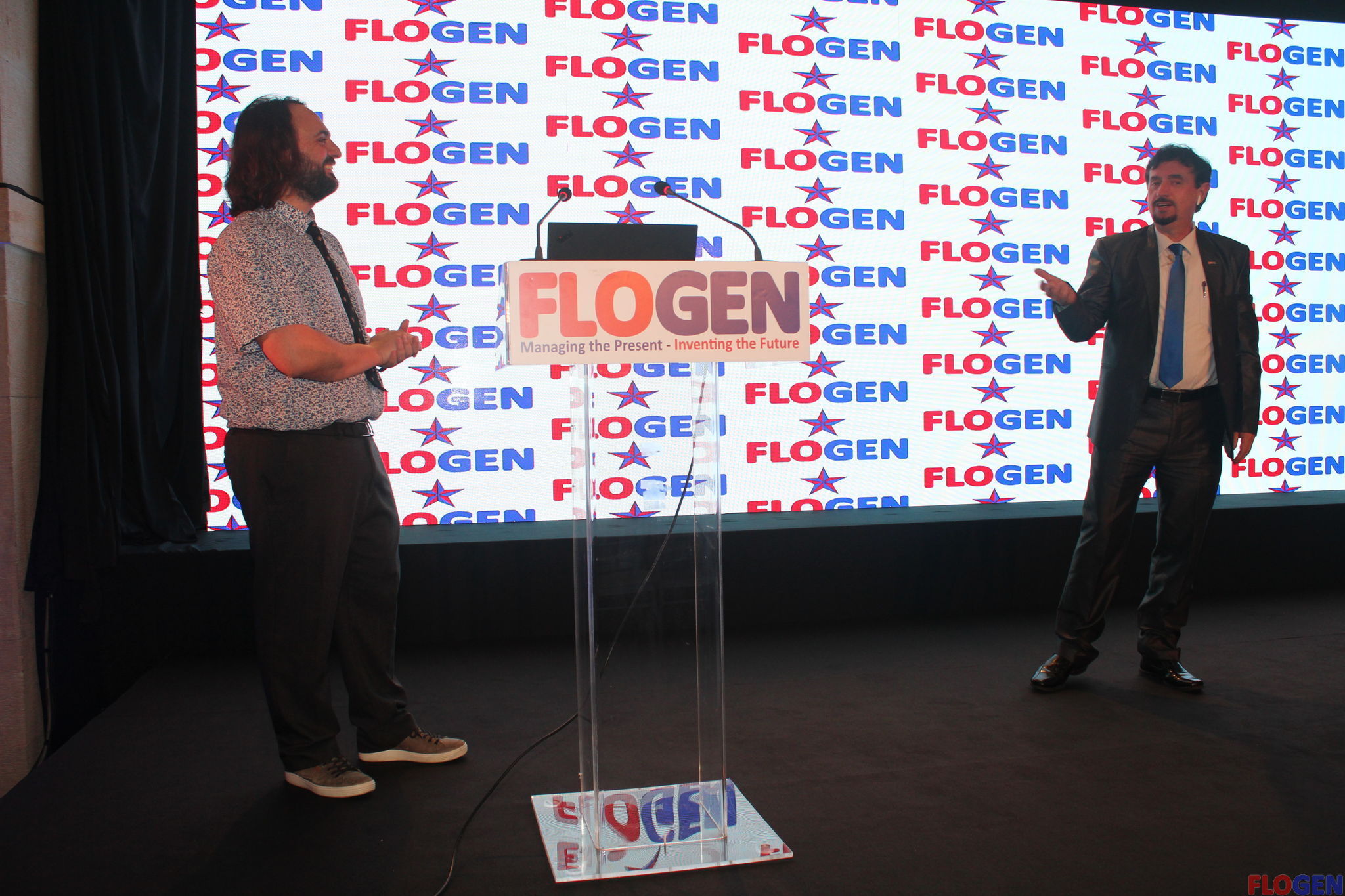 Dr. Florian Kongoli, President of SIPS and President of FLOGEN, with Professor Athan Fox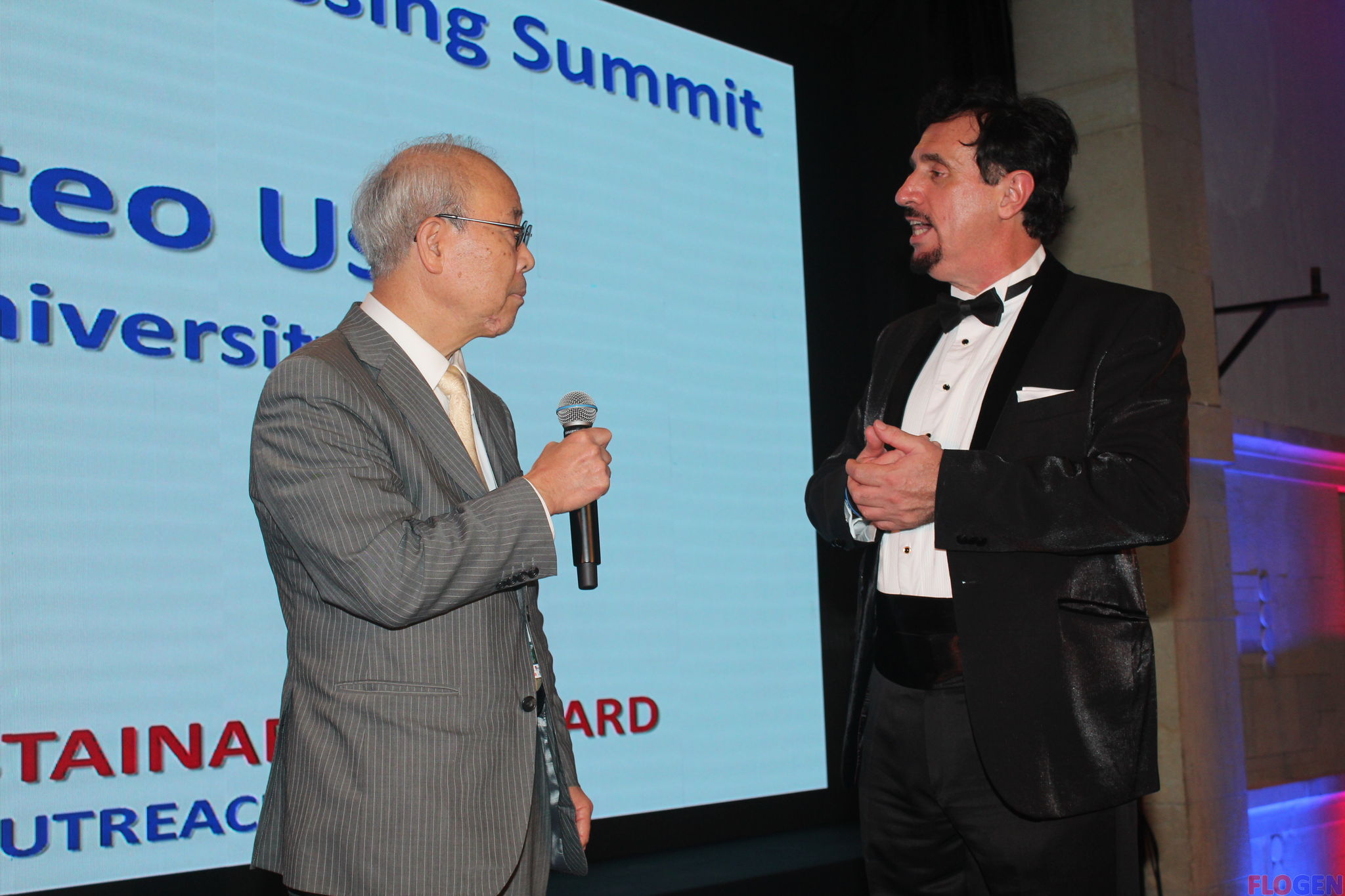 Dr. Florian Kongoli, President of SIPS and President of FLOGEN, with Prof. Tateo Usui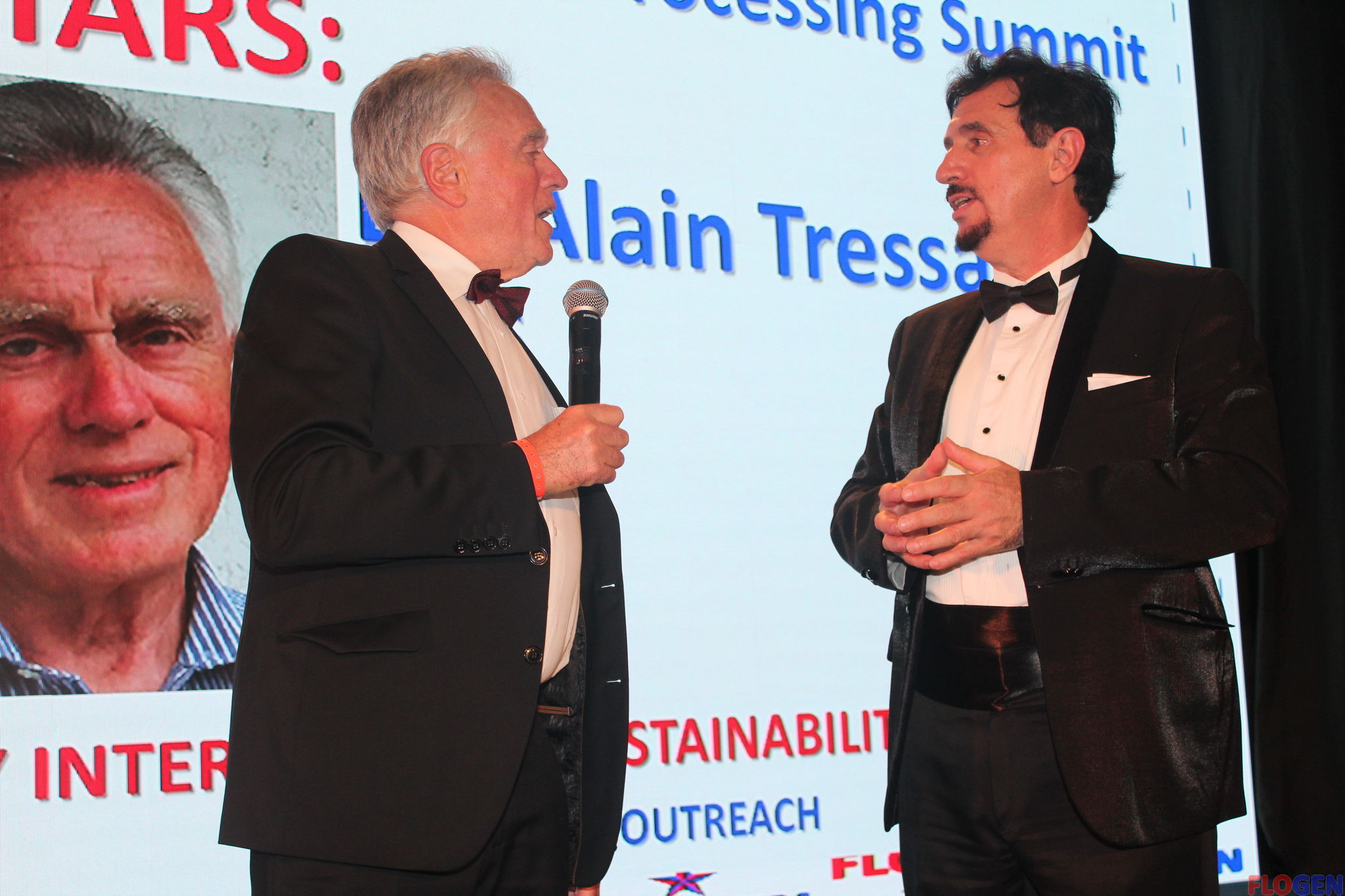 Dr. Florian Kongoli, President of SIPS and President of FLOGEN, with Prof. Alain Tressaud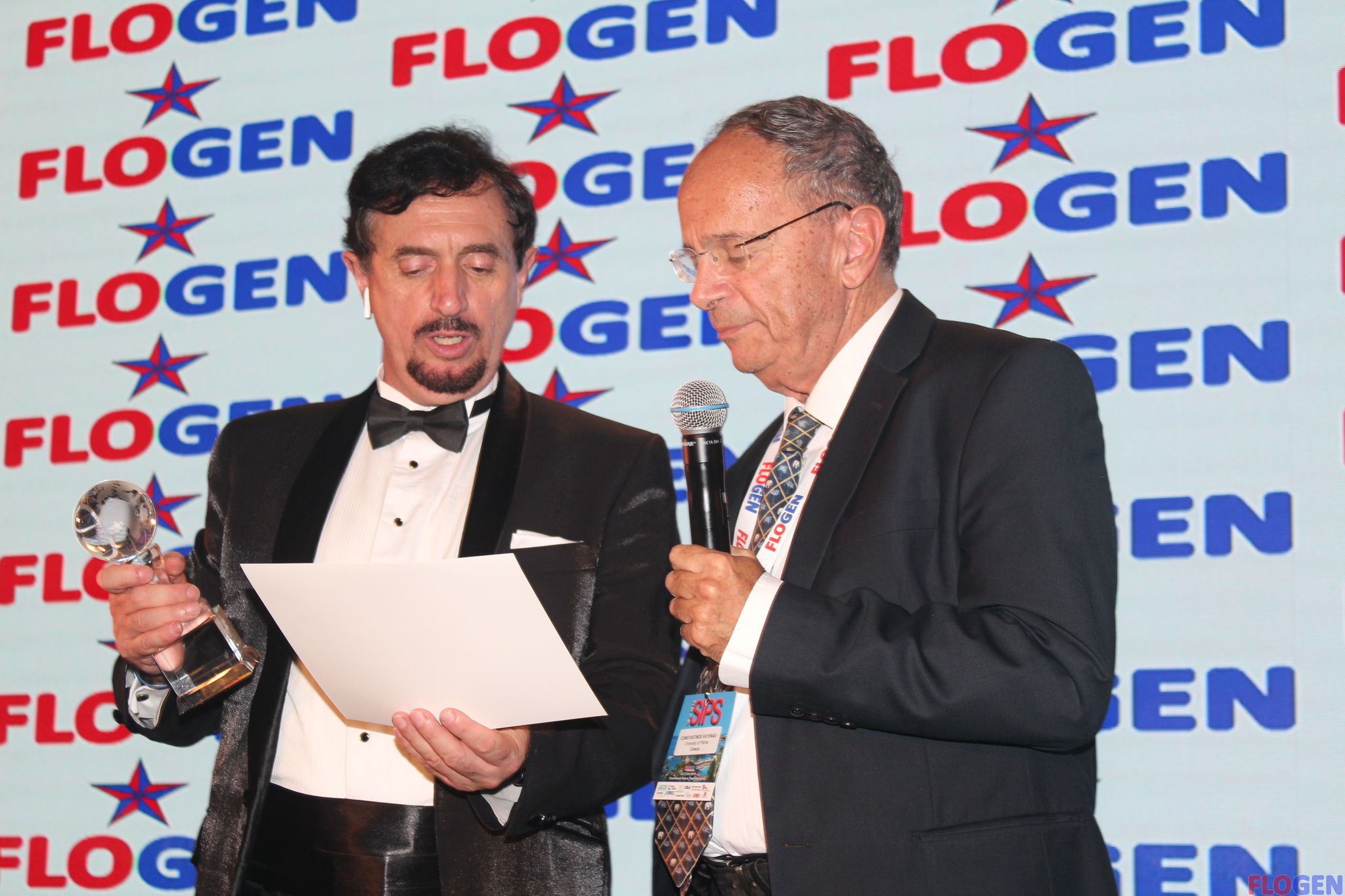 Dr. Florian Kongoli, President of SIPS and President of FLOGEN, with Prof. Constantinos Vayenas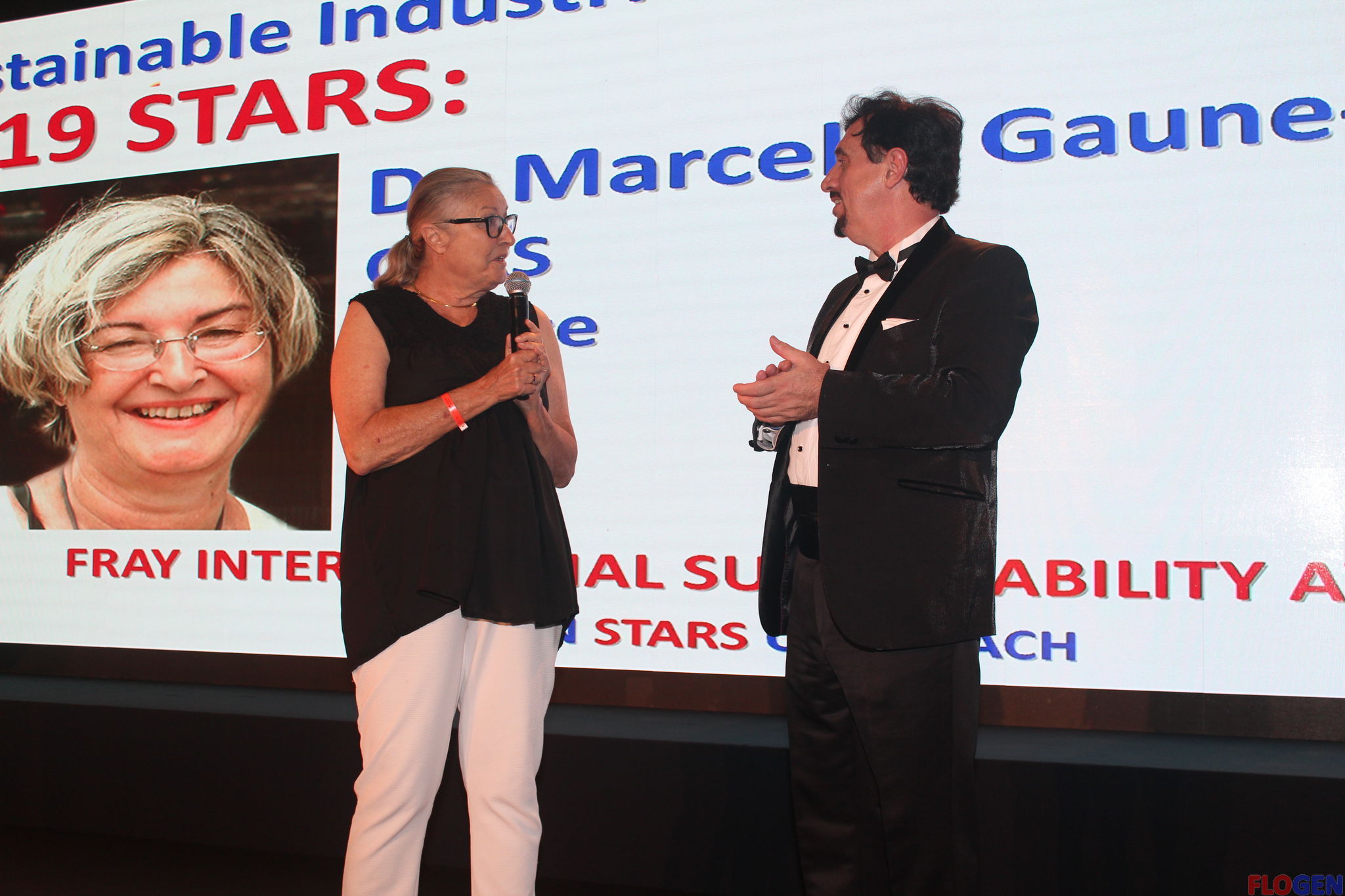 Dr.Florian Kongoli, President of SIPS and President of FLOGEN, with Prof. Marcelle Gaune-Escard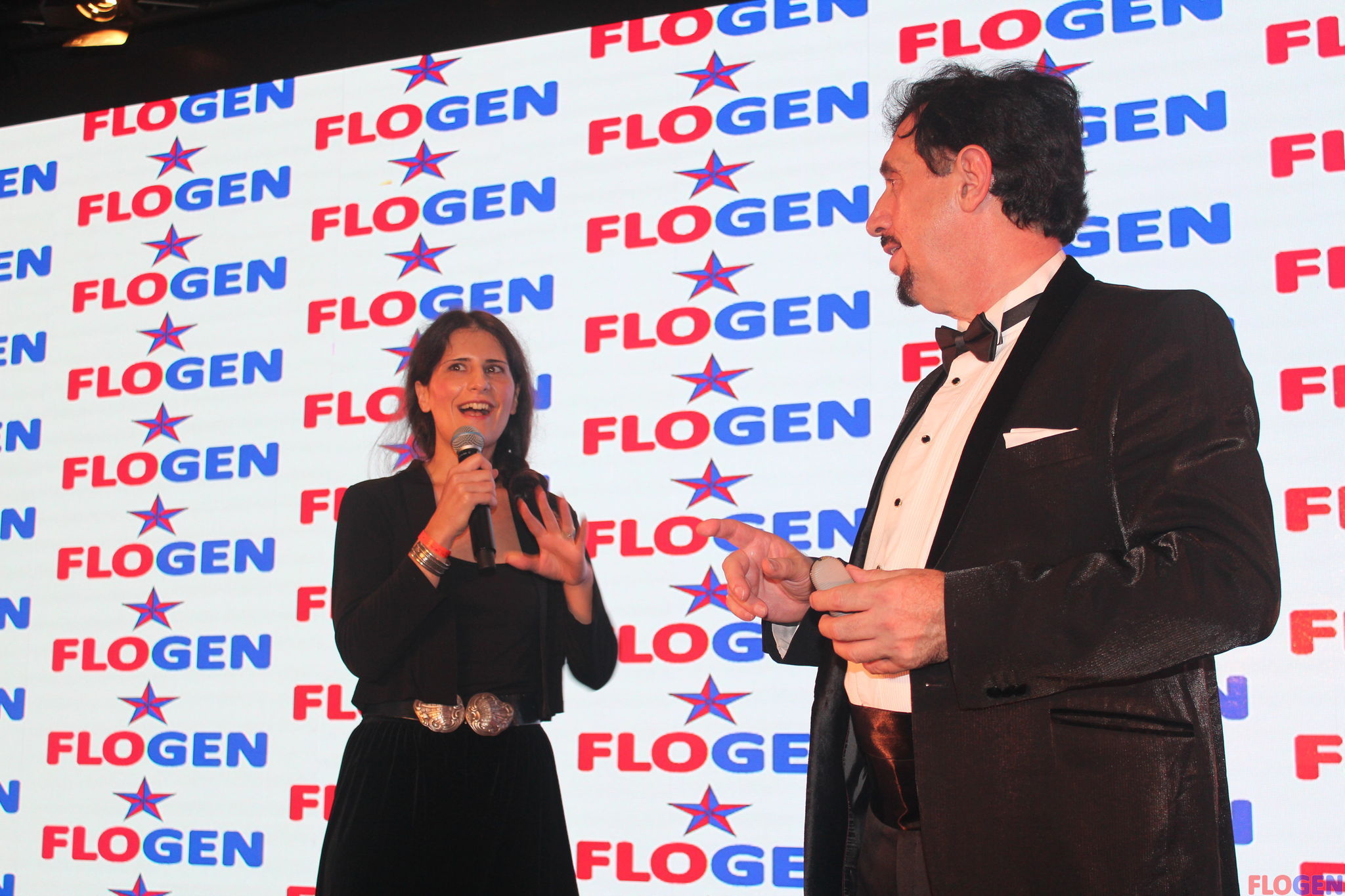 Dr. Florian Kongoli, President of SIPS and President of FLOGEN, with Prof. Katerina Aifantis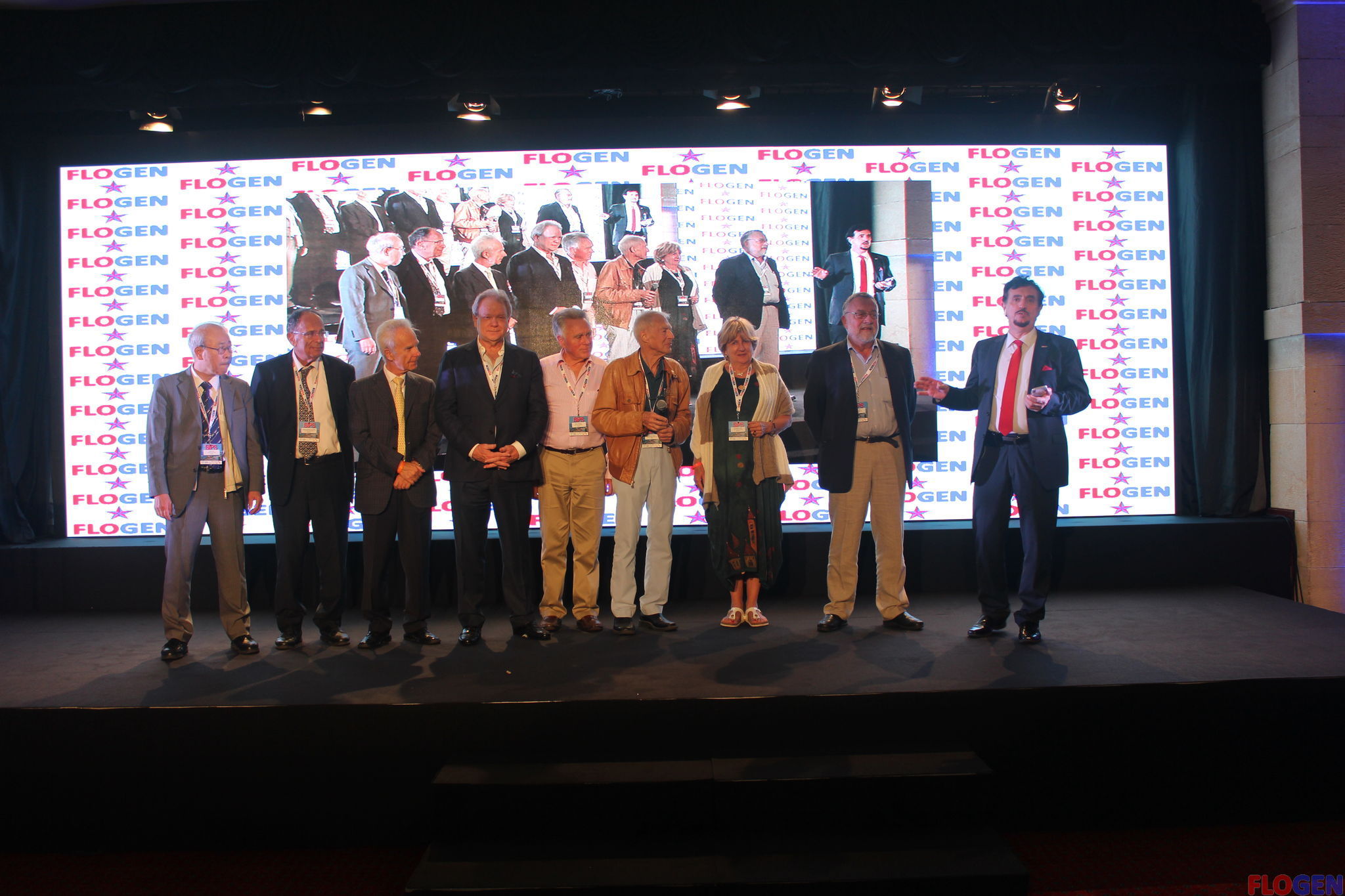 Dr. Florian Kongoli, President of SIPS and President of FLOGEN, with (from left to right): Prof. Tateo Usui, Prof. Constantinos Vayenas, Prof. Bernhard Schrefler, Prof. Malcolm McNeil, Prof. Alain Tressaud, Prof. Austen Angell, Prof. Spomenka Kobe, and Eng. Bo Flink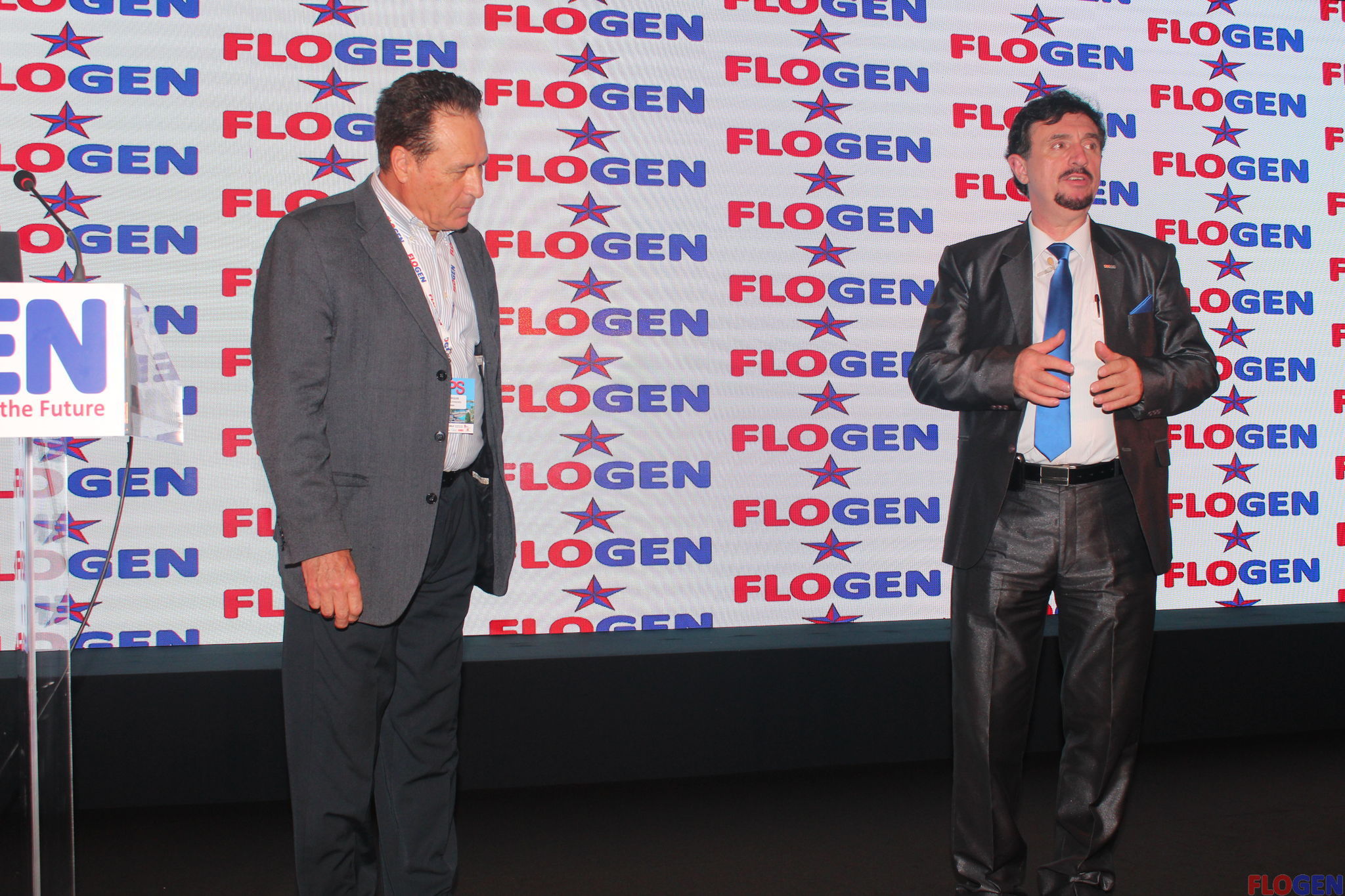 Dr. Florian Kongoli, President of SIPS and President of FLOGEN, with Prof Fernand Marquis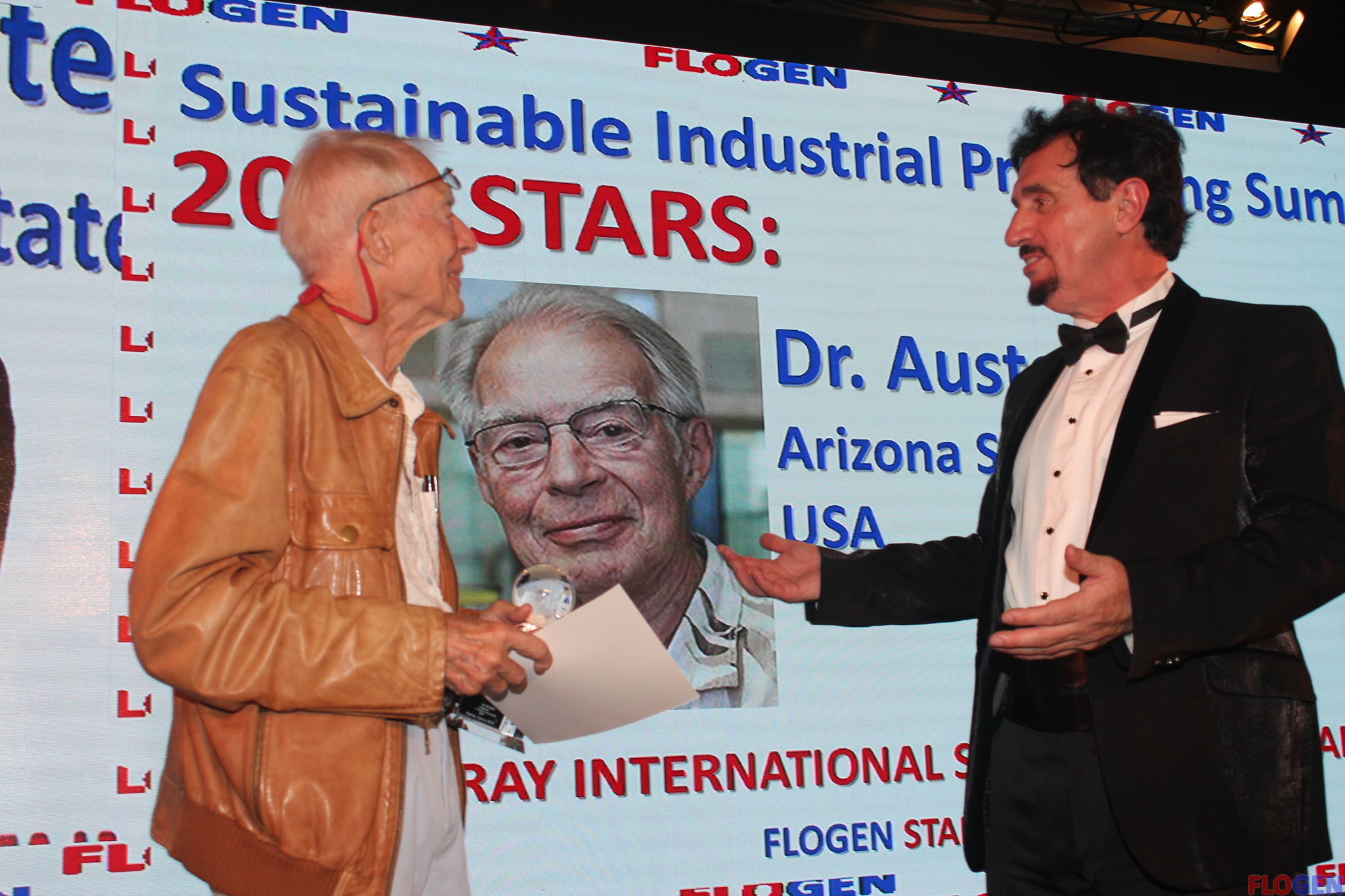 Dr. Florian Kongoli, President of SIPS and President of FLOGEN, with Dr. Austen Angell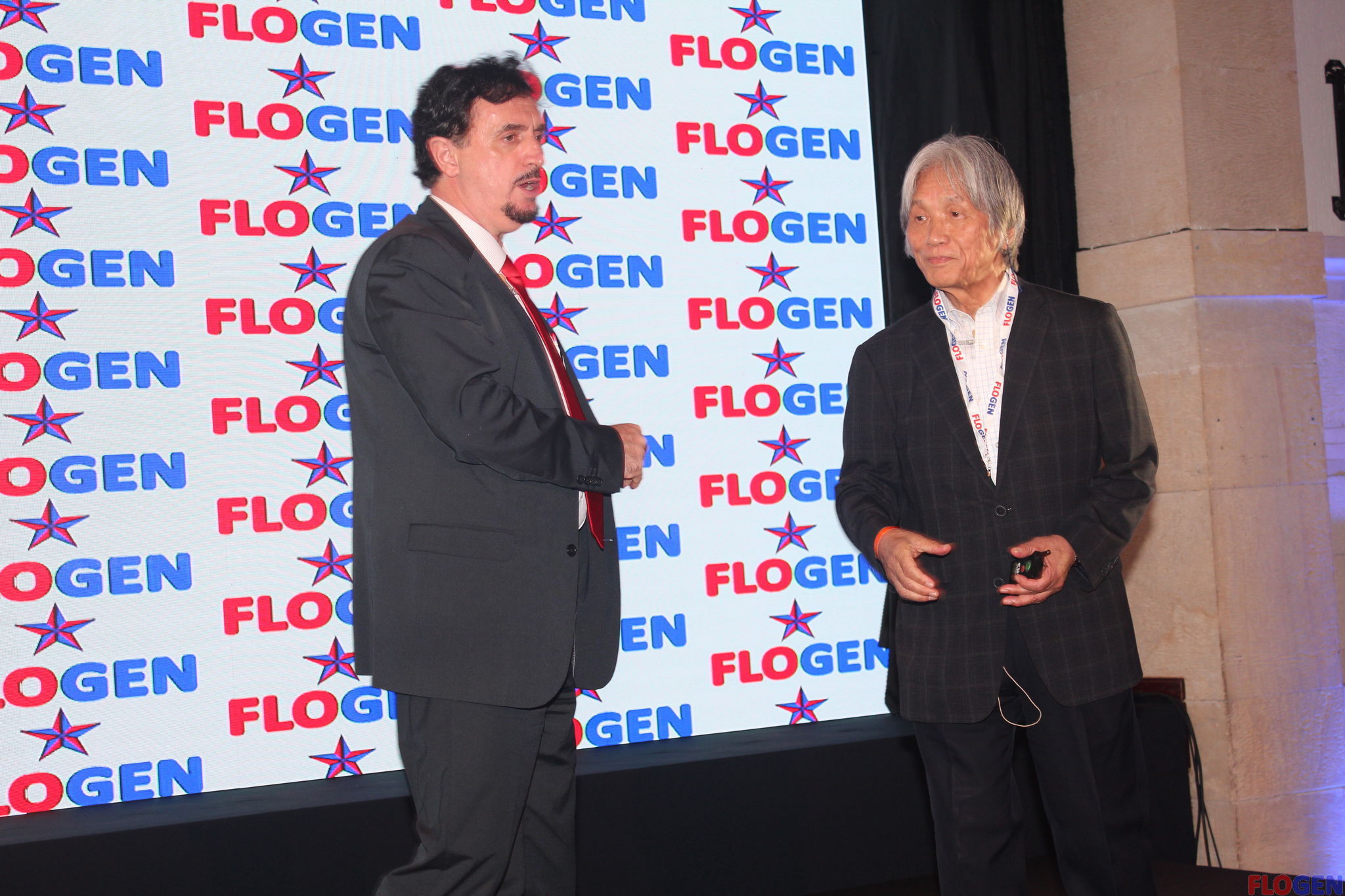 Dr. Florian Kongoli, President of SIPS and President of FLOGEN, with CEO Masato Sagawa, CEO of NdFeB Corporation in Japan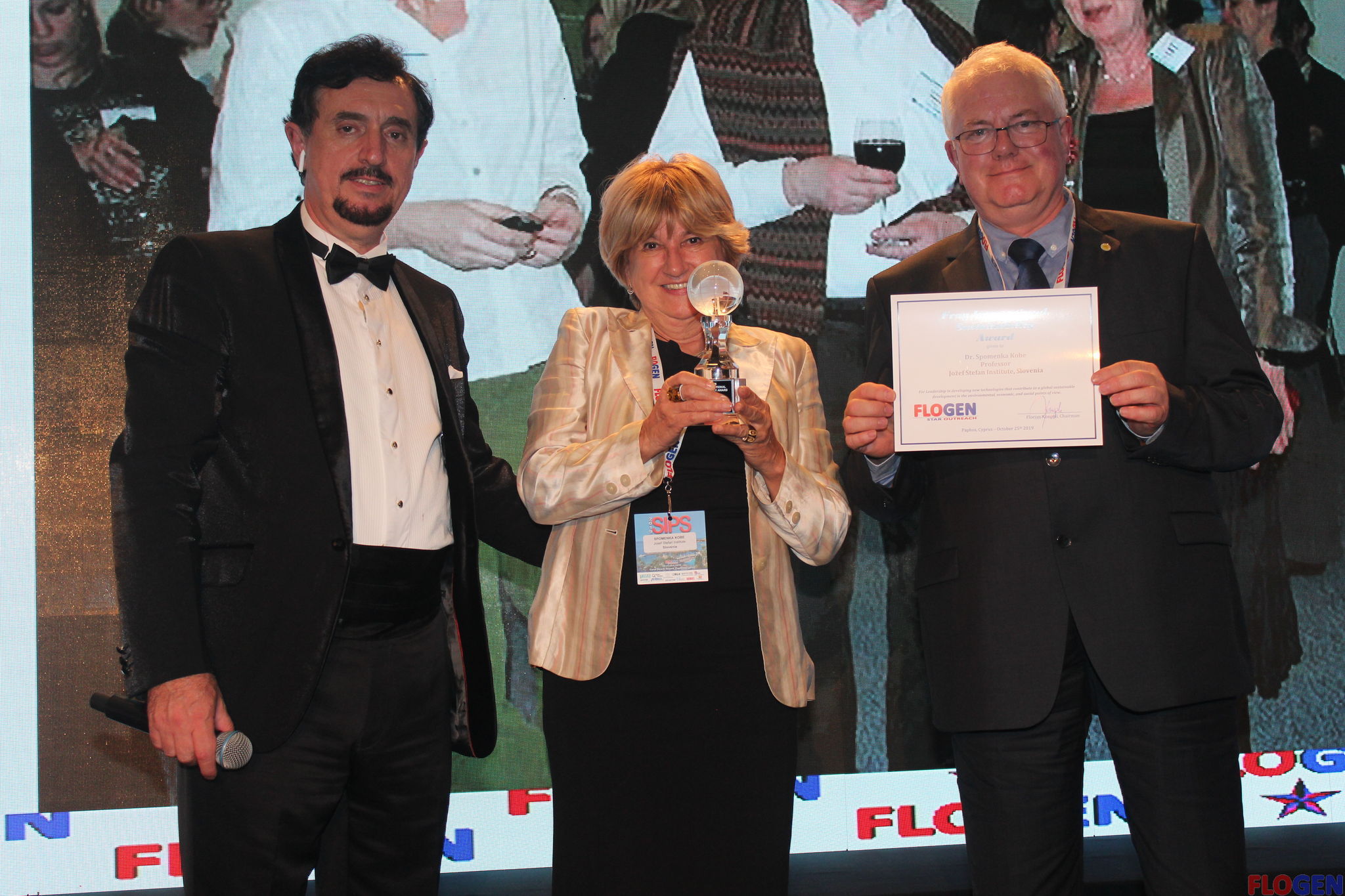 Dr. Florian Kongoli, President of SIPS and President of FLOGEN, with Prof. Spomenka Kobe, and Prof. Jean-Marie Dubois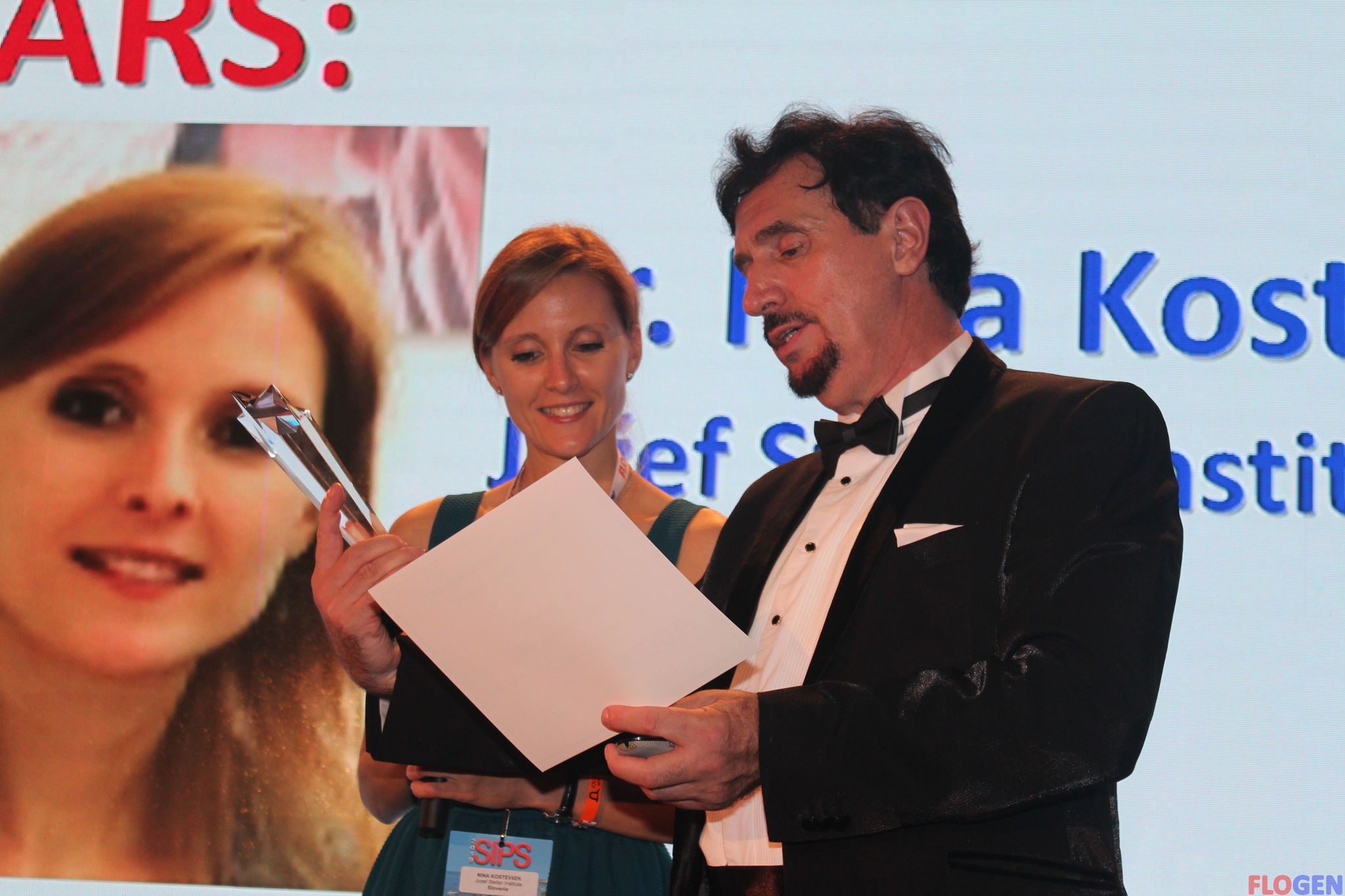 Dr. Florian Kongoli, President of SIPS and President of FLOGEN, with Dr. Nina Kostevsek
SIPS 2019 Social Events
A collection of the various social events that took place during SIPS2019, in Paphos, Cyprus